Mr. Essa Al-Mannai, Executive Director of Reach Out To Asia (ROTA), a member of Qatar Foundation participated in panel discussions at the opening ceremony of the Watan 4th Annual Conference to discuss the educational challenges faced by the Syrian people.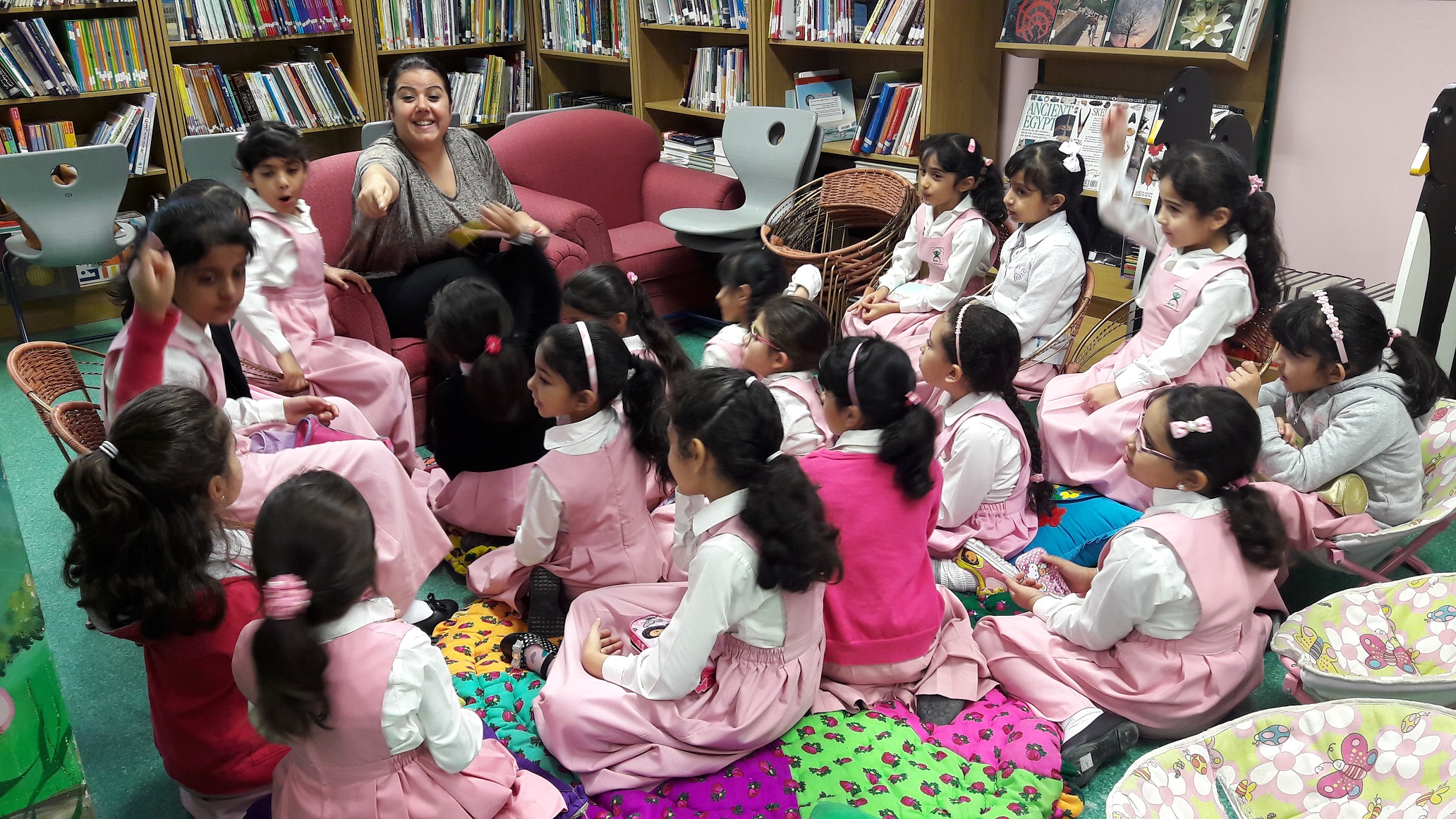 Sponsored by Qatar Charity, the conference took place from the 10th to 12th December 2015 in Istanbul, Turkey. As a member of QF, ROTA's participation is aligned to its vision to unlock human potential to empower sustainable community development. ROTA supports QF's mission to provide world-class education and to nurture the development of progressive societies by addressing urgent social needs.
The three-day conference discussed the educational challenges faced by the Syrian refugees, along with the difficulties encountered by teachers in improving education in Syria, the importance of assessment to evaluate the current situation, and how other nations can contribute to improving the sector and providing possible solutions.
For the full story, please
click here
.