Reach Out To Asia (ROTA), in partnership with ExxonMobil, concluded the first phase of its annual RYSC Leadership Training programme aimed to develop the leadership, communication and community service skills of youth in Qatar.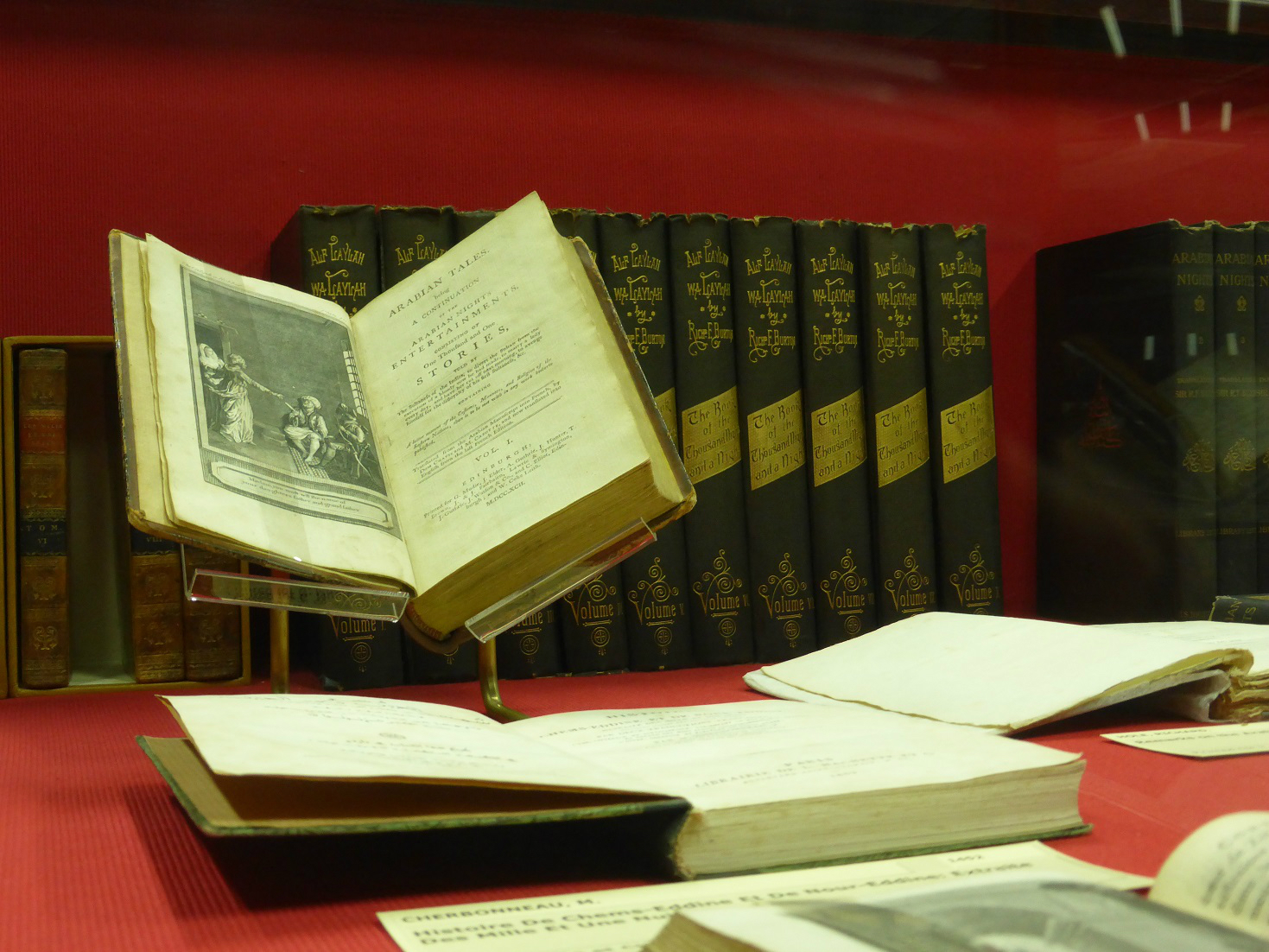 More than 45 young men and women, aged 16 – 26, participated in several workshops over the course of four days. The workshops covered a number of topics including social development management, team leadership, human resources development, financial visualisation and budgeting, and marketing. In addition to the workshops, participants took part in practical team building exercises.
Essa Al Mannai, Executive Director, ROTA, said, "We're incredibly proud of the group of participants who were selected to take part in this year's programme. They have really proved themselves during the first phase of the programme, and I have no doubt they will continue to grow and excel over the coming months as they work towards becoming effective leaders."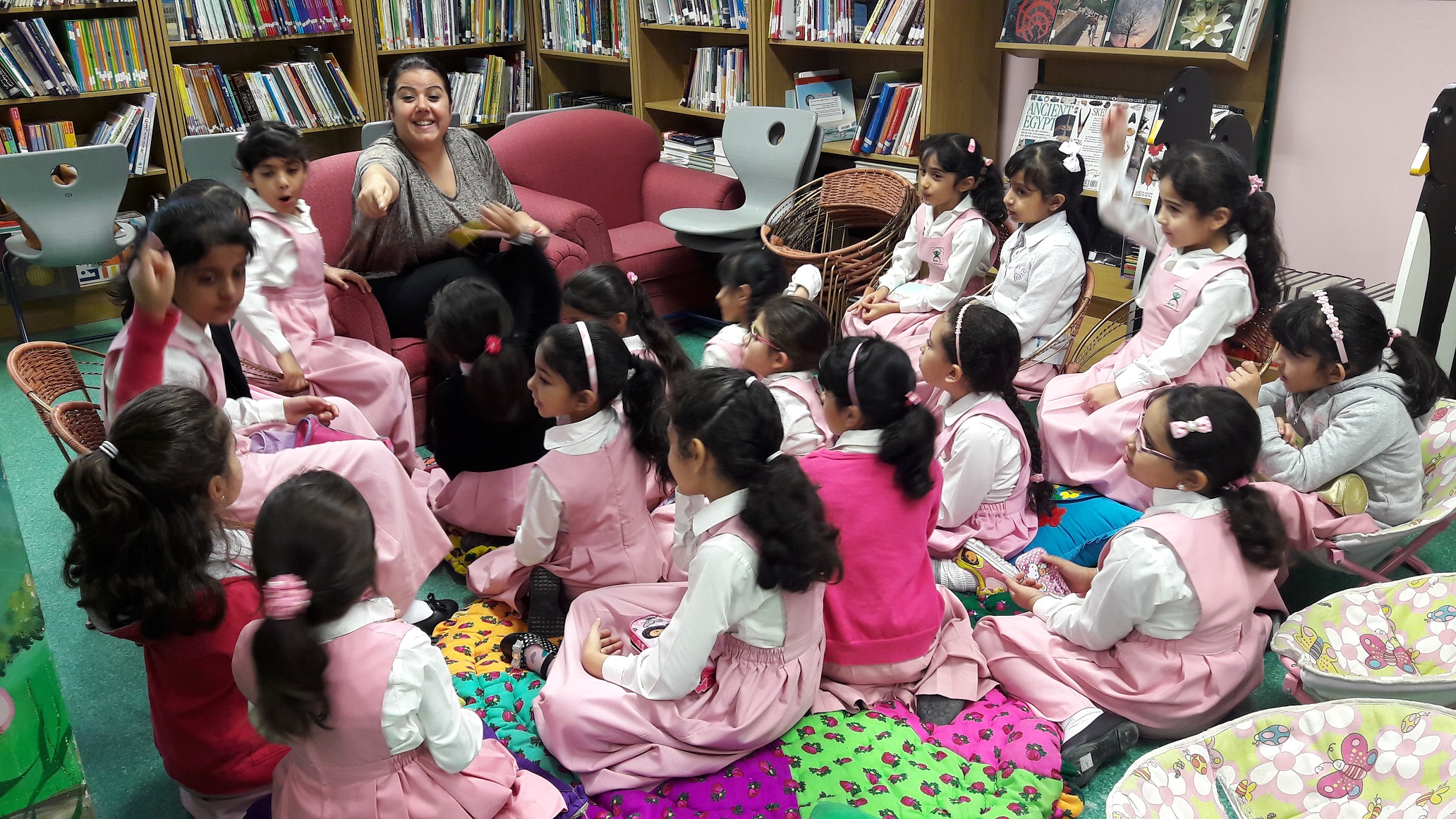 The ROTA Youth Challenge puts individuals through real life challenging experiences, with the ultimate aim of inspiring and bringing about change in their communities. The programme is also intended to help the participants chart their career path, and prepare them to be qualified ambassadors for Qatar and ROTA in international conventions; and for regional, developmental and community engagements and humanitarian action.
"It is truly inspiring to see what a difference the ROTA Leadership Training programme has made for the 45 young men and women who took part in its first phase. The programme helped harness their potential, ambition and ideas to shape them into future leaders of their communities, and this is very rewarding for us as a partner," said Alistair Routledge, President and General Manager at ExxonMobil Qatar.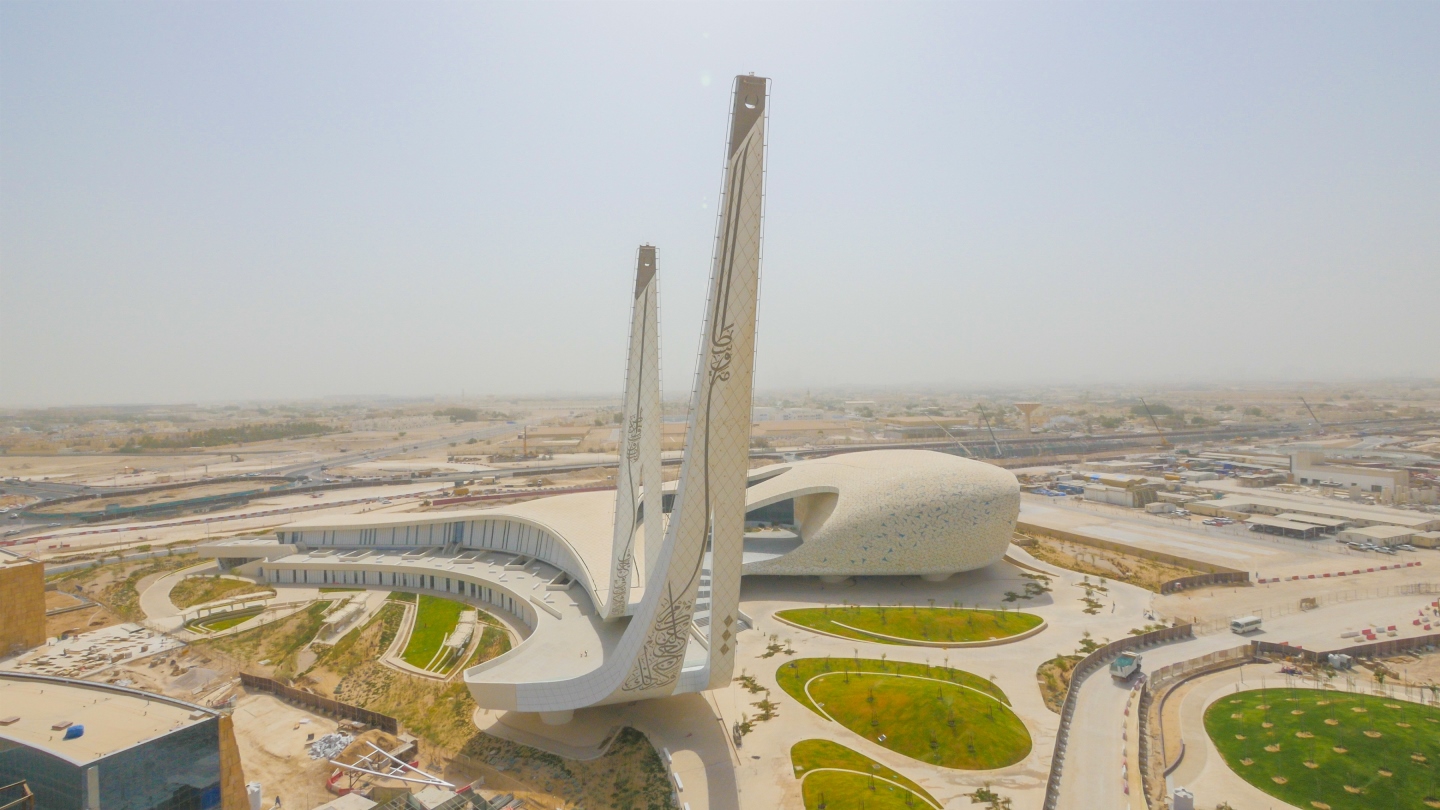 "We want all young people in Qatar to have a positive and active role in their communities and wider society; we support programmes such as this one because Qatar's future knowledge-based society will depend on the skills and leadership of these individuals. We are proud of the impact the ROTA Leadership Training programme has made thus far and we look forward to seeing its participants flourish," added Routledge.