Reach out to Asia (ROTA) has completed its second Training of Trainers programme (ToT) for over 120 volunteers.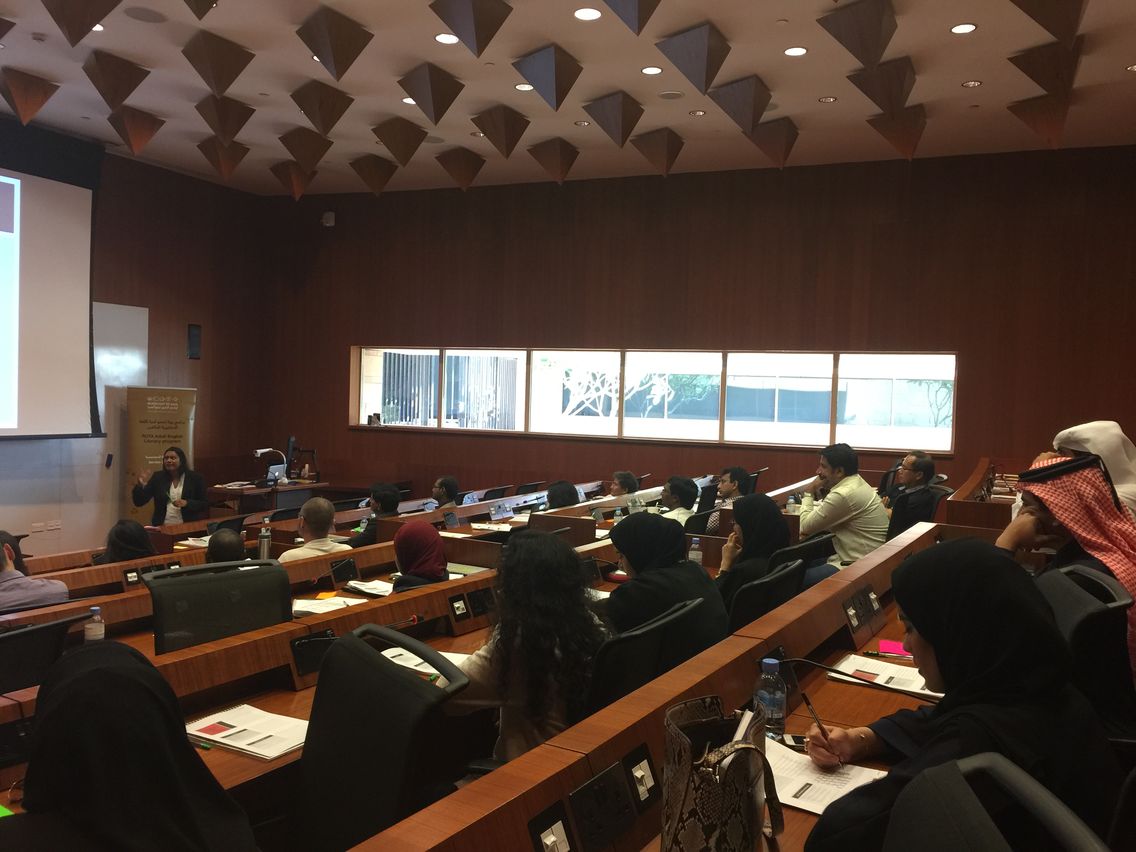 The initiative is responsible for providing training skills for 250 low-income workers as part of ROTA's Adult English Literacy Programme (RAEL) on 30-31 January 2015.
Sponsored by Qatar Petroleum (QP), the RAEL Programme provides both an educational opportunity for workers who may have had limited schooling in their own countries, and a valuable learning opportunity for the students and volunteers who gain new teaching skills, along with an understanding of different communities and their needs.
The training course delivered to the volunteers covered a variety of topics to support the student volunteers in becoming full-fledged Literacy Trainers. The topics covered in the training included teaching and learning, communication and understanding the overall context of global migration.
RAEL started last year over a 16-week period, split into two terms; the first in September and the second in February 2015. In the first term, 120 volunteers from the Qatar Foundation's branch campus universities, Ashghal and ROTA were entrusted with the task of helping low-income workers improve their English language skills.
By teaching workers within their own organizations, the student volunteer tutors helped improve productivity, as well as demonstrate a commitment to social responsibility and life-long learning. ROTA held the second TOT for the volunteers to continue the success achieved in the first term.
RAEL was launched in collaboration with the Georgetown University in Qatar, Weill Cornell Medical College in Qatar, Northwestern University in Qatar, Carnegie Mellon University in Qatar, Virginia Commonwealth University in Qatar, as well as the Public Works Authority (Ashghal).
To read the full text, please
click here
.