Reach Out To Asia (ROTA) is delivering comprehensive house renovations for families living in a number of areas around Qatar through its 'Reach Into Qatar' project.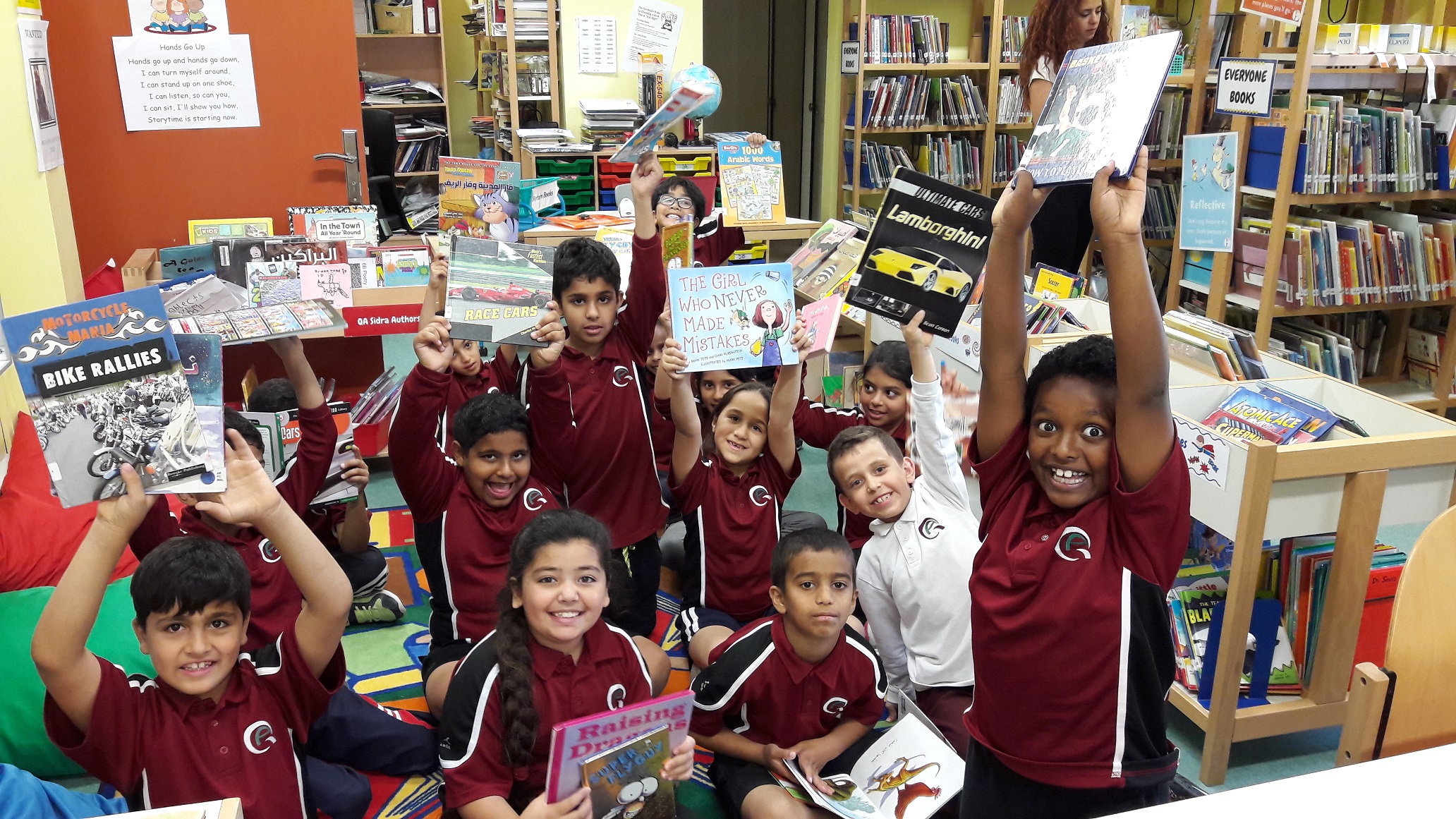 The community project, now in its third year, continues to impart a positive social contribution by transforming the living conditions of families in communities across Qatar, creating a sustainable impact with the help of Da'am, the Social and Sports Activities Support Fund.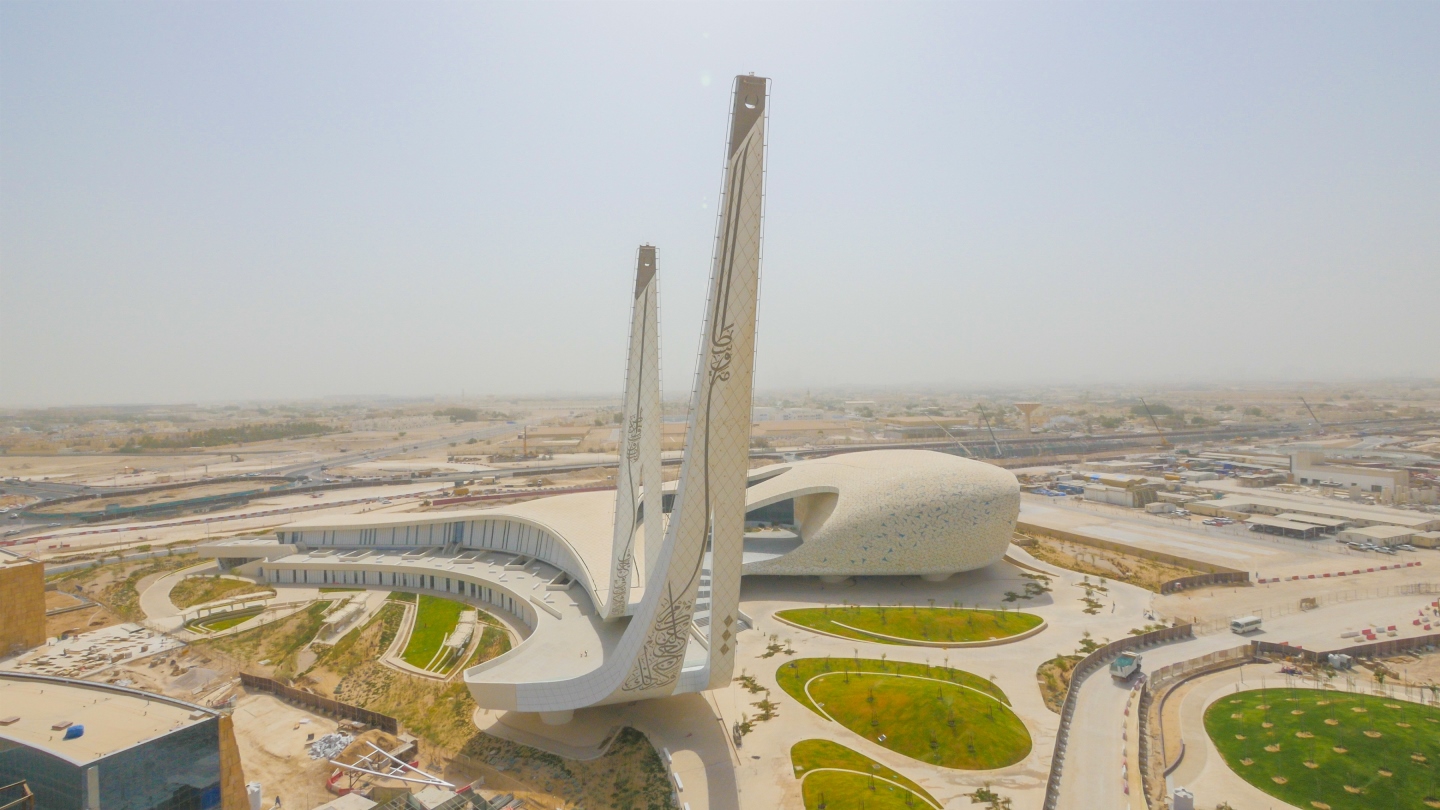 In collaboration with partners such as the Gulf Contracting Company and the Social Development Centre (SDC), 'Reach Into Qatar' carries out a number of renovations with the invaluable help of ROTA volunteers who undertake a variety of tasks, including interior and exterior painting, general repairs and installation of new furniture and electrical appliances.
As an integral part of the project, 'Reach Into Qatar' 2016 is providing unique, engaging and educational community service opportunities to local ROTA volunteers, enhancing the development of communities in Qatar by providing a platform to help those in need.
As part of Qatar Foundation for Education, Science and Community Development (QF), ROTA's 'Reach Into Qatar' supports the Human Development and Social Development Pillars of the Qatar National Vision 2030. The programme equips Qatari youth with the skills to make valuable contributions to society, developing a spirit of tolerance, constructive dialogue and openness.
For the full story, please 
click here.