The '1 in 11' campaign, established by Reach Out To Asia (ROTA) in partnership with UNICEF and the FC Barcelona Foundation, is helping marginalised children in Bangladesh, Indonesia and Nepal to secure a brighter future by making educational opportunities available to them.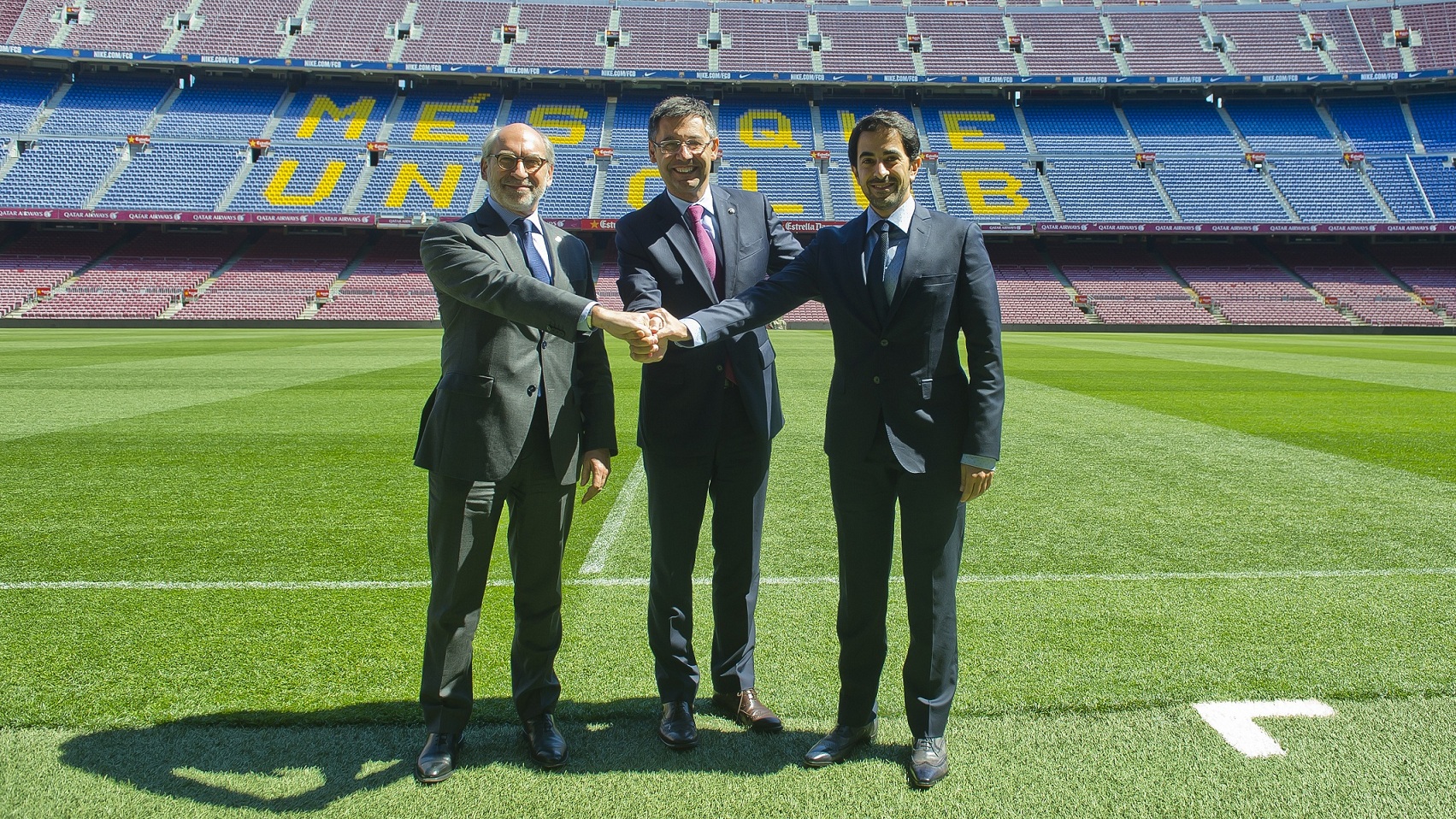 Since its launch in January 2015, the campaign has made significant educational improvements in the three countries, granting thousands of children access to education and sporting facilities to encourage them to stay in, or return to, school.
In Bangladesh, the campaign reaches out to thousands of out-of-school children across 20 United Nations Development Assistance Framework districts, targeting 500 primary schools, 250 second-chance education and non-formal education centres, and 250 secondary schools. By the end of the campaign, the 1 in 11 initiative aims to reach 28,750 out-of-school children including those with disabilities from selected disadvantaged areas who will be mainstreamed into primary schools.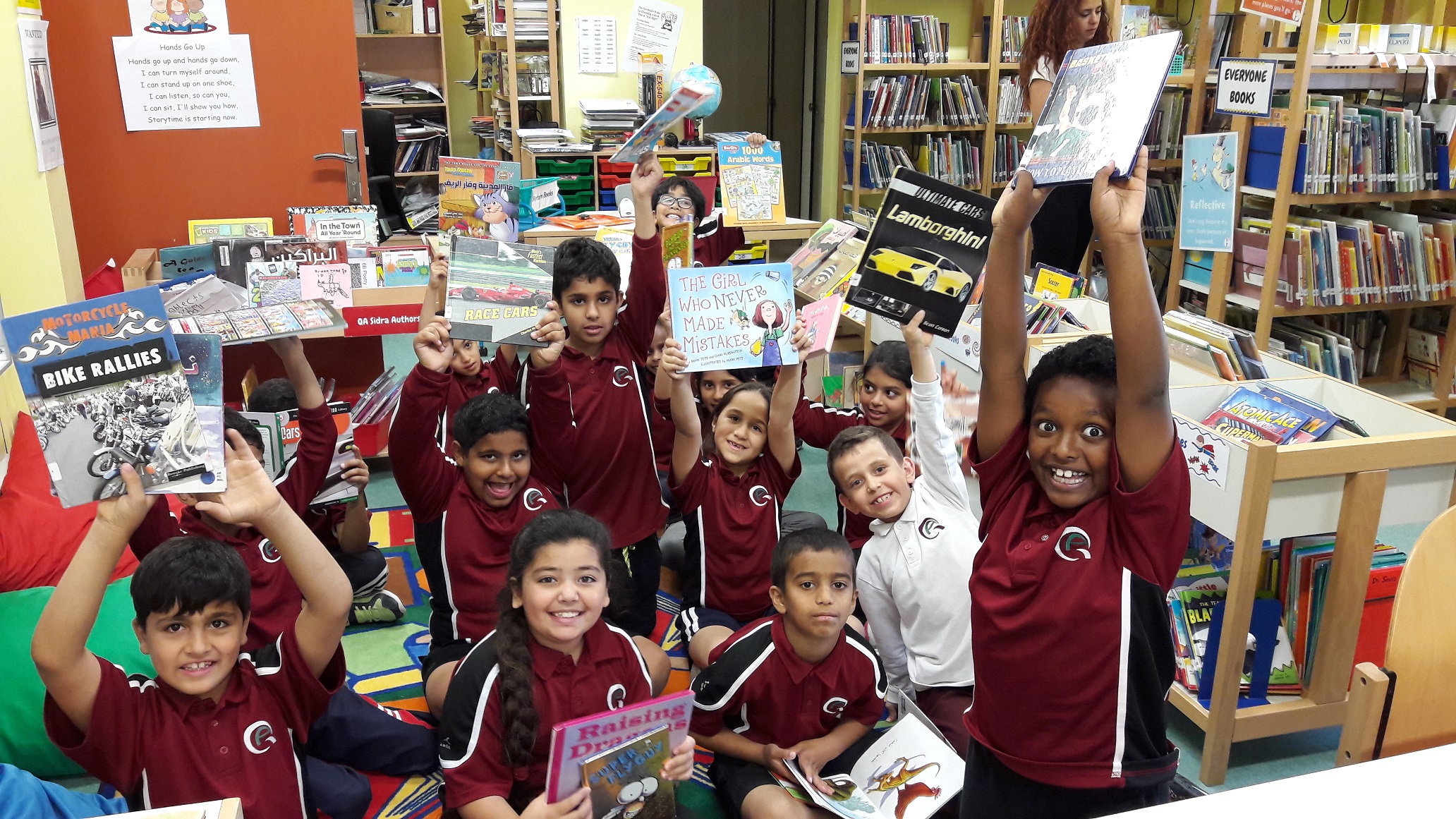 In Indonesia, the campaign has targeted 12 districts to provide educational opportunities to children with disabilities. Between July 2015 and May 2016, there has been a notable increase in equitable access and retention of children with disabilities in educational institutions across the country. In addition, the campaign's partners have noticed a marked improvement in the attitudes of policy makers, parents, and community members towards children with disabilities in Indonesia. By the end of the campaign, the initiative aims to ensure increased equitable access and retention of at least 100,000 children with and without disabilities in educational institutions through improved physical education, sports and play.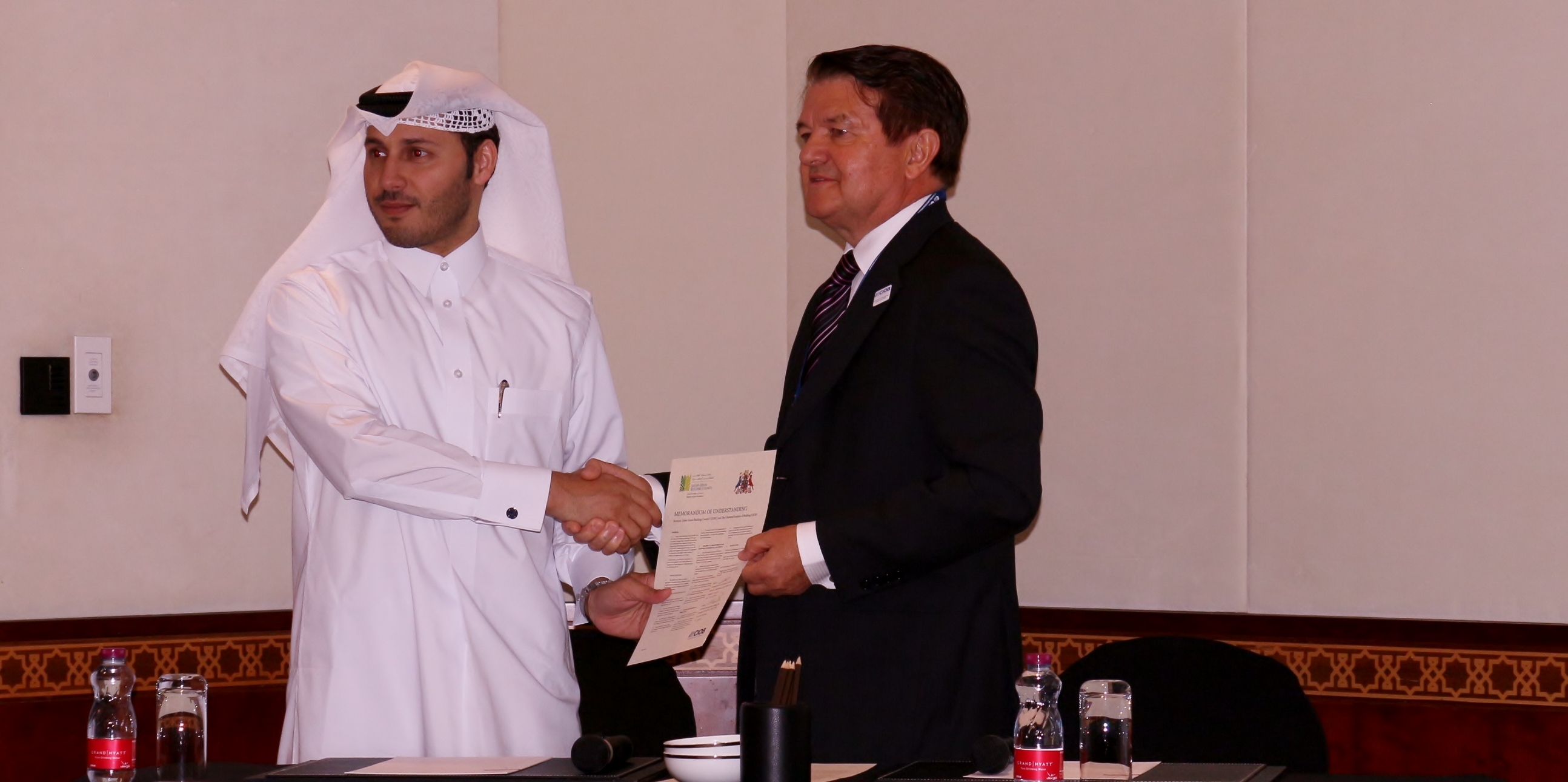 Meanwhile, in Nepal, the campaign has carried out work in 10 priority districts, offering sports programming for children up to secondary school, particularly aimed at breaking down the societal barriers for children with disabilities and increased social inclusion. By 2017, the campaign aims to provide 265,000 children in the most impoverished areas in the country with access to comprehensive educational enrichment programmes through the creation of 400 early childhood development centres, 250 non-formal education centres and the introduction of after school enrichment programmes in 400 focus schools.
For the full story, please
click here
.