Reach Out To Asia (ROTA), a non-profit organization and member of Qatar Foundation (QF), in partnership with QF member Msheireb Properties, held a training program from 26 to 29 November, entitled ROTA Youth Challenges, to enhance the leadership skills of young people in Qatar.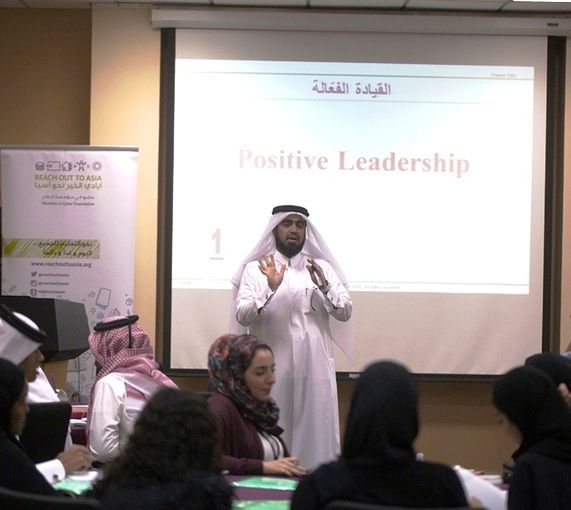 This initiative supports QF's mission to create future leaders by encouraging them to develop their abilities at local, regional and international levels.
The program aimed to train 45 young men and women aged between 16 to 26 years, on the key skills of leadership. The initiative began in November 2013 and will continue until March 2015.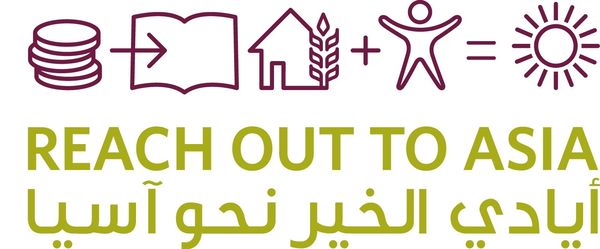 Participants were divided into six groups, and were assigned to develop an innovative project idea that serves Qatari society. They got the chance to participate in ROTA's highly anticipated EMPOWER Conference in 2015. The participants also received certificates of recognition and completion from ROTA and ILLAFTrain – a training international organization.
Through this program, ROTA is aiming to develop leadership, management, and communication talents.
For the full story, please
click here
.