October 20, 2016
Reach Out To Asia (ROTA) recently held a press conference for local print and television media ahead of the first phase of its annual ROTA Youth Challenge: Leadership Training programme, which is taking place from 26th – 29th October.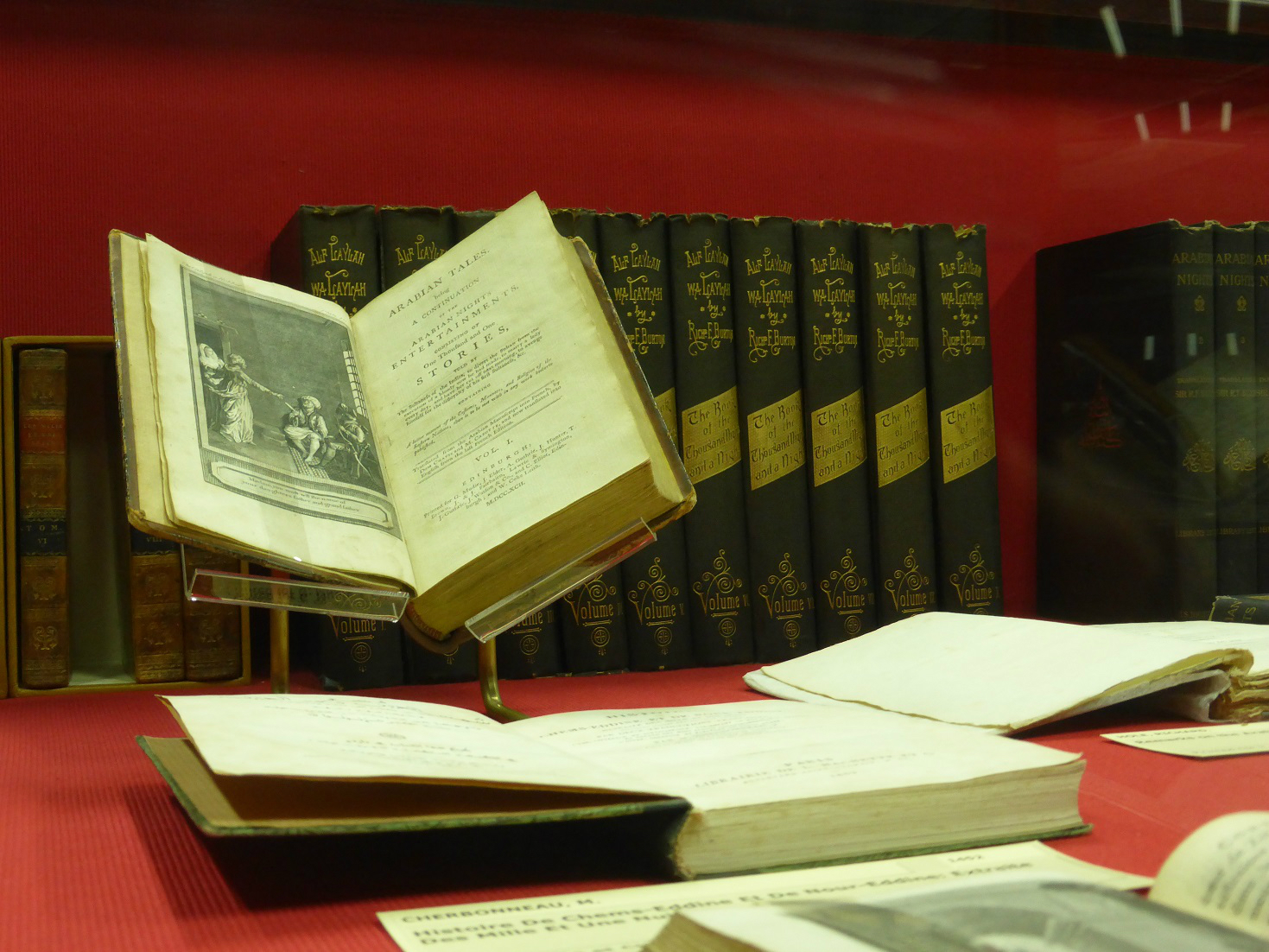 Attendees were given the opportunity to gather detailed information about the Youth Leadership programme, sponsored by ExxonMobil, that was created to provide young people aged 16 – 26 in Qatar with the know-how to play an active role in developing their communities.

More than 45 youth, male and female, will take part in the programme that runs from October 2016 to March 2017. During the Leadership programme, participants will gain core leadership, project and community service campaign management skills, and leverage their goal setting capacities while networking with peers. Throughout the programme, participants will work in groups to complete a series of assigned tasks and projects.

Addressing media representatives, Abdulla Al Bakri, Community Development Manager, ROTA, said: "We have an enthusiastic group of youth enrolled in the programme, who are eager to develop their skills and learn all they can from the initiative. As our future leaders, it is vital that we invest in the development of our youth as this will ultimately lead to the successful advancement of Qatar, the region, and world. I am confident that participants will walk away from the programme feeling confident in their ability to take humanitarian action and offer meaningful solutions to some of the many challenges facing us today."

For the full story, please click here.