Reach Out To Asia (ROTA has completed its trip to Cambodia where 26 ROTA volunteers, students and teachers from Qatar-based independent schools for girls, travelled to conduct vital educational training for local schools. The trip was part of the ROTA International Outreach Program, funded by Vodafone Qatar.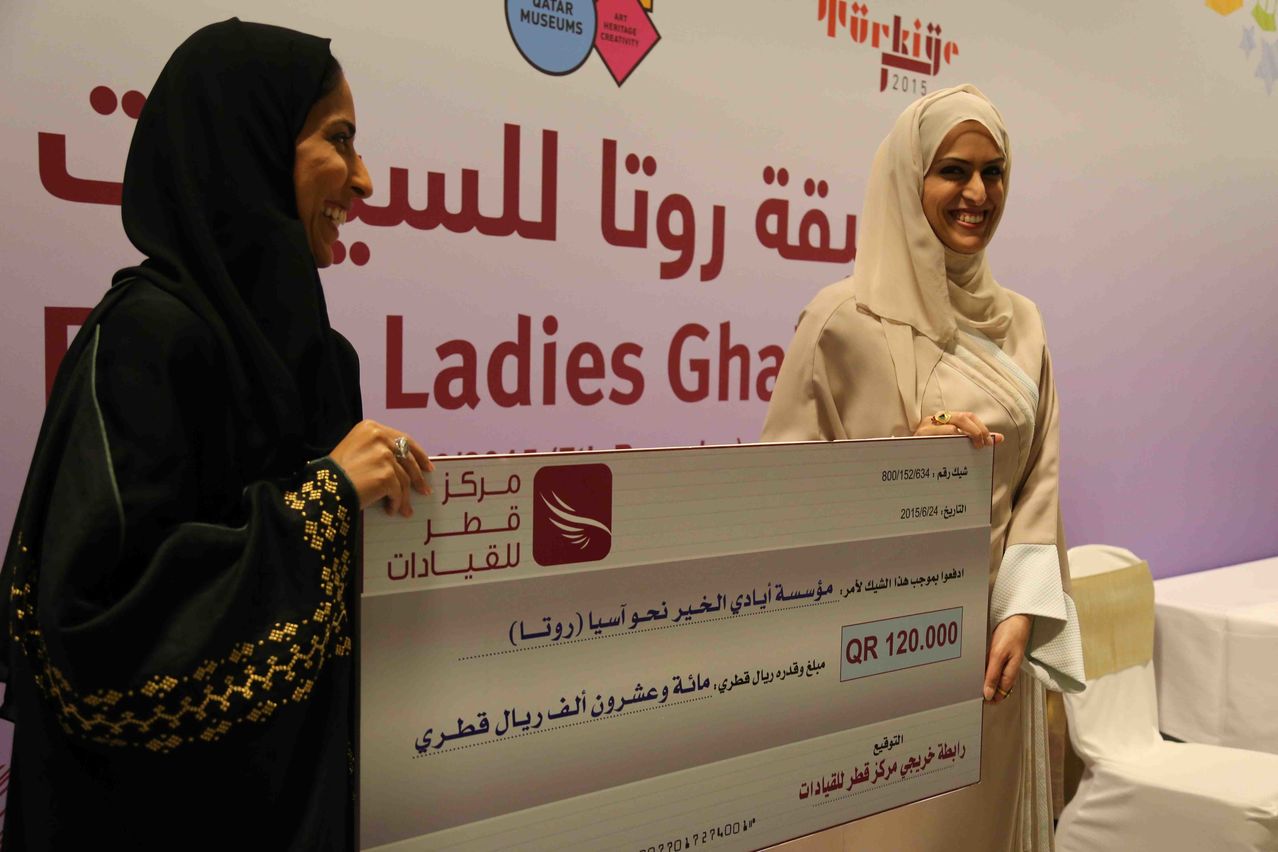 The volunteers visited Cambodia's capital city Phnom Penh from 17 to 24 December where they conducted a number of workshops for the benefit of local teachers and staff of Hun Sen ROTA School and other schools.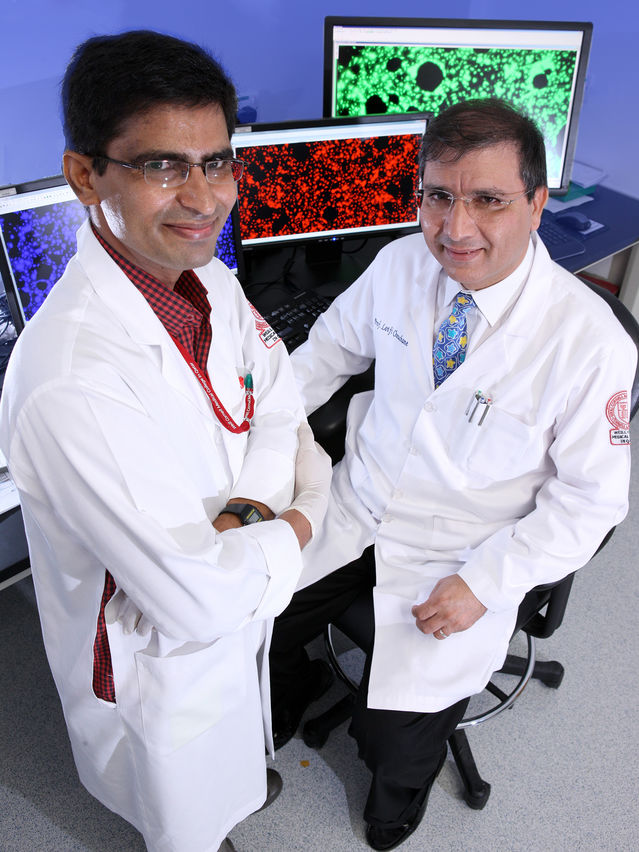 The schoolsthat participated in the trip include Amna Bint Wahab Secondary School for Girls; Al Bayan School for Girls, Al Sailiyah Secondary School for Girls, and Qatar Independent Secondary School for Girls. The number of workshop attendees reached up to 400. The workshops addressed skills development and cultural exchange; as well as sports training, hygiene, environment awareness, and teaching techniques.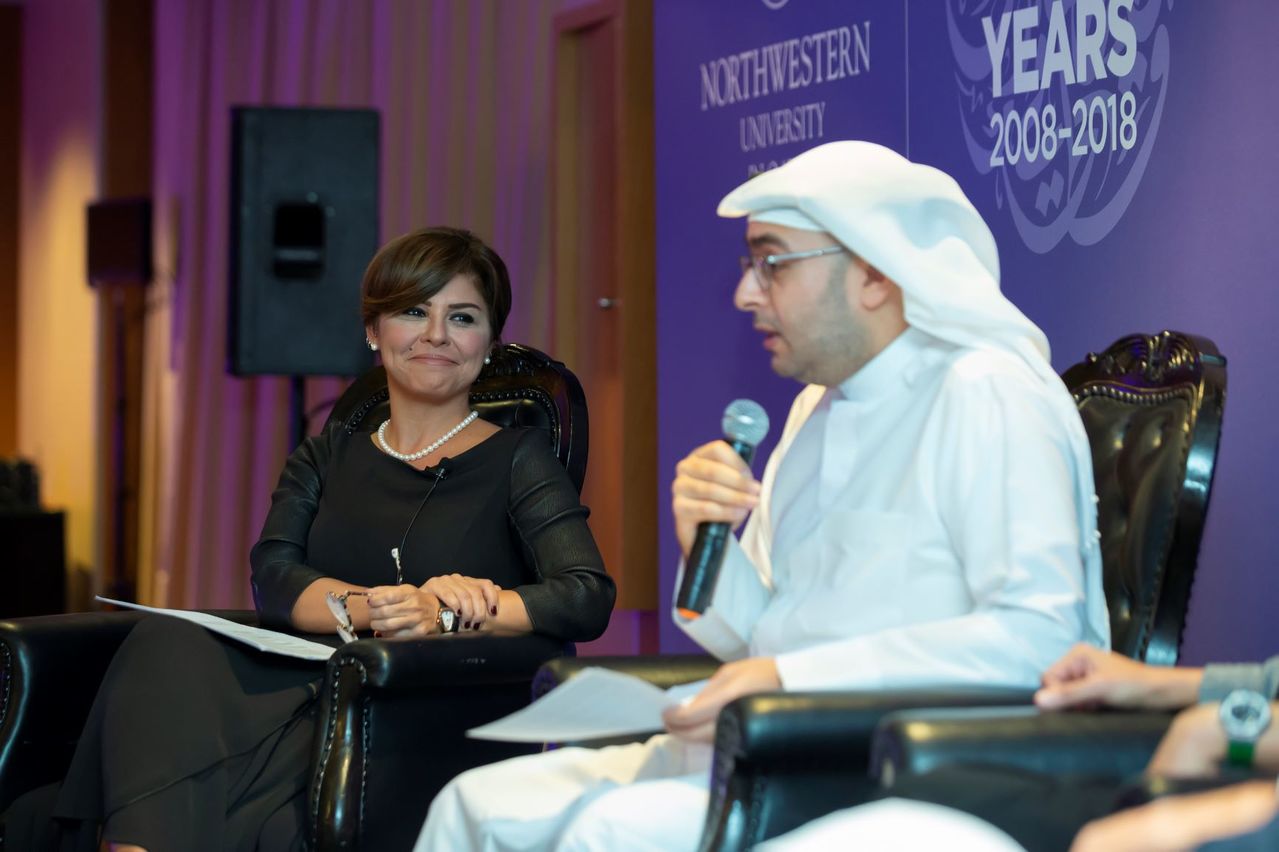 The main aim of such trips is to expose volunteers to the reality faced by in-country ROTA beneficiaries in order to raise awareness of the importance of education as a tool for change. These trips further develop volunteers' psychosocial life skills and showcase international volunteering experiences that inspire more youths to take part in Qatar-based volunteering activities.
To read the full text, please
click here
.