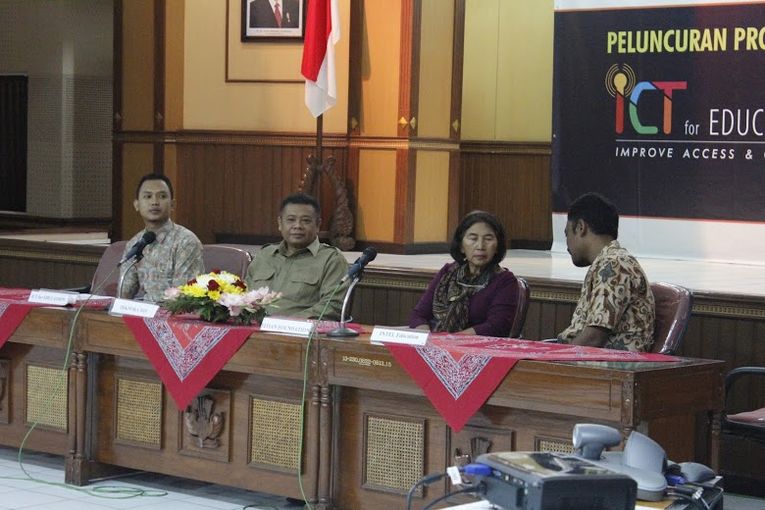 Joining hands with Qatar Petroleum (QP) as an official sponsor, Reach Out To Asia (ROTA), Qatar's leading education and humanitarian nonprofit organization reaching out to those in need of quality education in Asia, has officially launched the Information and Communication Technology (ICT) Indonesia Program to improve access to modern technology and quality education.
Aimed at streamlining quality teaching, learning, and administrative processes in schools through the provision of ICT infrastructure and relevant training, the program is being implemented across 12 schools in Indonesia's Jogjakarta region, with plans of rolling it out to other schools in the future.
The first assessment and implementation phase of the ICT Indonesia Program has so far been completed in April, and the implementation phase has already started.
Schools in Indonesia have limited access to information and communication technologies, an obstacle that has impaired the ability of teachers to integrate ICT in their curriculum and classroom activities and to prepare their students for new age education.
With the objective of overcoming this lack, the ICT Indonesia Program is a pilot initiative that aims to provide a successful model to be eventually scaled up to cover schools across the country.
For the full story, please
click here
.