More than 100 local volunteers are preparing for Ramadan this week by assembling food parcels for Reach Out To Asia's (ROTA) Ramadan 2015 Project.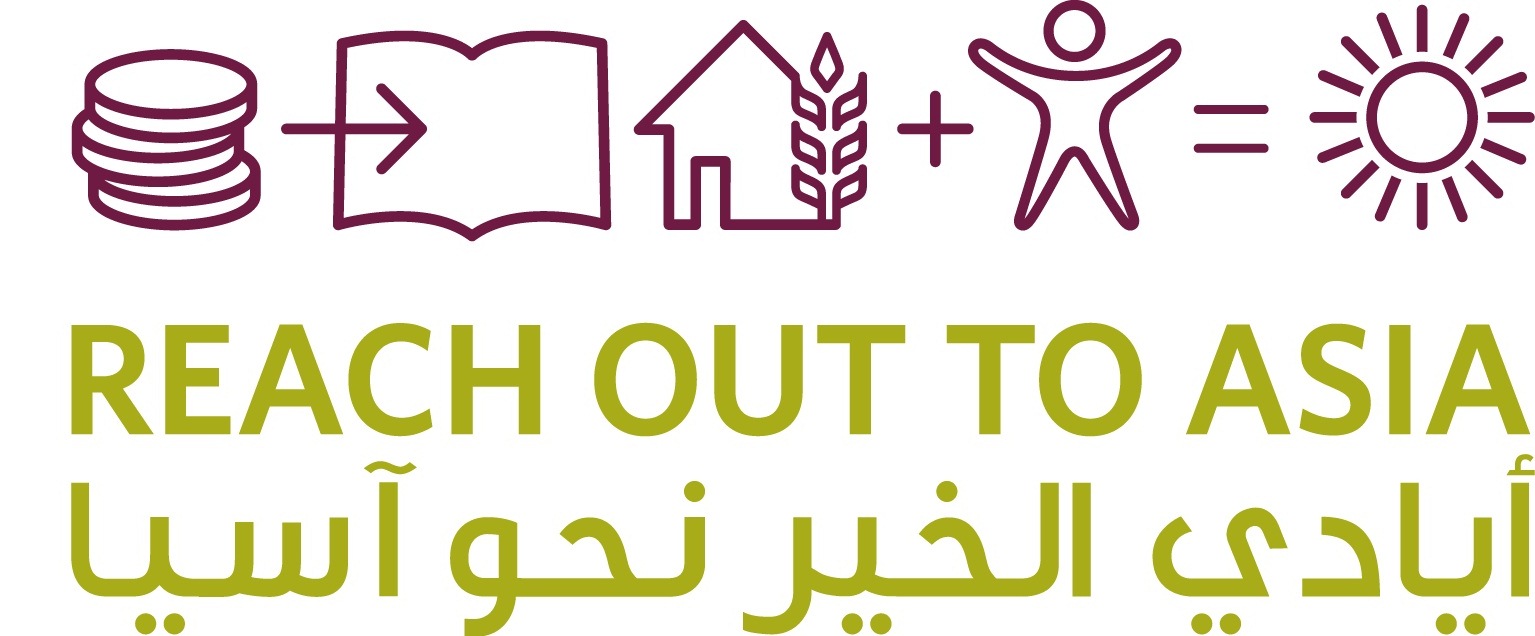 ROTA is partnering with Occidental Petroleum Corporation (OXY Qatar) for the campaign.
The volunteers joined forces at the Qatar Table Tennis Association to pack much-needed packages of bulk groceries for 200 local families. The parcels, which include pasta, cooking oil, flour, lentils, and milk powder, will be distributed by the volunteers over the coming days.
For the full story, please
click here
.