Tech entrepreneurs, or techpreneurs, from all over the world are joining a weeklong startup boot-camp, organized by Qatar Foundation Research and Development (QF R&D), to help transform advanced innovative technologies into Made-in-Qatar technology products.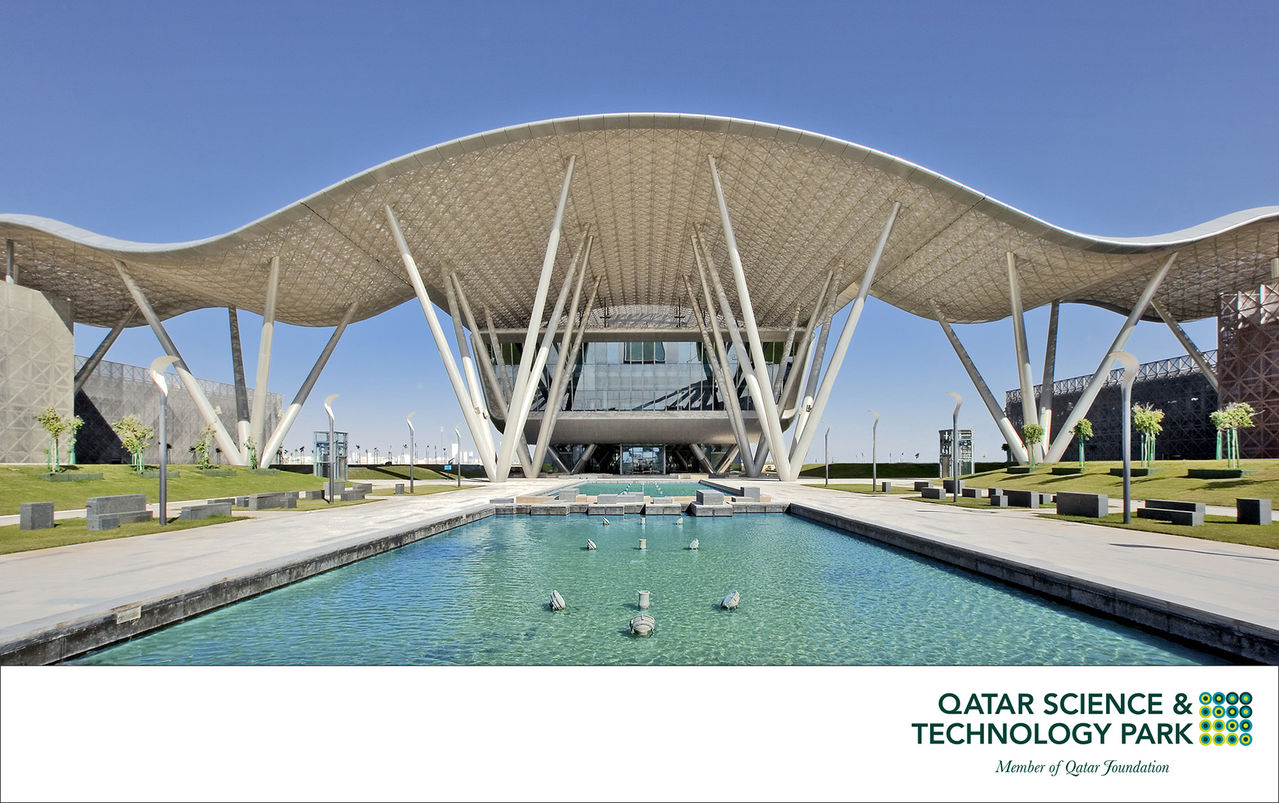 The boot-camp, which kicked off on April 23, is the first phase of QF R&D's Research-to-Startup (RTS) program, designed to facilitate the creation, acceleration, and scaling of startups that leverage technologies developed by the research institutes of Hamad Bin Khalifa University (HBKU).
The boot-camp involves a condensed schedule of workshops and activities between seasoned techpreneurs and researchers in an attempt to boost the tech-innovation sector in Qatar. With the support of professional coaches and mentors, the program aims to establish teams to create fundable, scalable business plans for potential spun-out tech-startups.
Dr. Hamad Al Ibrahim, Executive Vice President of QF R&D and Chairman of QSTP Board, said: "Qatar Foundation supports a broad range of national and global research and development challenges, which contribute to Qatar becoming a competitive and diversified economy. For this to happen, research needs to translate into products and platforms that can impact the way we live and do business."
President of HBKU, Dr. Ahmad M. Hasnah, commented: "Knowledge-based economies have their roots in research, and the ultimate goal of research is to get commercialized and act as a launchpad for product development companies. Therefore, we are delighted with this seamless work between QSTP and QCRI. We are hopeful the HBKU research will ultimatelyenrich people's lives locally and internationally."
On the technologies being discussed during the week, Dr. Hasnah elaborated: "We are familiarizing the entrepreneurs with six advanced technologies that have market potential and have received acknowledgement worldwide. For example, we have QATS platform, an advanced Arabic speech processing technology, including speech-to-text and dialect detection using speech signal. Another one is Rayyan, which is an end-to-end collaborative platform (web and mobile) to expedite the creation of systematic reviews using text-mining, machine-learning, database, and multi-facet navigation/filtering; in addition to many others."
The RTS program's call for applications was announced last January. From hundreds of applications, QSTP selected 20 techpreneurs from Qatar, the region, the U.S., and Europe. By providing the right environment and tools to collaborate with researchers on potential business opportunities, formulated teams are expected to establish startups with a defined tech-product.
For the full story, please click
here
.