The Research Center for Islamic Legislation and Ethics (CILE) is hosting a public lecture entitled 'Social Ethics in the Holy Qur'an: Surah Al Hujurat as a Model', on Monday 6 April 2015.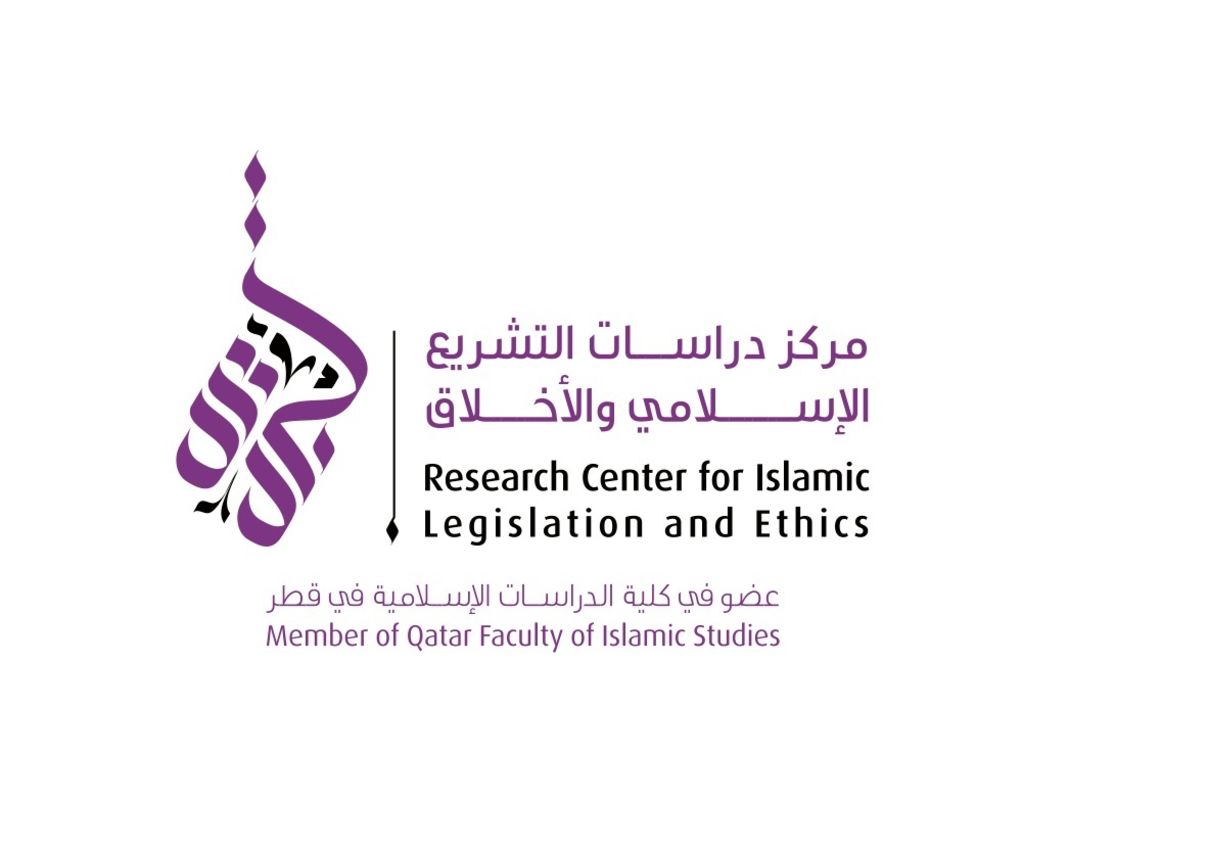 The event, which is part of CILE's popular monthly lecture series, will take place between 7 - 9pm at the new QFIS building in HBKU at Education City.
Dr Fethi Ahmed, Research Coordinator at CILE, will present the lecture and explore some noble social ethics in the Holy Qur'an with reference to Surah Al-Hujurat (the Chambers). In his analysis, he will integrate the Holy Qur'an interpretation methods with the methods of Social Sciences, as well as other sources to help explain the topic.
For the full story, please
click here
.