The Research Center for Islamic Legislation and Ethics (CILE), has concluded a specialized seminar on 'Ethics & Psychology.'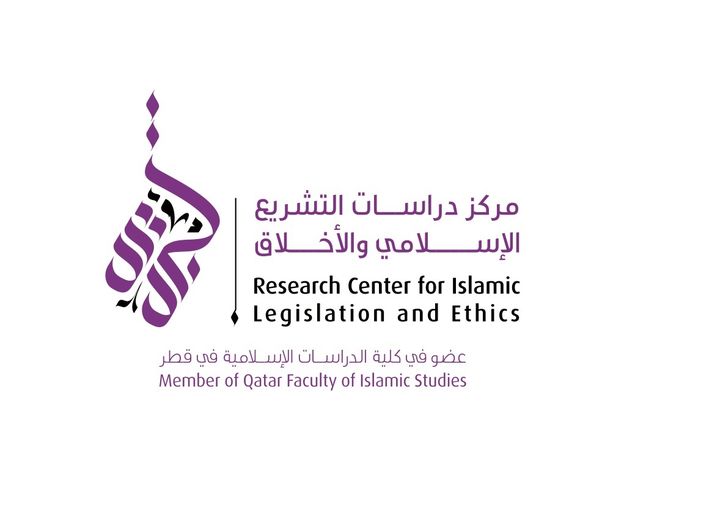 The seminar addressed psychology, an applied research field of special significance to CILE. A group of prominent scholars of the text, along with experts of psychology and psychiatry participated in the event to ensure reconciliation between spirituality and science, legislation and ethics, and laws and objectives, to emphasize their complementary relationship. This in turn can revive the role of ethics in contemporary knowledge and contribute to developing an ethical approach that stands the test of current world challenges.
The seminar attempted to answer two questions; the first question aimed at evaluating the main approaches to understanding the nature of human beings in contemporary psychology and in Islamic heritage.
The participating scholars discussed the ethical responsibility for people's actions from a psychological and Islamic point of view. They tackled the role of metaphysics, unseen in psycho-analysis and therapy, also examining the significance of the objectives of psychology and Shariah to develop a new approach.
The second question dealt with the status of ethics in contemporary psychology through highlighting some ethical issues and challenges for both the therapist and the patient.
The seminar tackled some ethical regulations and guidelines for using individual and collective psychological techniques and mechanisms, and highlighted areas of agreement and disagreement between Shariah and psychiatry on the suitable methods of treating psychological and mental disorders from an ethical perspective.
For the full story, please
click here
.