The Research Center for Islamic Legislation and Ethics (CILE) has concluded a seminar on 'Islamic Ethics and Gender Issues' in St Antony's College, University of Oxford.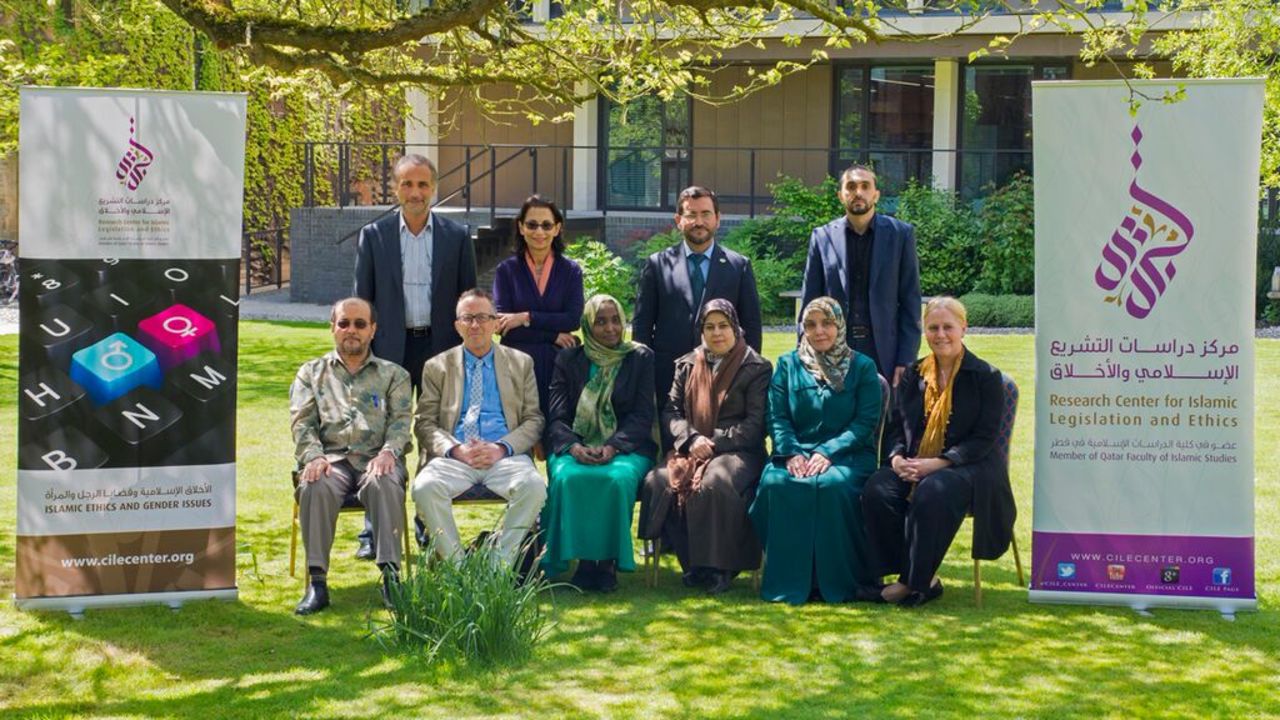 The seminar dealt with developing ethical research in the field of gender issues from theoretical and applied approaches. The participants attempted to answer two questions.
The first addressed referential authority and Philosophical Foundations and looked at ways to develop an ethical referential framework for gender issues, based on the texts and objectives of Shariah, in addition to analyzing the Philosophical Foundations adopted by contemporary feminism.
The second question tackled the contemporary experiences and applications in the field of gender issues, with special reference to Islamic approaches to the issue of rights and duties, differences in some legal rulings for men and women, and comparisons between the different opinions and approaches to reform in family law.
Through its membership of QFIS in HBKU, which is a member of Qatar Foundation for Education, Science and Community Development (QF), CILE supports QF's mission to enhance cultural life in Qatar by renewing contemporary Islamic legal and ethical thought and behavior to address contemporary challenges.
CILE also held a public lecture on the sidelines of the seminar in St Antony's College, entitled 'Religious and Ethical Thought: Towards an Alternative Approach'.
For the full story, please
click here
.