Worldwide spending on cancer has now reached levels equivalent to the GDP of Hong Kong, the 35th largest economy in the world. This is just one of the shocking statistics highlighted in a new report being presented at the World Innovation Summit for Health (WISH) in Qatar.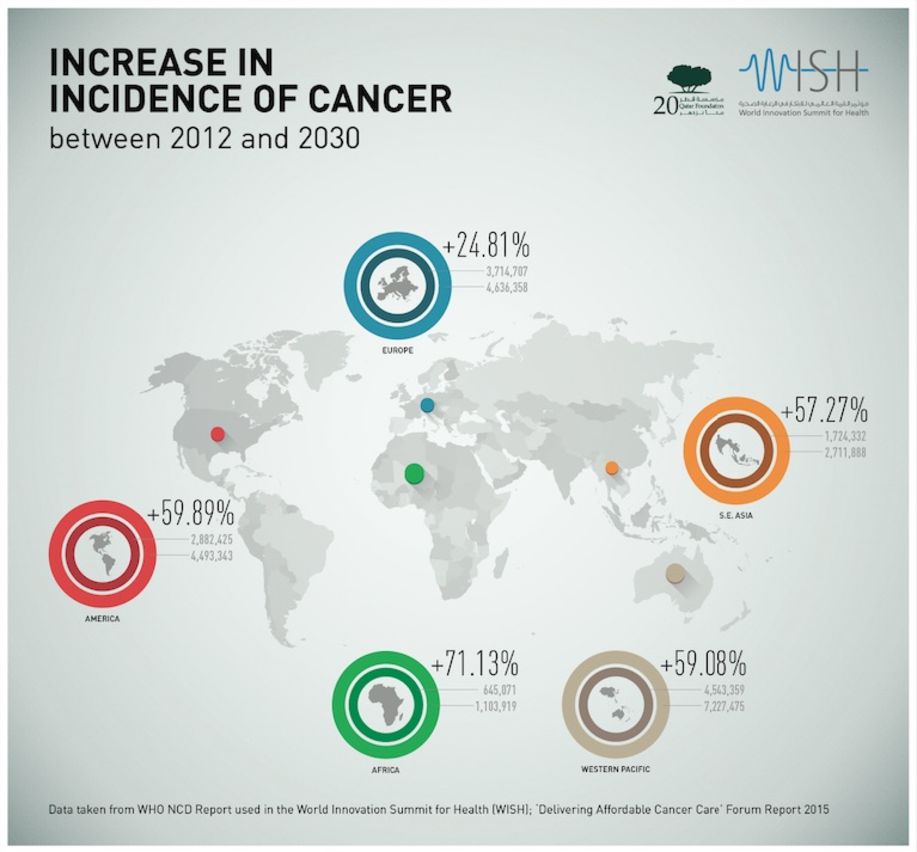 To mark World Cancer Day the authors of the report are releasing early findings to help drive awareness of the global cancer burden, shining a light on the true scale of the problem and calling on governments, policymakers and healthcare organizations to tackle the rising cost of the disease.
World Cancer Day is a day dedicated to raising global awareness about the disease in order to harness and mobilize solutions and bring about positive action at an individual, community and governmental level.
The WISH report will highlight that health economies worldwide are expecting increases of 16–32 percent in new cancer diagnoses over the next 10 years and projections from the US, United Kingdom and Australia suggest that cancer costs in these countries could increase by as much as 42–66 percent above current levels by 2025.
Commenting on the significance of World Cancer Day, Professor the Lord Darzi of Denham, Executive Chair of WISH and Director of the Institute of Global Health Innovation at Imperial College of London, said: "The challenge of cancer is daunting and it will intensify. World Cancer Day provides a platform for people worldwide to reflect on the impact that the disease has on millions of lives globally.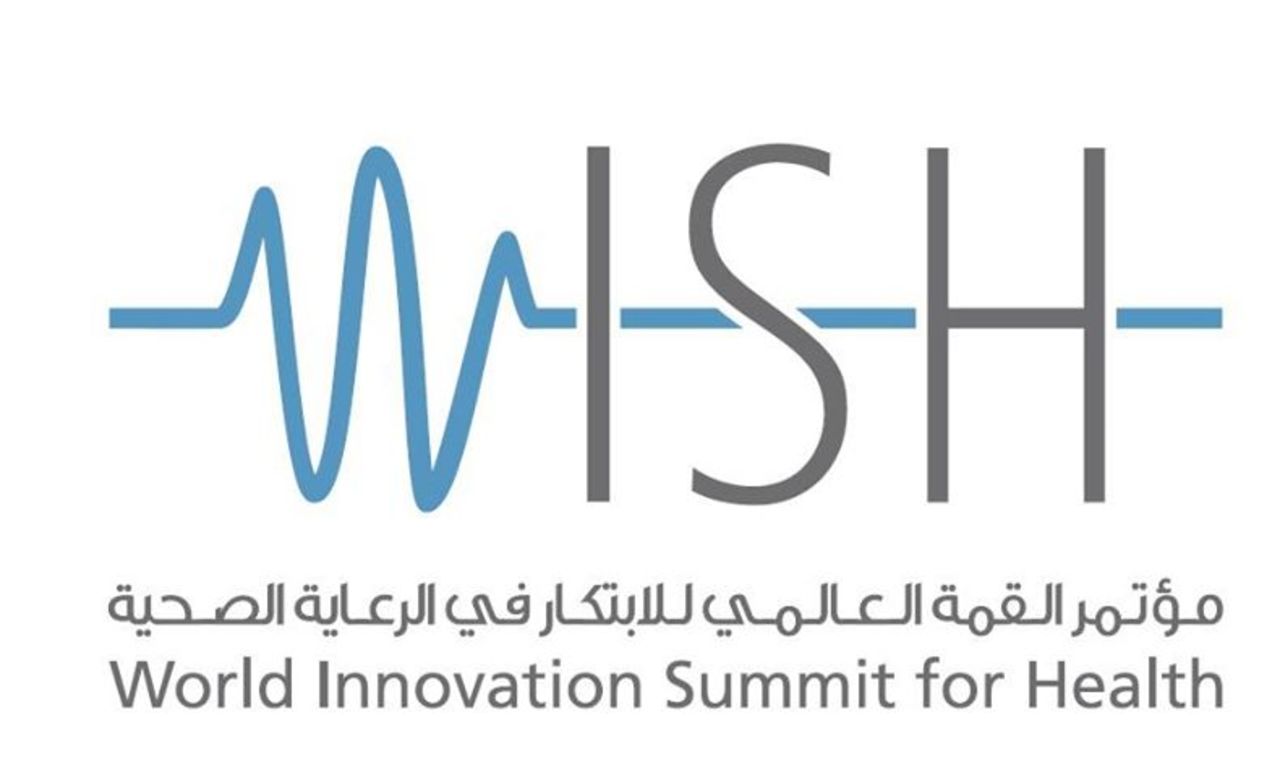 "As populations age, more people are developing cancer, they are surviving longer with it and treatment costs are soaring. The only way to help patients get the treatment they need is to ensure that money is spent effectively. This report brings together the greatest minds in the field of cancer care to help policymakers and healthcare professionals find solutions to address the significant cost and health consequences of this unforgiving disease."
Other key findings from the WISH report:
Cancer is responsible for 5–7 percent of healthcare costs in high-income countries and reached approximately $290 billion per year in 2010
Cancer is the second largest contributor to the non-communicable disease burden
It is estimated that, from 2008 to 2030, cancer incidence will rise by 65 percent in high-income countries, 80 percent in middle-income countries, and 100 percent in the world's poorest countries
There were 13.3 million new cases of cancer in 2010, with the number projected to rise to 21.5 million in 2030
To read the full article on WISH's website, please
click here
.