Qatar Foundation's (QF) Renad Academy recently welcomed a group of Doha-based fathers who are to drive around the world by motorcycle to promote and raise funds for autism awareness.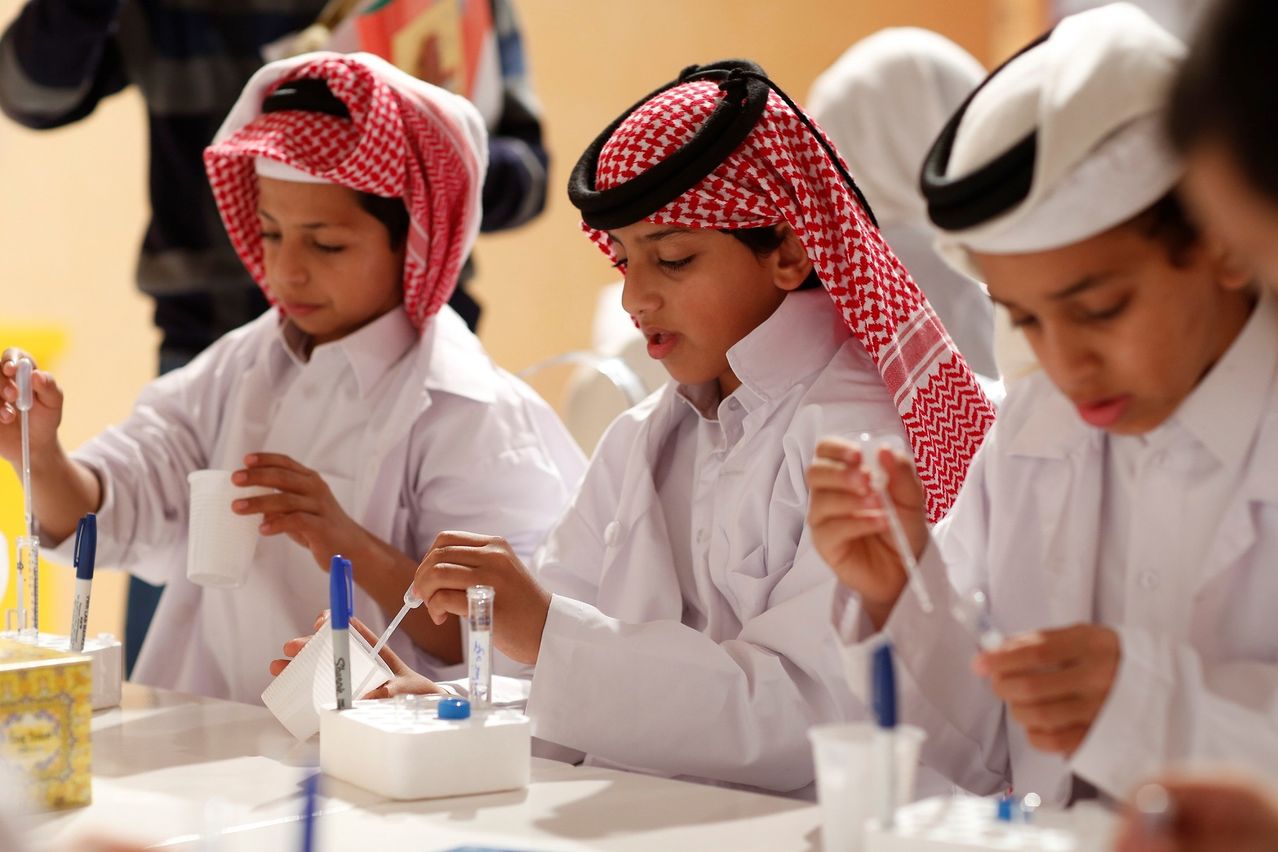 Renad Academy, part of QF's Pre-University Education (PUE), held a coffee morning where members of the 'World Autism Ride' initiative spoke about the challenges they will face during their 28,000km charity drive across three continents: Asia, Europe, and North America.
Mr. Jassim Al Maadeed, who founded World Autism Ride, and whose son attends Renad Academy, said: "Autism is very close to our hearts, and nine out of 10 families don't have adequate knowledge of how to deal with autistic children. Most people look at autism as a disease or some kind of sickness rather than a condition that can be dealt with."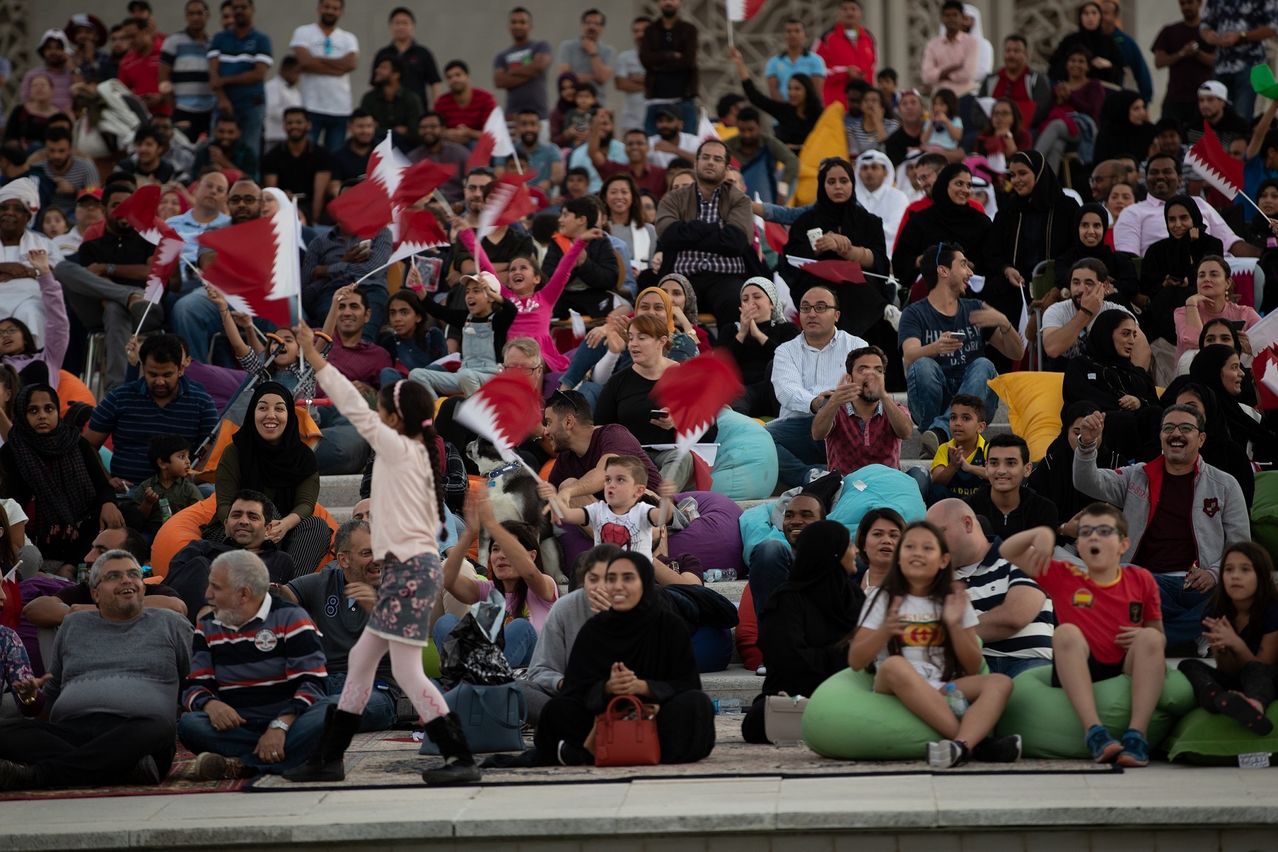 "As autism ambassadors for Qatar, we're ready to go through the ultimate test by traveling the world on motorcycles. We believe that helping people comes first, especially those who can't and will never ask for help. They need us to stand up for them and to raise awareness about autism."
The 'World Autism Ride' team brought one of their customized motorcycles to Renad Academy for the event, where children and staff were able to view and interact with the equipment the riders will use on their 26 country journey.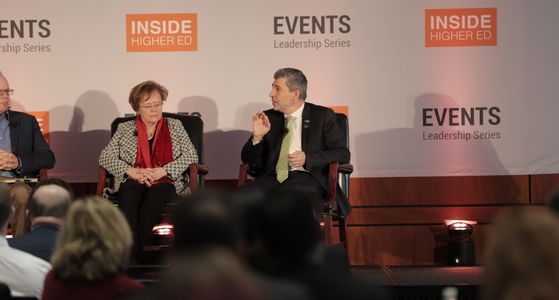 Wishing the 'World Autism Ride' organizers well, Sherri Miller, Director of Renad Academy, said: "We constantly strive to meet the individual needs of each learner in our diverse community by providing personalized educational opportunities. We're delighted to learn about this ambitious initiative to raise awareness around autism worldwide, as part of our mission under PUE is to educate the public about autism and to open new paths of acceptance throughout the wider community."
Renad Academy, an educational facility under the umbrella of PUE, is dedicated to helping children who have been diagnosed with mild to moderate Autism Spectrum Disorder (ASD).