More than 100 urban development, public policy, and sustainability experts, as well as government decision-makers, have highlighted the need for improved regulations for urban development in Qatar. The discussions took place last week as part of an event co-organized by Qatar Green Building Council (QGBC) and UN-Habitat's World Urban Campaign (WUC) entitled 'Urban Thinkers Campus' (UTC).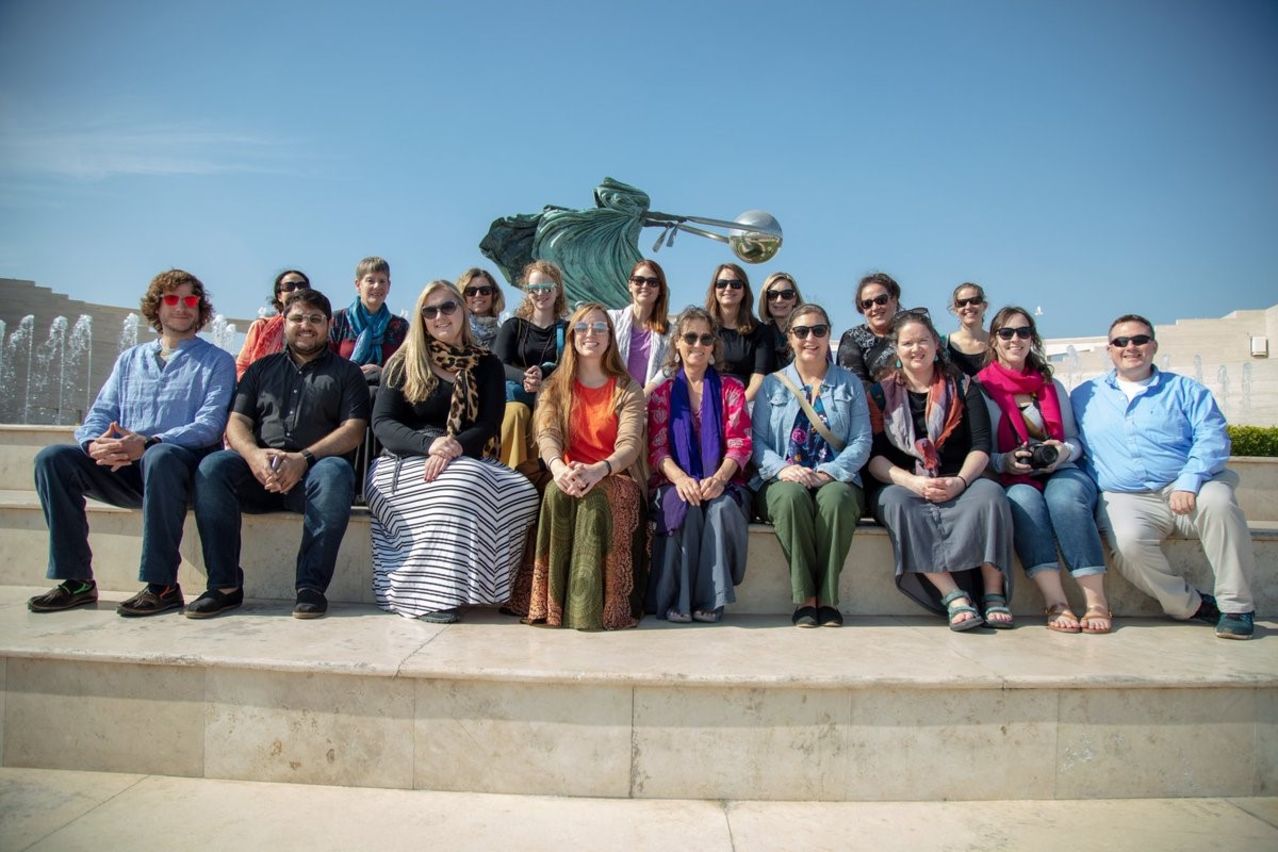 Attendees at the various sessions explored the future of Doha's urban development in line with the principles of UN-Habitat's 'New Urban Agenda'. The discussions were focused on three main areas, including: Intelligent Cities; Sustainable Neighbourhoods; and Private Sector Engagement in Urban Planning and Development.
The need for improved urban development regulations was highlighted as one of the main challenges Qatar needs to overcome to effectively achieve UN-Habitat's 'New Urban Agenda'. Engineer Meshal Al Shamari, Director, QGBC, said: "It is important to find consistency in implementing and safe-guarding existing regulations in Qatar. Additionally, improved regulations will help pave the way for private sector engagement in policy formulation and enforcement when it comes to urban development in the country."
Commenting on urban development in the GCC states and in Qatar, Dr. Tarek El-Sheikh, Regional Representative for Gulf States and Director of the UN Habitat Office in Kuwait, said: "Urban development across the GCC is still in its infancy, and there is considerable potential for further improvement. Governments across the region, especially in Qatar, strive to make serious enhancements as part of their national development visions. The main challenge the region needs to overcome is to build further partnerships across the economy and engage private stakeholders further on various levels."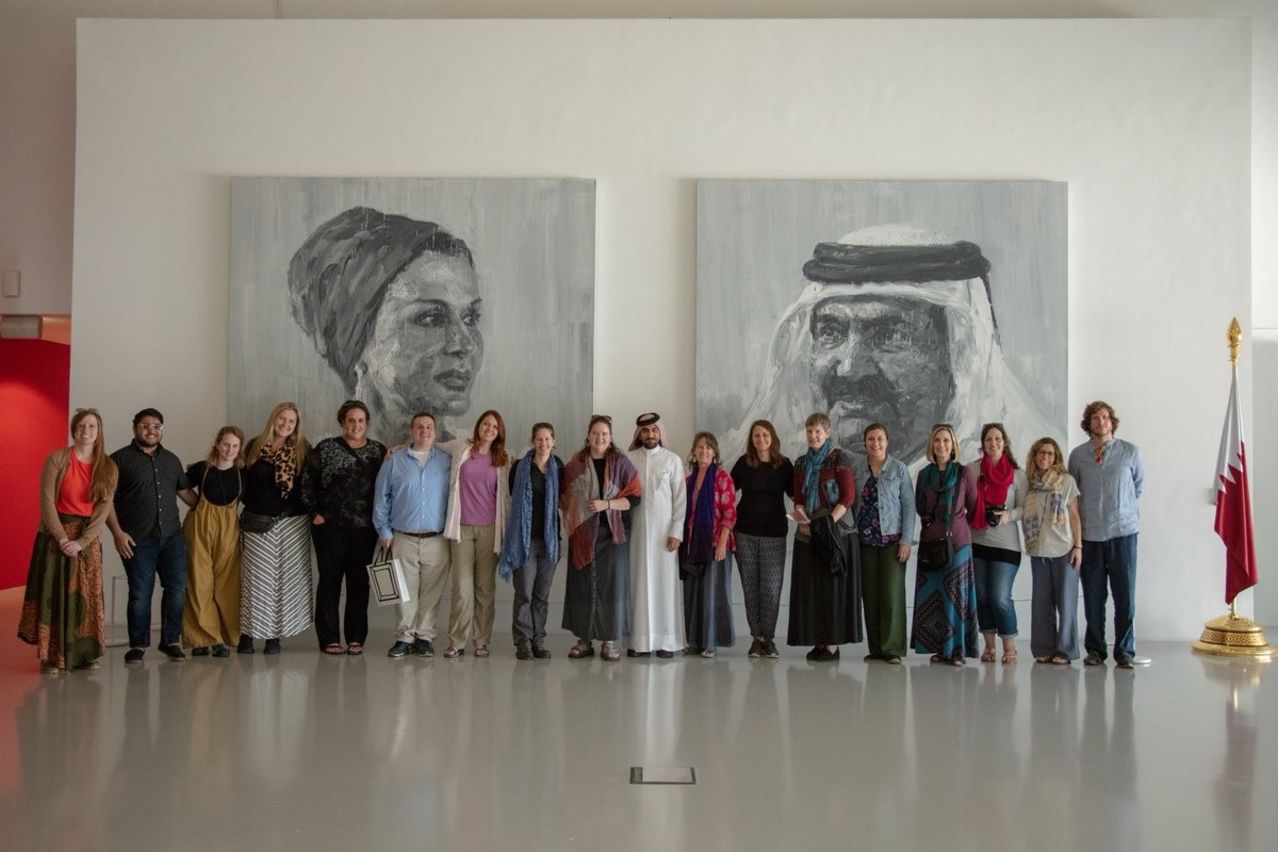 Mr. Yasser Salah Al Jaidah, Chief Executive Officer, Qatar Cool, highlighted that Qatar struggles between balancing economy, environment, and social development. "In order to push sustainability forward, it is vital to ensure that it is demanded by the people and the community. The relevant stakeholders should endeavour to raise awareness about sustainability and address the various misunderstandings of the concept in a timely manner," added Mr. Al Jaidah.
The full report on the status of urban development in Qatar, including the challenges and suggested solutions, will be made available in the near future for the public and decision-makers.
For the full story, please click
here
.