ROTA, in partnership with ExxonMobil, has opened registration for its annual Leadership Training Programme, Youth Challenge, which aims to develop the leadership, communication and community service skills of young people in Qatar.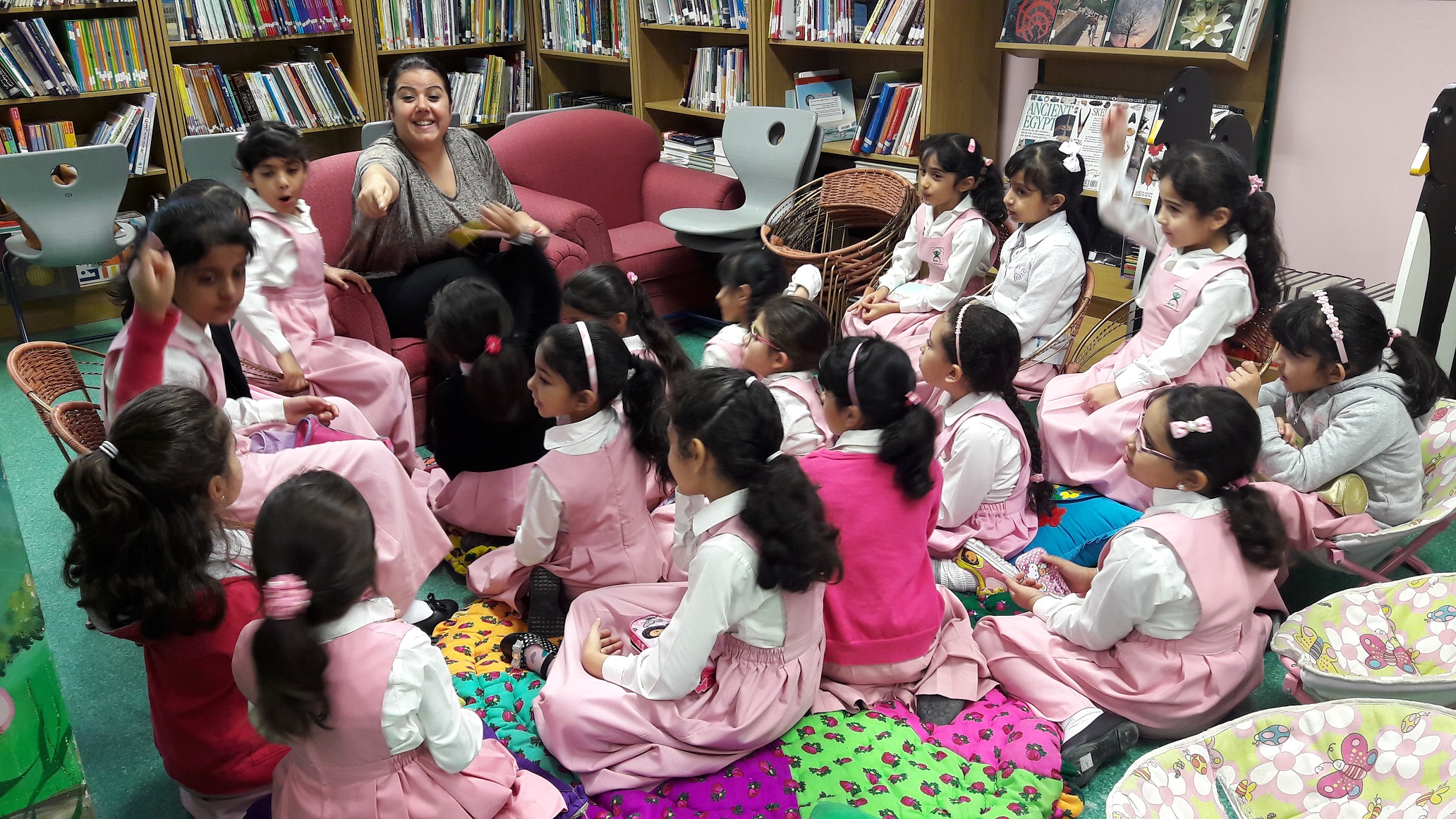 Extensive training provided during the ROTA Leadership Training Programme will better prepare candidates, aged between 16 – 26, to play an active role in the development of their communities and engage in local and international humanitarian action.
The first phase of ROTA's three-phase Youth Challenge project will take place from 26 - 29 October in Doha and will focus on leadership and the fundamentals of team work with a specific focus on social project management.
At the start of the training program participants will be provided with a detailed description of the project, including work mechanism, types of projects required from groups, and implementation requirements.
Interested participants are encouraged to visit the website:
www.reachouttoasia.org
to apply for the program.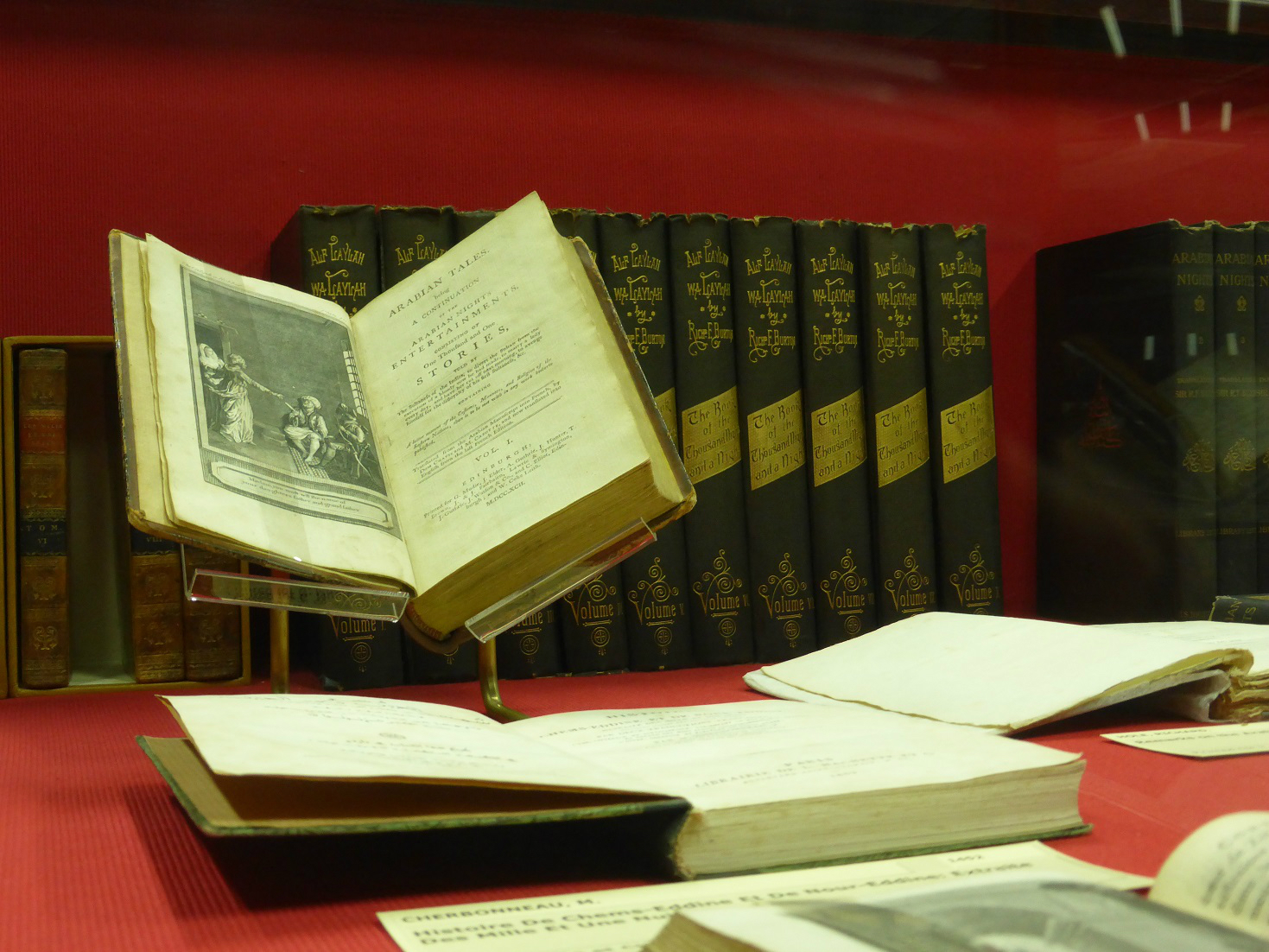 Following an initial screening process, shortlisted candidates will be required to attend a brief interview. Successfully selected candidates will be announced from 5 September until mid-October.
The third and final phase of the ROTA Leadership Training Programme will end in March 2017 at EMPOWER, ROTA's annual youth-led conference, where participants will be required to deliver a final project presentation.
For the full story, please
click here