Qatar Career Development Center (QCDC) has opened registration for its Winter Career Camp 2017, which will welcome Qatari preparatory school students for the third consecutive year.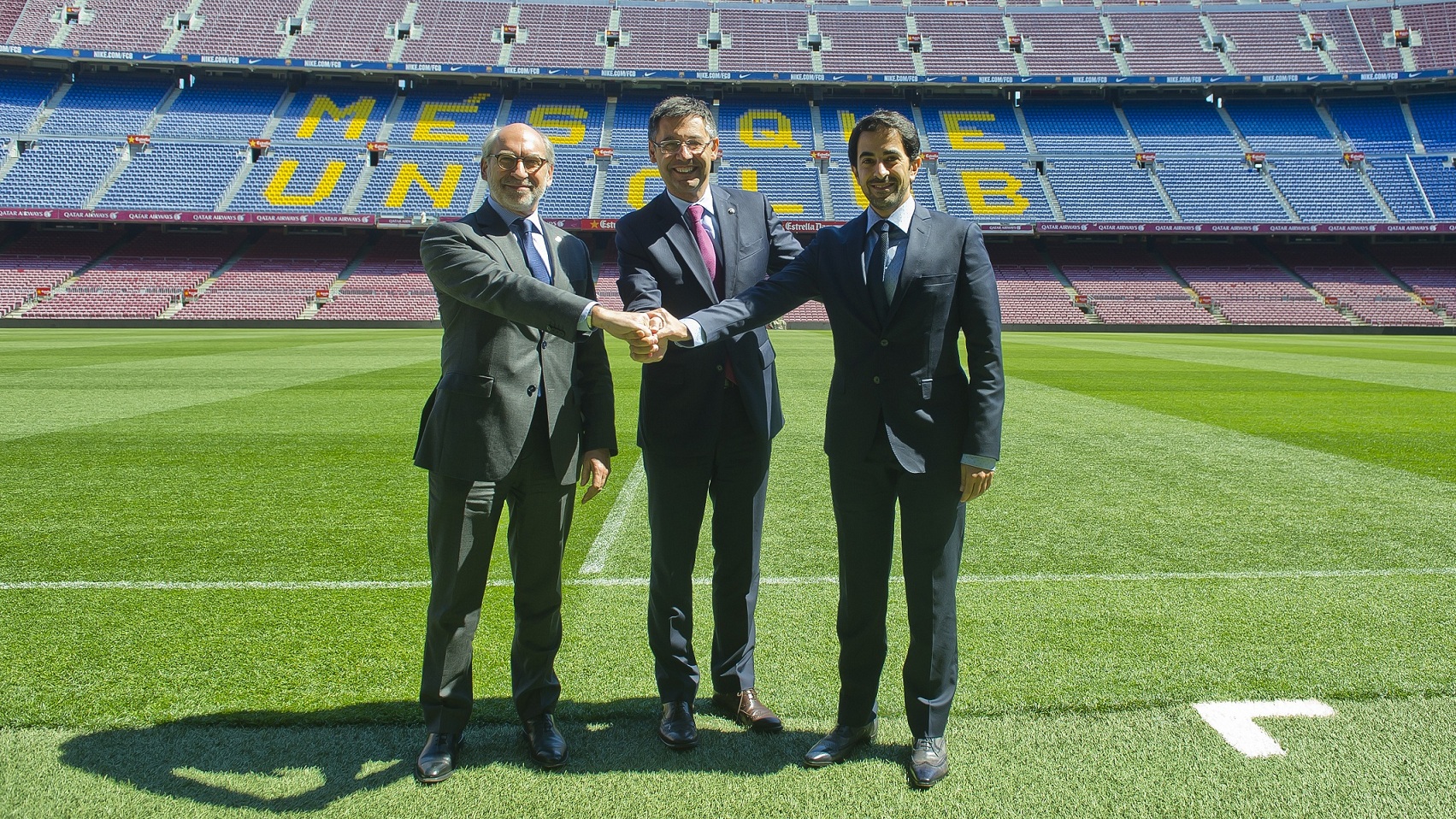 The camp aims to instil the basics of a strong career culture in students and help them discover their skills and talents, which will allow them, in-turn, to carefully choose their future careers.
Abdulla Al-Mansoori, Director of QCDC, said: "The Winter Camp has continuously attracted eager participants over the last three years. We call on Qatari students to step up and take part in the various activities that will feature in the camp's third edition.
The programme is specifically designed to enhance students' self-confidence and guide them to make intelligent decisions that will reflect positively on their professional and academic futures. It also aims to demonstrate the dynamics of Qatar's labour market, the country's various economic sectors and the future needs of Qatar."
The one-week camp will feature educational and cultural activities as well as interactive workshops that have been designed to develop students' personal skills and empower them to pursue the academic studies in-line with their career aspirations.
The Winter Camp will be held at Hamad bin Khalifa University's (HBKU) Student Center, from 15 - 19 January, between 9am and 2pm. Participants will be awarded certificates after successful completion of the camp.
For the full story, please
click here
.