The Translation and Interpreting Institute of Hamad bin Khalifa University, a member of Qatar Foundation (QF) has announced that registration is now open for its Sixth Annual International Translation Conference.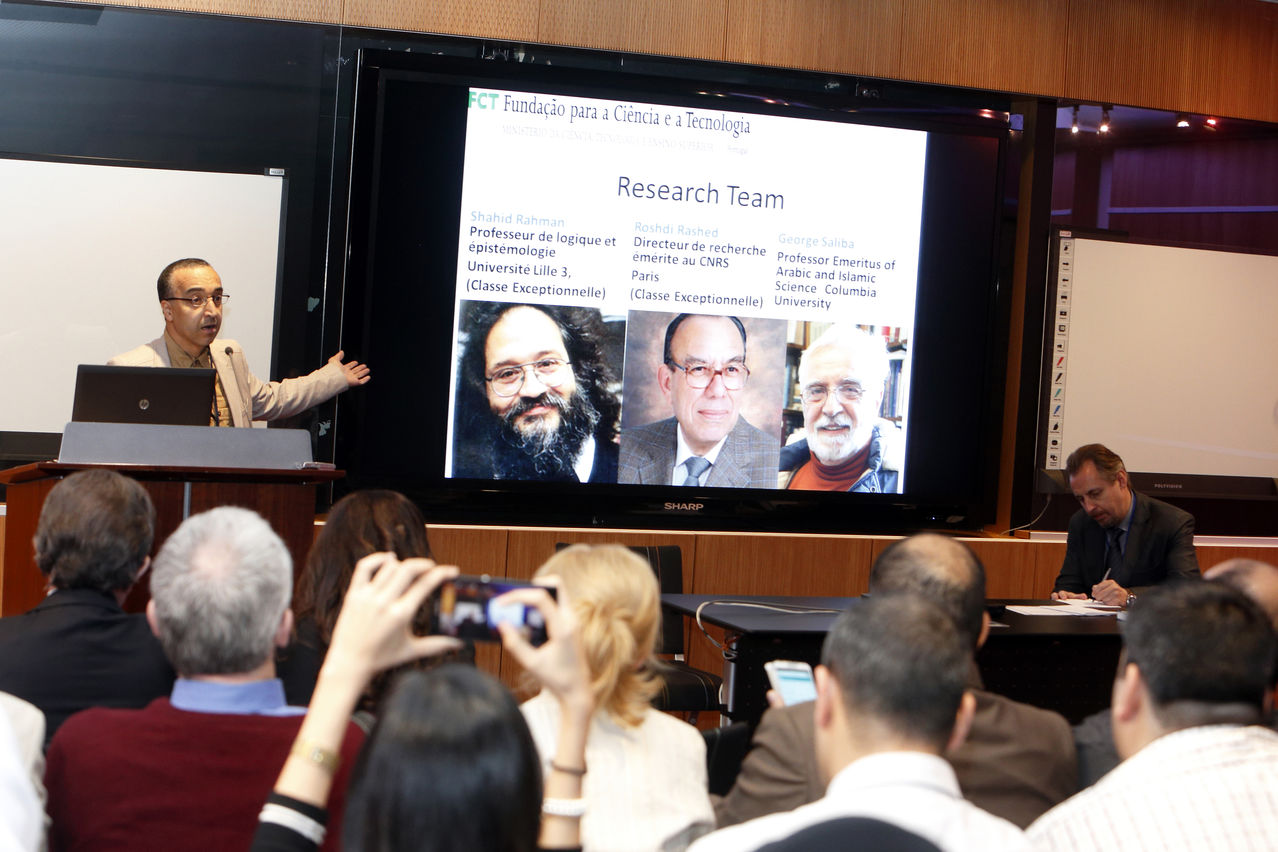 The event, scheduled for 23-24 March 2015 at the Qatar National Convention Centre, aims to explore translation as a key vehicle in the creation of knowledge and the bridging of gaps within and across cultures, in and beyond the Gulf.
Dr Daniel Newman, Head of the Arabic Department at the University of Durham (UK), will offer a keynote address titled, 'The Beginnings of Arab(ic) Translation Theory in the Modern Age:The 19th-Century Translation Movement Revisited'.
Conference attendees will benefit from a variety of seminar choices, including 'Audio Description:The Visual Made Verbal', in which Dr. Joel Snyder, Director of the American Council of the Blind's Audio Description Project will discuss making theater events, museum exhibitions, media, and art accessible to the visually-impaired.
Additionally, four workshops held at the conference will focus on the challenges facing translators in the fields of politics, sport, literature, and the media.
In order to make the conference accessible to all interested parties, there is no fee to participate and any keynote addresses, panels, workshops, and seminars are open to the public.
As space is limited, interested individuals are strongly encouraged to register early at
http://tii.qa/register_now
For the full story, please
click here
.