At the closing ceremony of the seventh annual EMPOWER youth conference in Doha on 14 March, hosted by Qatar-based NGO Reach Out To Asia (ROTA), young leaders from across the Middle East and Asia (MENA) vowed to make a difference in their communities by pushing for peace in the midst of turbulent times across the region.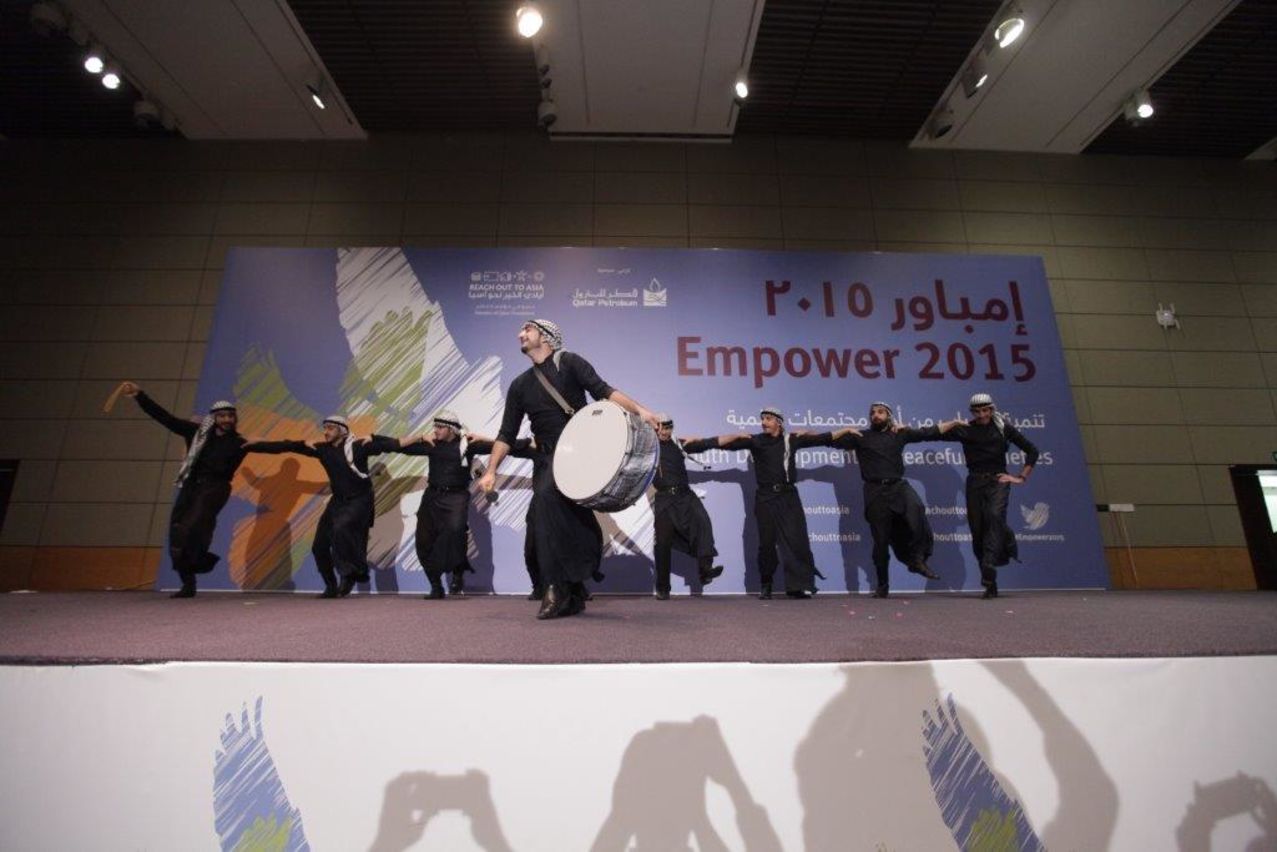 Organized, from start to finish, by young people for young people, EMPOWER 2015 gathered 450 youth leaders, ages 16-27, from Saudi Arabia, UAE, Oman, Kuwait, Bahrain, Qatar, Turkey, Tunisia, Libya, Algeria, Egypt, Cambodia, Malaysia, Azerbaijan, UK, Netherlands, Greece, Ethiopia, Canada, US, Kirgizstan, Bolivia and Sri Lanka.
Now in its seventh year, the three-day conference aimed to give young people a voice and empower them with the skills, knowledge, values and ethics needed to move their communities toward realizing the United Nations Sustainable Development Goals related to peaceful societies and education. In February, EMPOWER's Youth Planning Committee unveiled that Peaceful Societies would be the theme of this year's summit. This theme pervaded each of the summit's three core segments: personal leadership, service learning and global citizenship.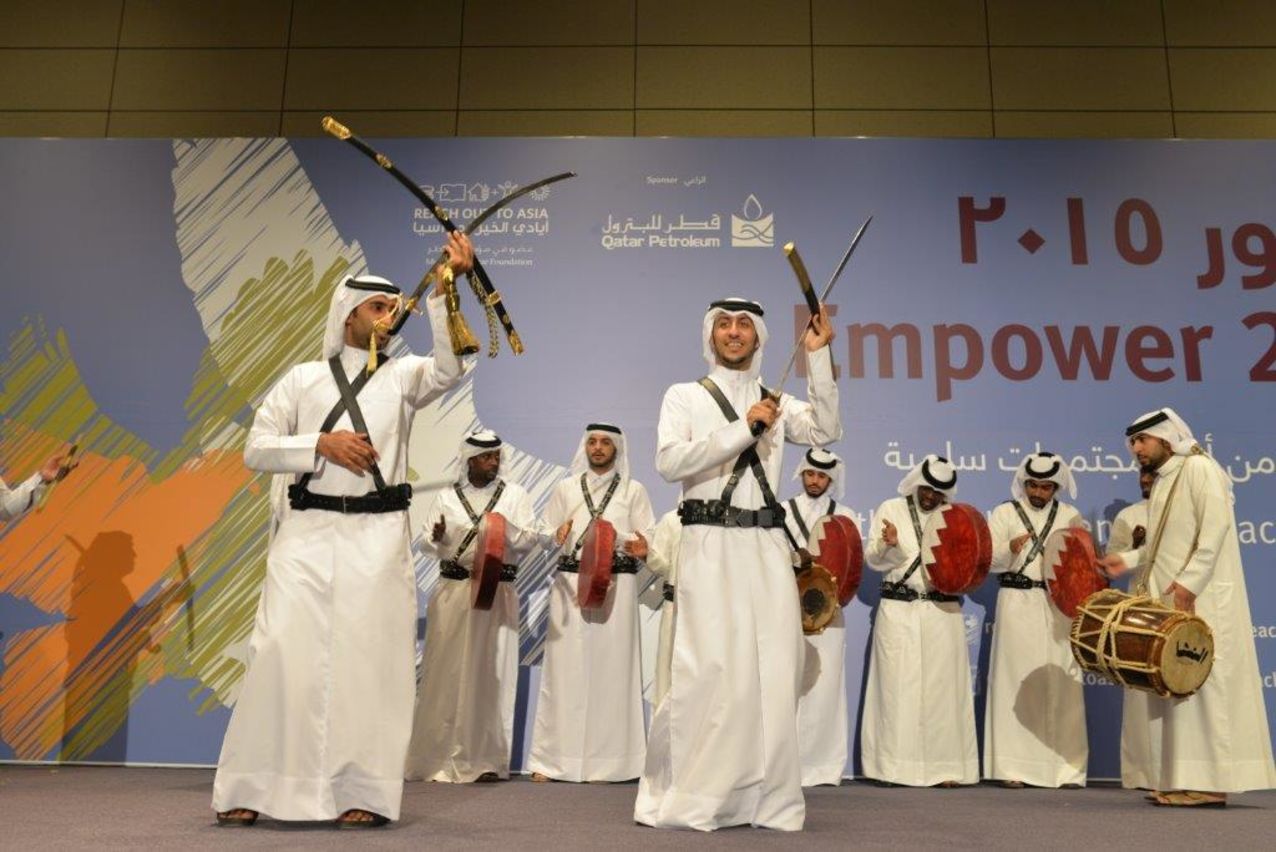 At the conclusion of the conference, youth delegates announced the formation of a special task force to give young people a more prominent voice in building "peaceful and inclusive societies for sustainable development" across the region. The task force of 20 youth leaders convened a special session to begin identifying a list of recommendations that support the Post-2015 Development Agenda of the United Nations – specifically those objectives related to youth, access to education and promoting peace. The recommendations of the task force will be the cornerstone of a Global Advocacy Campaign that will seek to create linkages with key youth forums, conferences and meetings around the world including the World Humanitarian Youth Summit, which Doha will host in September 2015, it was announced.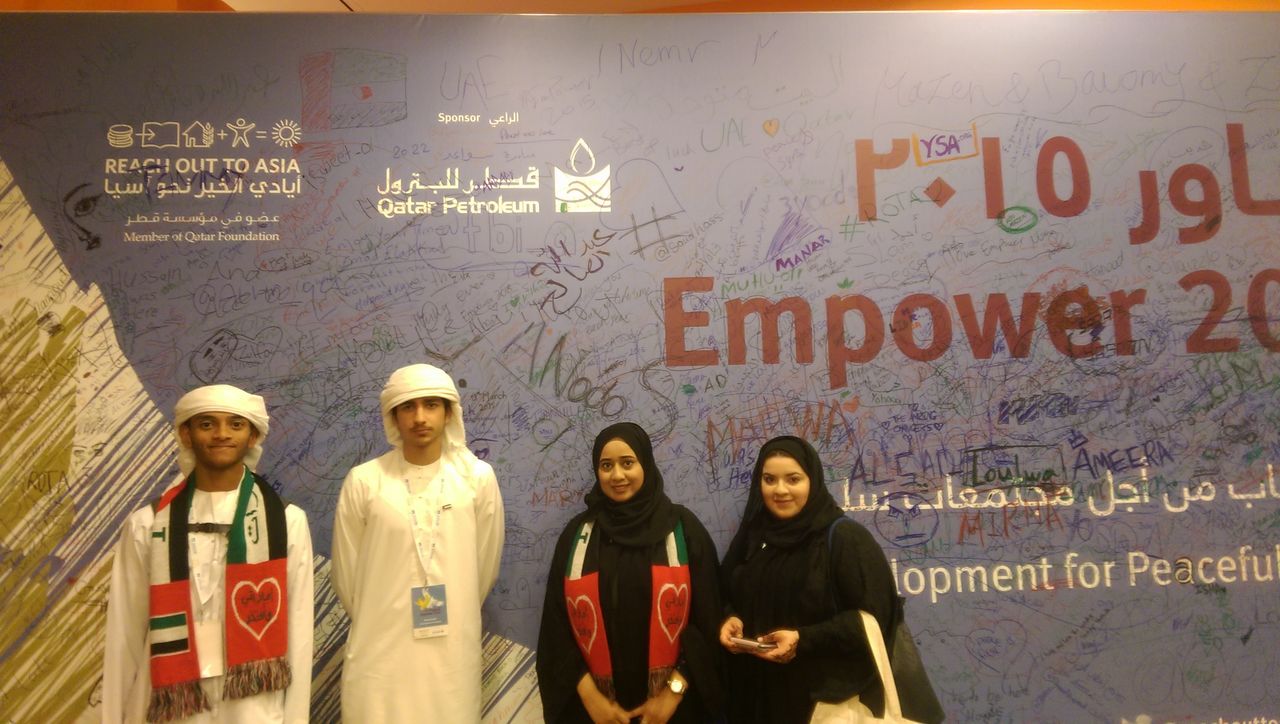 EMPOWER 2015 was held at the Hamad Bin Khalifa University Student Centre in Educational City from 12-14 March. It was held under the auspices of Her Excellency Sheikha Al Mayassa bint Hamad bin Khalifa Al Thani, Chairperson of ROTA.
For the full text, please
click here
.