Reach Out to Asia (ROTA) has revealed new details about this month's EMPOWER conference.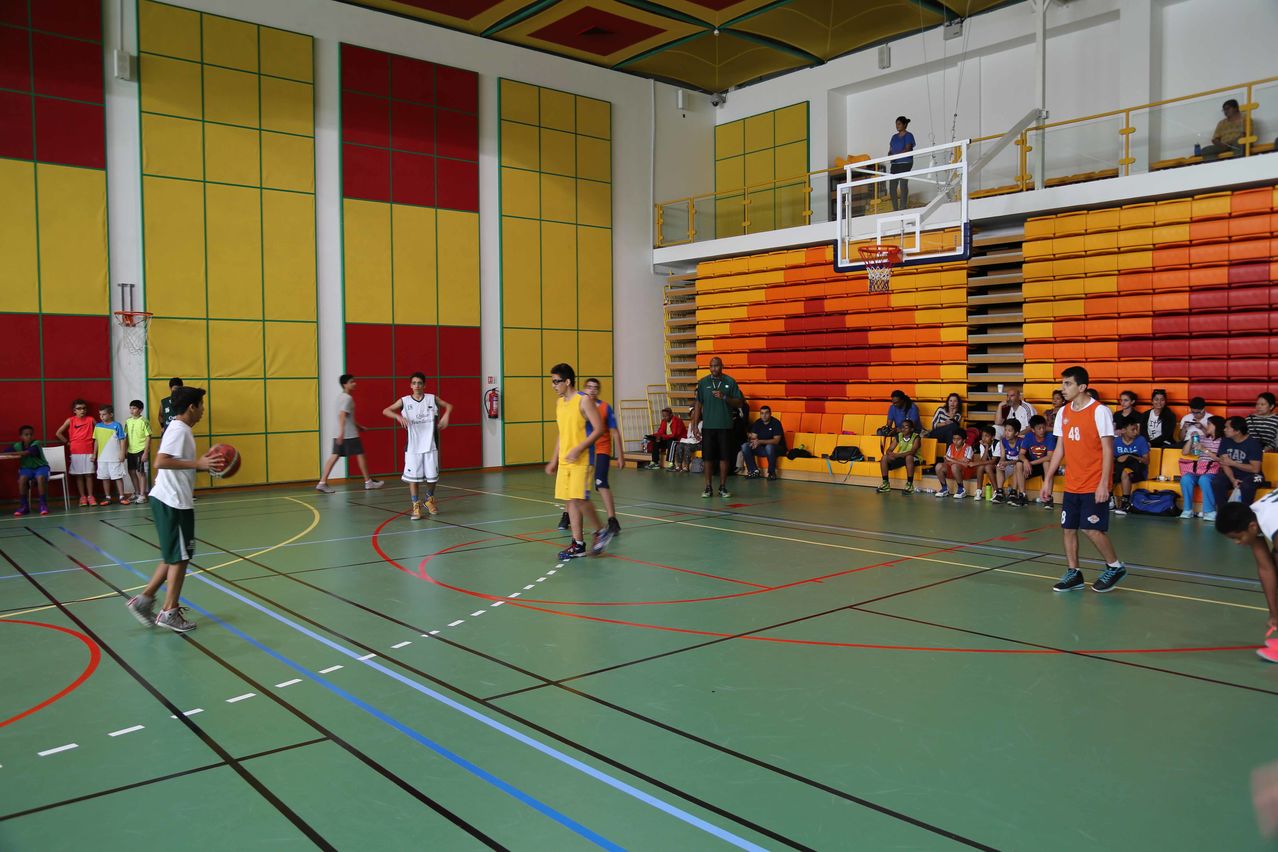 EMPOWER is Qatar's first and largest youth-led summit, equipping young people in Qatar and the region to take active roles in building their communities and discovering a voice on global issues. This year's event will be supported by Qatar Petroleum, officials announced at a press conference in Doha.
Now in its seventh year, EMPOWER is organized by Reach out to Asia (ROTA), and as a Qatar Foundation (QF) member, is part of QF's commitment to unlock human potential and build strong, sustainable communities in Qatar and the region.The summit will focus on the important role that young people can play towards achieving sustainable development goals and this year's special focus is on youth development for peaceful societies.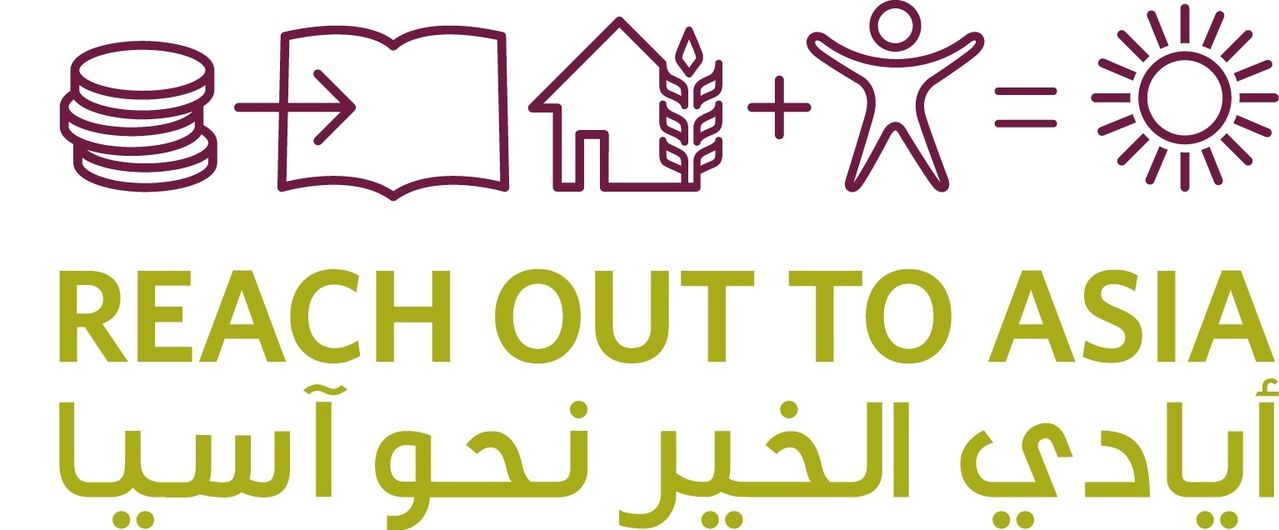 In less than a month, nearly 500 young leaders in Qatar have registered to take part in the three-day event that starts on 12 March at Hamad Bin Khalifa University (HBKU) Student Centre. The organizers have placed a special focus on Turkey, which is currently celebrating a bilateral Year of Culture with Qatar. The conference has attracted international and regional attention, with 300 young people expressing their interest and registering from 23 countries across the Middle East, North Africa, Europe, Asia and North America.
The event features a combination of seminar panel discussions from influential community figures plus keynote speeches, lectures, group workshops, off-site visits and a student public debate.
Last week, the final selection of delegates was made by the Youth Planning Committee in Doha. The 2015 summit, entitled Peaceful Societies, will focus on three core tracks for young people between 16 and 26: personal leadership, service learning and global citizenship.
Recent events around the world have challenged notions of peaceful societies and forced a fresh look at what communities can do to improve human security, prosperity and happiness. ROTA's annual youth-led conference aims to tackle this pressing issue by encouraging youth to take a more active role in promoting peace within their societies and across borders and encourages them to think about their role in creating a more peaceful world.
For the full story, please
click here
.