Reach Out To Asia (ROTA) has completed a trip to Cambodia where 17 ROTA volunteers traveled to schools to conduct vital educational training, in cooperation with Vodafone Qatar.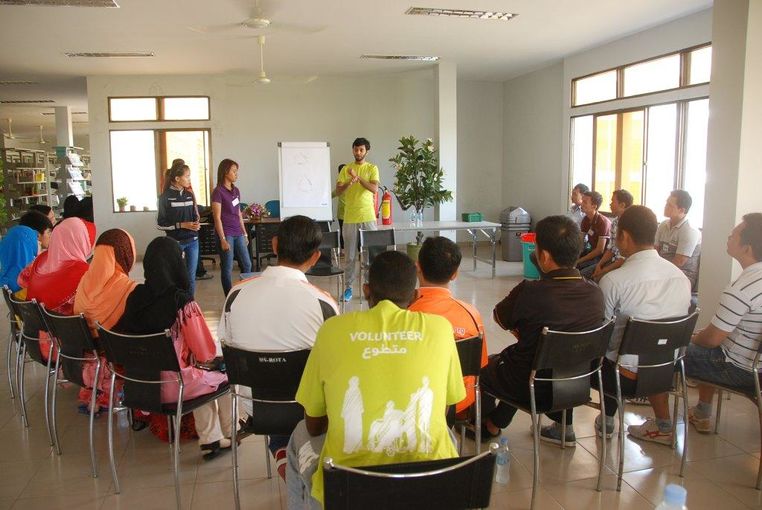 The volunteers visited Cambodia's capital city Phnom Penh from 6 to 13 December to where they conducted a number of workshops for the benefit of local teachers and staff of Hun Sen ROTA School and other schools.
During the trip, around 17 teachers and staff attended workshops on computer technologies; 20 took part in workshops on administrative and human resources skills development; and 20 teachers and staff were provided with training on sports, hygiene and environment awareness and teaching techniques.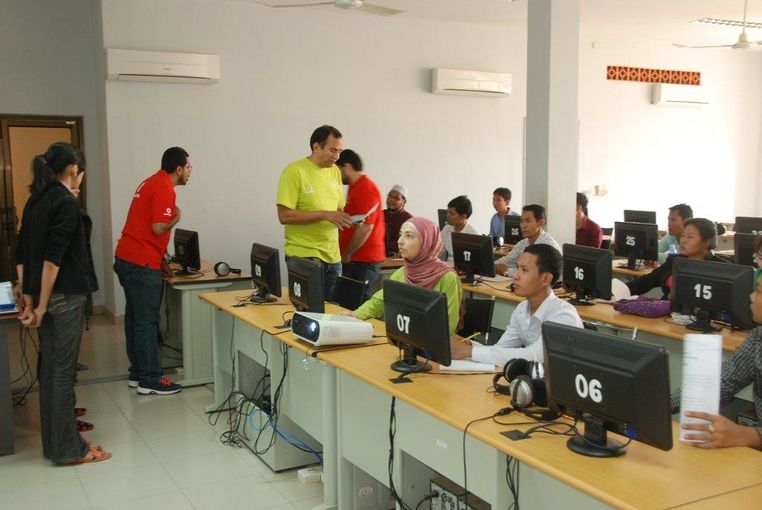 Funded by ROTA, and developed in partnership with a local Cambodian NGO, Monithipana Foundation, the Hun Sen ROTA School was launched in 2011. It is a high school offering a Technical Vocational Education & Training (TVET) program.Hun Sen ROTA School currently serves around 760 students and 49 teachers – 45 for the high school and four for the TVET program.
Cambodia suffers from a high drop-out rate in schools, as well as a lack of teachers, shortage of funds, and poor access to schools, especially in rural areas. For children aged between 13 and 15, only 26 per cent attend school, with 74 per cent of children of this age having no access to schooling.
For the full story, please
click here
.