A high-level meeting has been held between Reach Out To Asia (ROTA) – a member of Qatar Foundation (QF) – FC Barcelona and UNICEF to discuss the next phase of their '1 in 11' campaign to extend educational opportunities to marginalized children in Bangladesh, Indonesia and Nepal.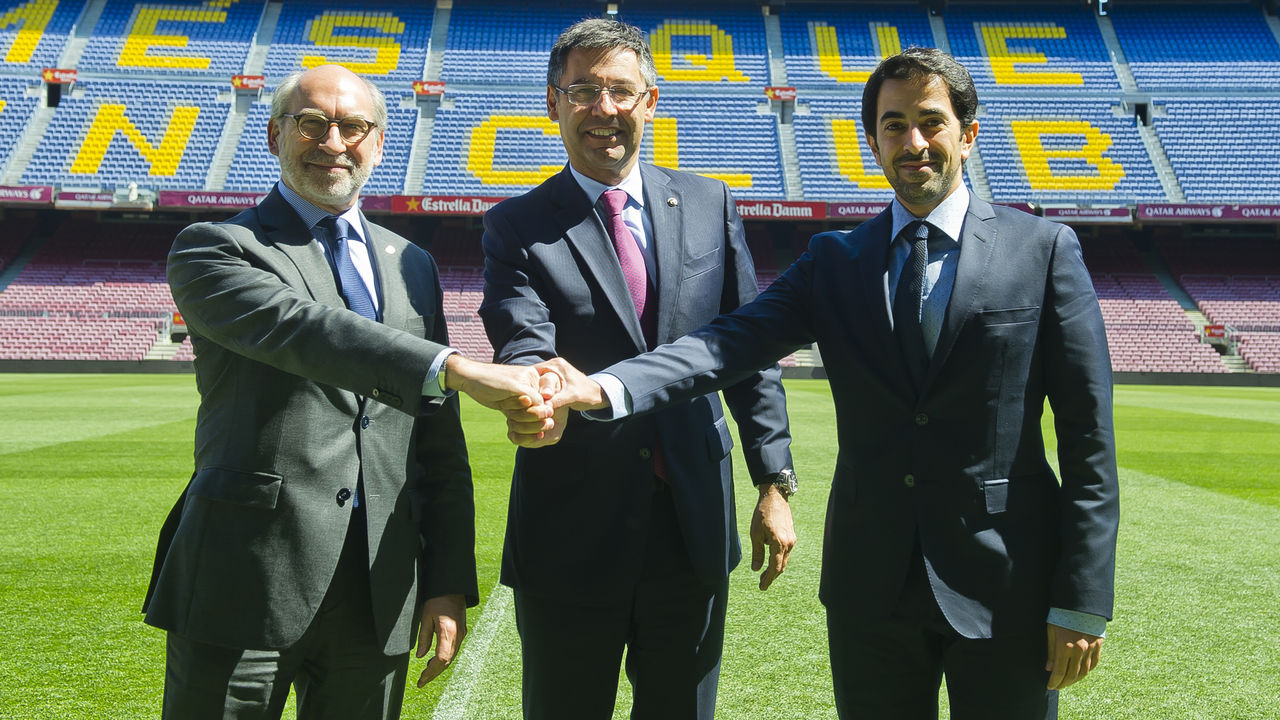 Sport and education will merge as a catalyst to provide quality education and raise international and local awareness about their importance in every child's life. ROTA's prime role in the remarkable '1 in 11' campaign supports Qatar Foundation's mission to promote productive change and spread education through sports, thus enhancing social development.
Mr Essa Al-Mannai, Executive Director of Reach Out To Asia (ROTA), Mr Gerard Boquenet, Director of Private Partnerships and Fundraising at UNICEF, were welcomed in Barcelona by Mr Josep Maria Bartomeu, President of FC Barcelona ahead of their high-level meeting.
The Barcelona meeting followed the successful major Art Auction in London, UK, in February, which raised more than three million Euros for '1 in 11' projects.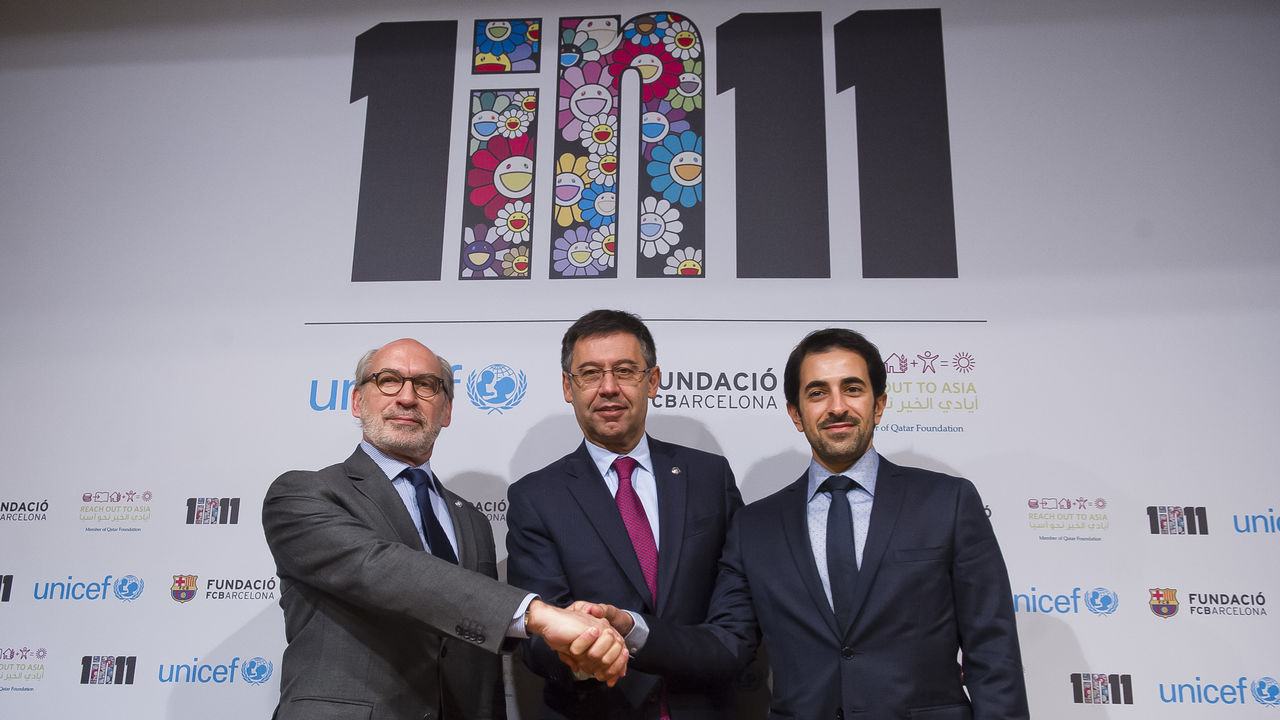 Currently one in 11 children, or 58 million out of 650 million children, do not have any access to education and are therefore not getting the start in life they deserve. The majority among the most disadvantaged and vulnerable are children living in areas affected by conflict; children in extreme poverty; children with disabilities; and children from indigenous communities.
The outcome of ROTAs involvement in 1 in 11 is to capitalize on networks, expertise and capacity through QF and its range of influential local, regional and international partners, to deliver education programs and raise funds and awareness to help ensure every child reaches their full potential.
After the successful London auction, the 1 in 11 partners are ready to start the implementation phase, commencing projectsin threecountries - Bangladesh, Indonesia and Nepal – where ROTA has significant experience and a strong knowledge basein increasing access to quality education for marginalized communities, specifically using sports and play as an enabling tool.
For the full story, please
click here
.