Reach Out To Asia (ROTA) is set to host the first ever Global Youth Consultation for the United Nation's World Humanitarian Summit (WHS).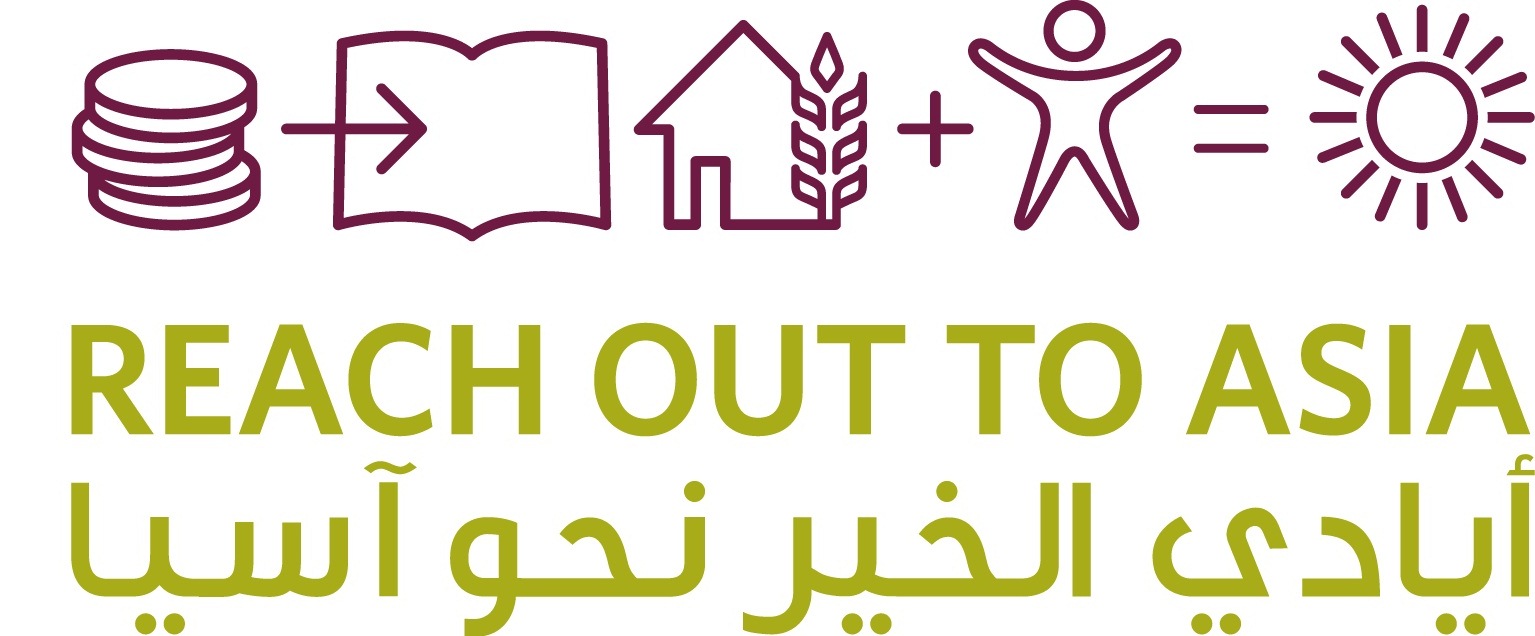 Taking place in Doha from 1 to 2 September 2015, the Consultation will bring together over 100 youth from around the world between the ages of 18 and 30, including 50 young men and women from Qatar.
Essa Al Mannai, ROTA's Executive Director, said: "ROTA believes that young people worldwide must be recognized as critical players in rethinking the global humanitarian architecture."
The Global Youth Consultation will provide an excellent opportunity for 50 young men and women from Qatar to make their voices and opinions heard.
The World Humanitarian Summit was initiated by UN Secretary-General Ban Ki-Moon to improve global disaster preparedness and response. The WHS Global Youth Consultation aims to shape the global youth position by gathering input from youth on humanitarian challenges and solutions.
The Consultation will allow the views of youth to be incorporated into the UN Secretary-General's report and the overall recommendations for the World Humanitarian Summit, which will be held in Istanbul, Turkey, in 2016.
For the full story, please
click here
.