Reach Out To Asia (ROTA) said more than QR2 million has been raised for Palestinian children following the successful 'Elevate to Educate' charity challenge.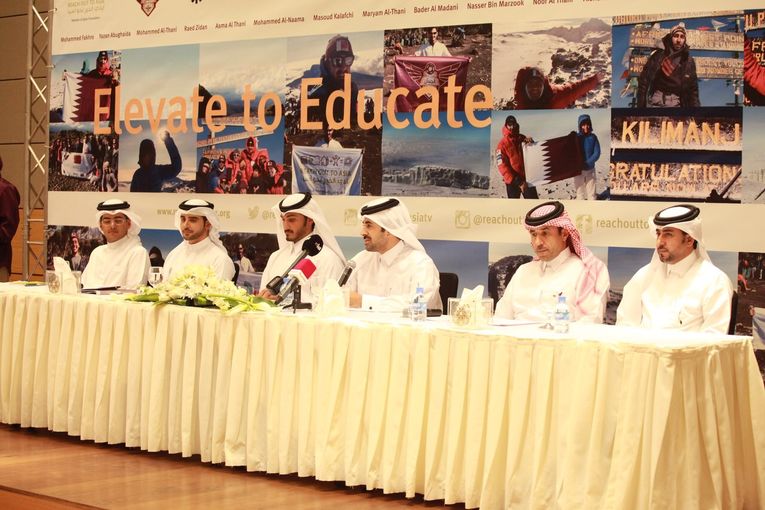 Twelve young Qatari volunteers climbed Mount Kilimanjaro in Kenya, Africa's highest mountain. And, in doing so, supported QF's mission to provide world-class education and foster a progressive society by addressing immediate social needs.
The adventure trip was mentored and led by the official ambassador of ROTA, His Excellency Sheikh Mohammed bin Abdulla Al Thani, a seasoned mountaineer and the first Qatari to reach the peak of Mount Everest, the world's highest mountain.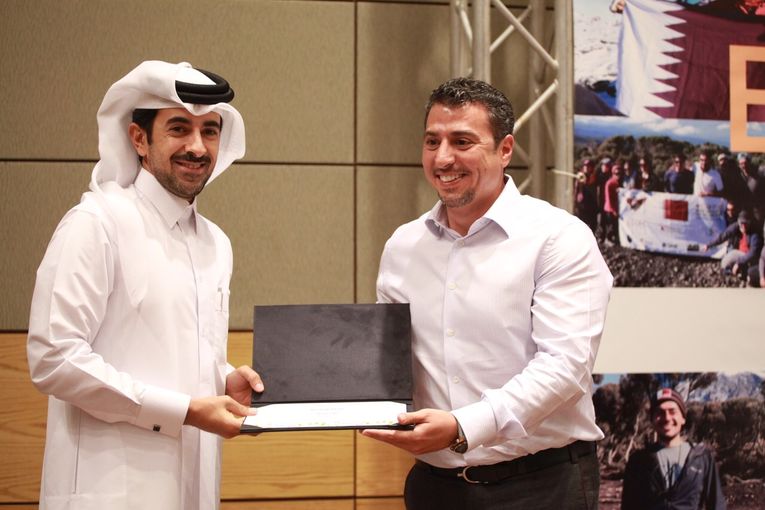 ROTA is Qatar's leading non-profit education and community development organization, committed to providing quality education in communities and creating safe learning environments.
Commenting on the volunteers' dedication and effort, His Excellency Sheikh Mohammed bin Abdulla Al Thani, said: "I am extremely proud of all the climbers who stepped out of their comfort zones, battled against wind and sub-zero temperatures for their country and for the children of Palestine.
"Everyone obtained something back from the mountain that will forever change their lives. I hope to guide more of the youth in Qatar to experience standing on top of a mountain and more importantly, to give back to their community."
For the full story, please
click here
.