Reach Out To Asia (ROTA) participated in a panel discussion at the 'The Doha Giffoni Youth Media Summit 2015', part of the Ajyal Youth Film Festival.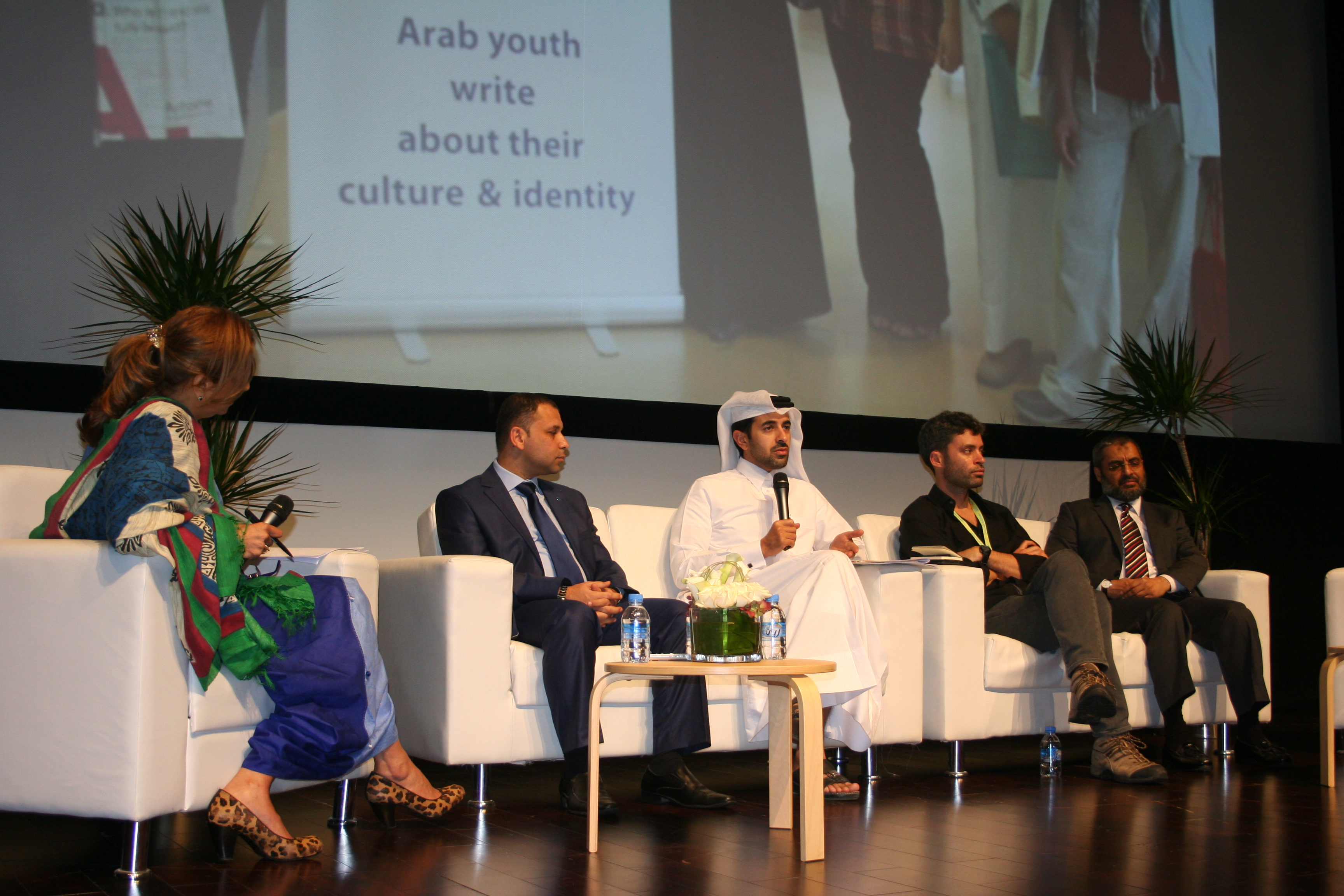 ROTA's Executive Director, Essa Al Mannai, was invited to participate as one of four keynote speakers from regional and international NGOs and the cinema industry. The panel discussion focused on children in conflict areas under the title 'Empowering Youth to Share Their Stories'.
Mr Al Mannai applauded the festival asserting it added value to the human development sector in the cinema and film industries, which are helping to shed light on human development issues and the world's growing humanitarian crisis. He said they are great awareness building tools that should be utilized more to include the youth in filmmaking to give them a voice and hands-on experience.
In this context, he also called on the global community to engage and empower young people to break the cycle of violence and inspire them to tell their stories, creating content to promote change.
For the full story, please
click here.