Reach Out To Asia (ROTA) has launched the 'Institutional Support for Participatory, Inclusive and Responsive Education' project in collaboration with CARE International, a leading humanitarian and development organization.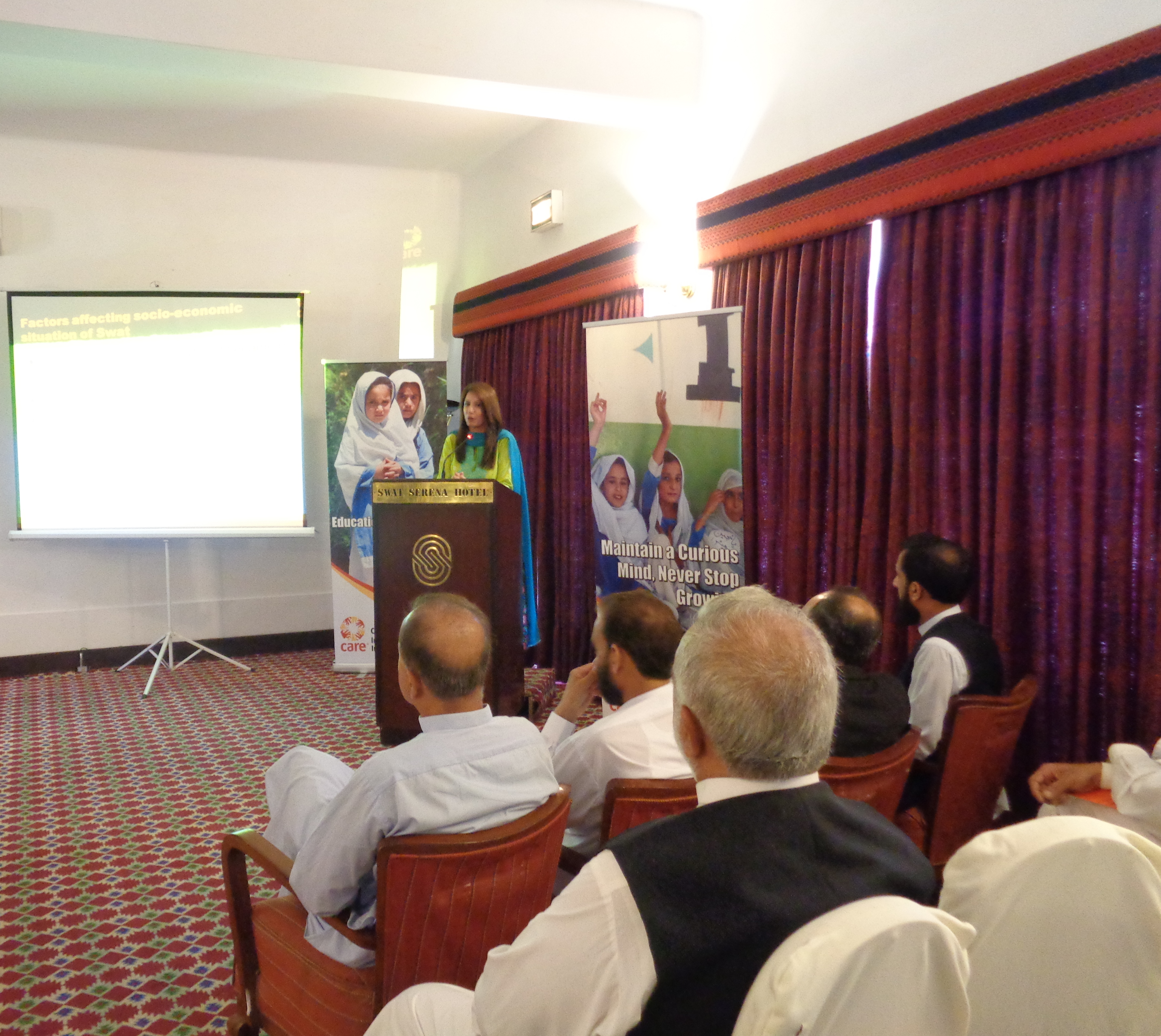 The project aims to improve access to higher quality education for females in secondary school in the rural SWAT district of Pakistan by introducing the concept of a double-shift school system, where teaching operates in two shifts, with one group of students in the building early in the day and a second group of students later in the day. The system will make use of up to 35 existing government primary schools.
The project formal launching was on 12 September 2015 and will continue for a period of three years.
For the double-shift schools, 100 local teachers will be hired under flexible terms agreed with the education department. Teachers will be provided teacher training on an Accelerated Learning Program (ALP) and the project aims to reach up to 1,000 female students.
This initiative also aims to improve access to technical education through a package of advanced training programs. It will provide vocational skills and entrepreneurship development to 300 young men and women through training and support, and help up to 100 women working from home develop their own projects.
The aim is to develop skilled laborers who do not have a support system by enrolling them in small projects that will give them an opportunity to work independently.
For the full story, please
click here.