Reach Out To Asia (ROTA) completed the first phase of its 'Leadership Training Programme', in cooperation with Msheireb Properties which ran from 29 October until 1 November 2015.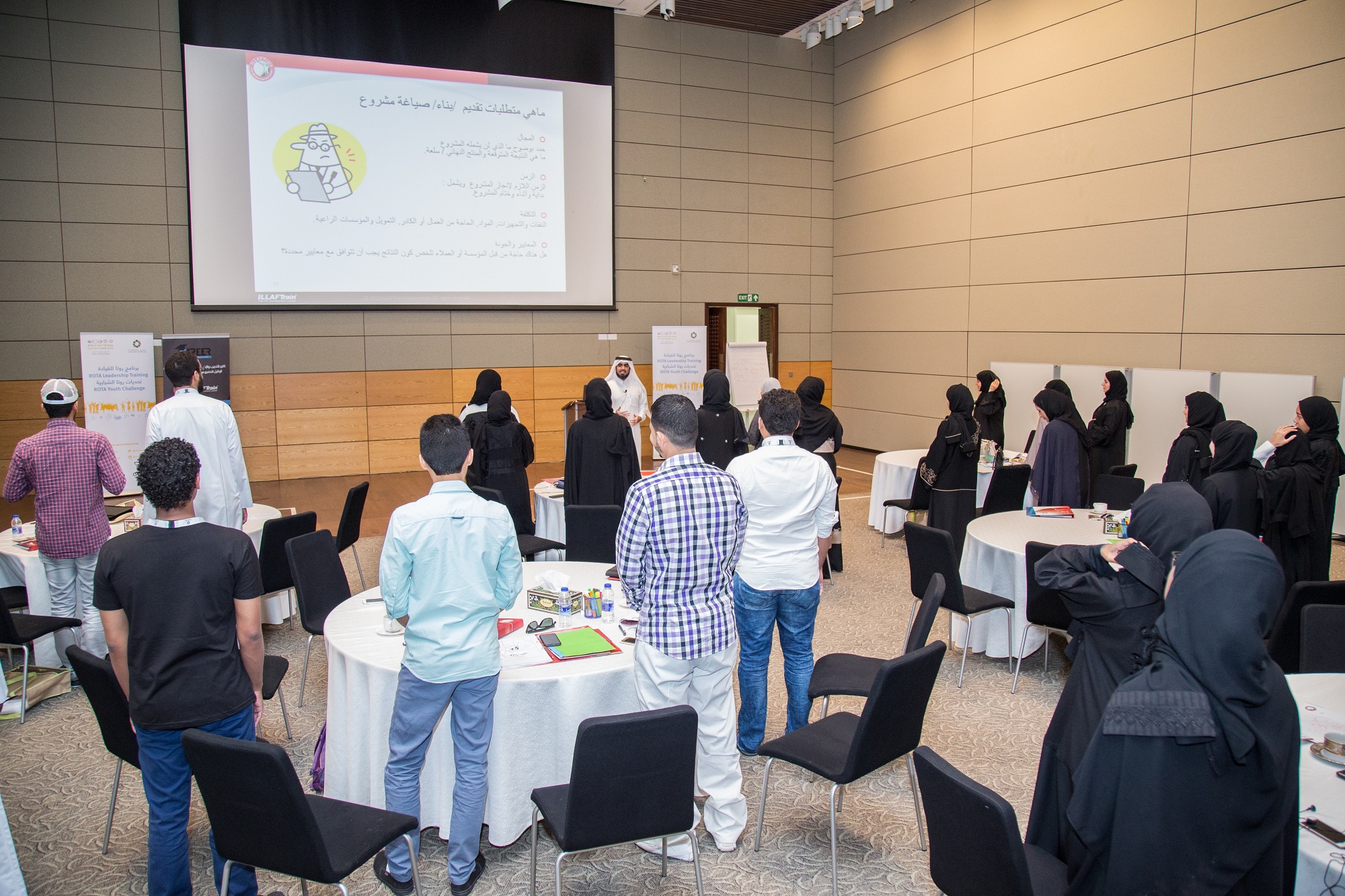 The program provides know-how for youth to be able to participation in the development of their communities and engage in local and international humanitarian action.
"The Leadership Training Programme is the first phase of ROTA's three-phase 'Youth Challenges' project that will be rolled out over the next five months with an aim to develop leadership, communication and community service skills. We believe that youth empowerment, including building and investing in their capabilities is a substantial contribution to developing communities," Mr Abdulla Albakri, Community Development Manager at ROTA, commented.
Participating in the program were 45 male and female youth aged 18 to 26, out of which over 30 were Qatari. They were divided into six groups and each group was responsible for the development of an idea for a community service project and its implementation once approved. The youth showed creativity and knowledge of the Qatari community's needs and challenges.
Leadership Training is the first phase of the 'ROTA Youth Challenges' project. The second phase will continue from November 2015 until March 2016 and will be a practical execution of the approved projects. The projects will culminate with the EMPOWER 2016 when participants will share their results.
For the full story, please
click here.