Reach Out To Asia (ROTA) celebrated International Volunteer Day 2015 with a special event to recognize and reward the contributions made by ROTA volunteers, both in Qatar and internationally.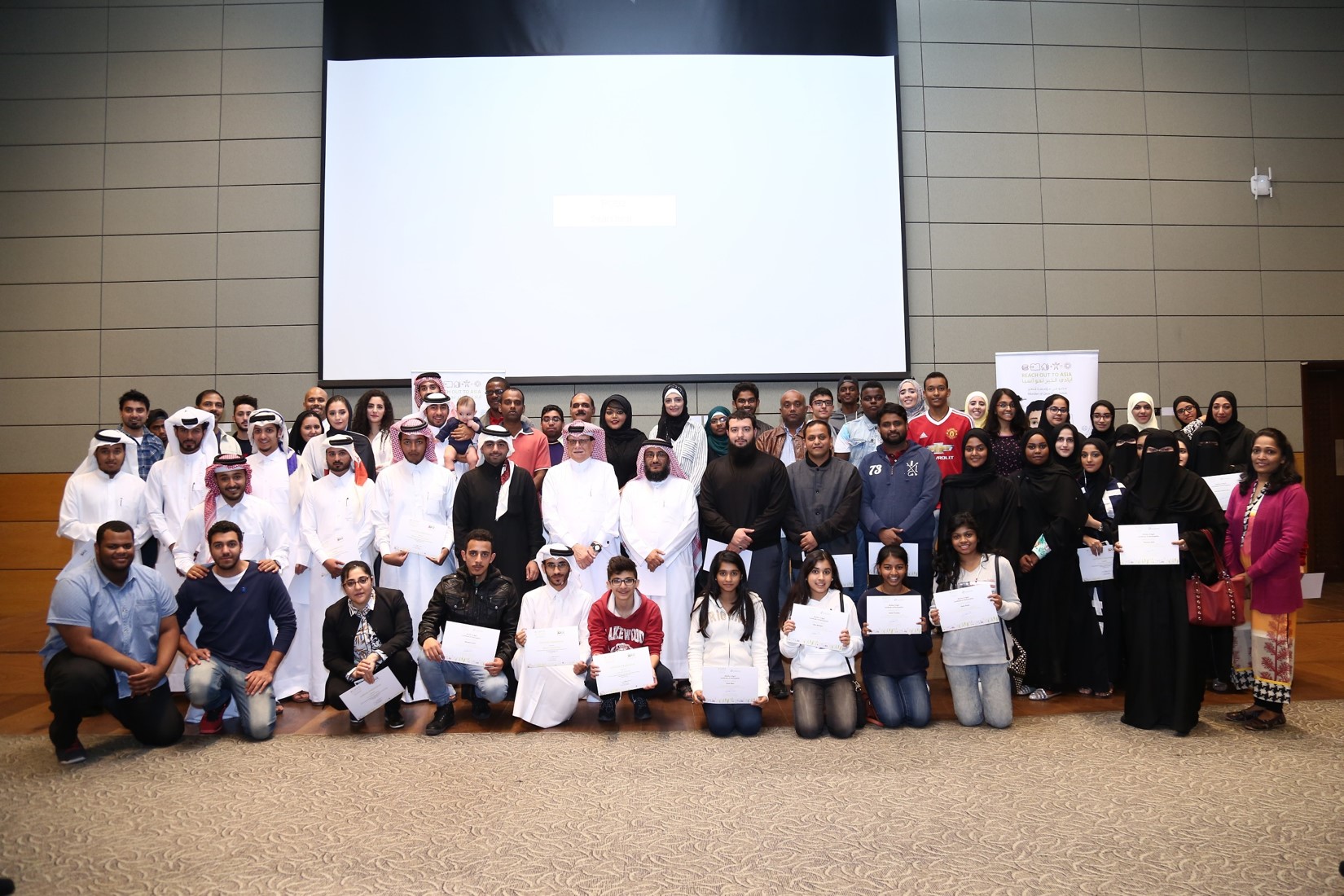 The event, held on 7 December, acknowledged the important contribution made by ROTA volunteers and provided a platform for volunteers, new and old, to network and learn from each other's experiences.
In the last year, around 700 volunteers have been involved in ROTA volunteering activities by taking part in both international volunteer trips and initiatives in Qatar, including the Ramadan 2015 Project, the Reach Into Qatar Project and the World Humanitarian Summit.
ROTA's Volunteer Program has a database of over 3000 volunteers, inclusively engaging people from all sections of society regardless of age, nationality or gender. In 2015, 65 per cent of volunteers who participated in ROTA's Volunteer Program activities were female, and 45 per cent were Qatari nationals.
For the full story, please
click here
.