Reach Out to Asia (ROTA) recently announced the final recommendations declared by the Global Youth Consultation (GYC) for the World Humanitarian Summit (WHS). The event took place in Qatar last month and was held under the patronage of HE Dr Khalid Bin Mohammed Al-Attiya, Minister of Foreign Affairs, State of Qatar.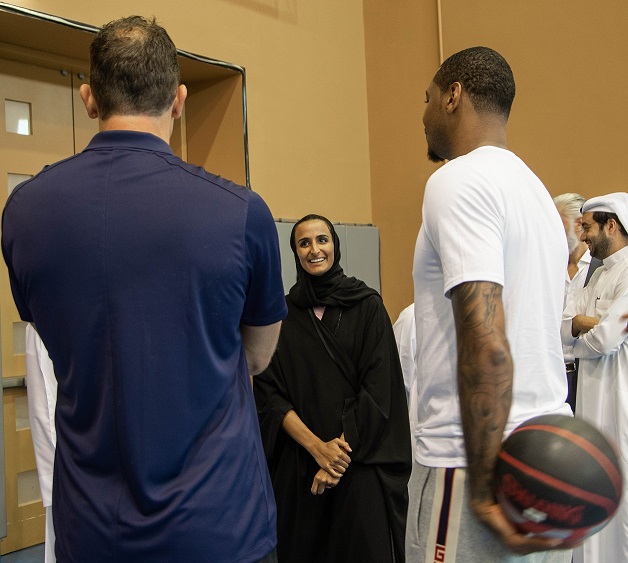 ROTA, in cooperation with UN Major Group for Children & Youth (UNMGCY), identified five main topics for reshaping the humanitarian agenda around the world, including: 'Challenges on Meeting Humanitarian Needs'; 'Humanitarian Effectiveness'; 'Serving the Needs of People in Conflict'; 'Transformation Through Innovations'; and 'Reducing Vulnerability and Managing Crisis'.
The main topics covered were Funding, Accountability, the Right to Information and Aid Structure. On the subject of Humanitarian Effectiveness, the GYC had many recommendations, and discussed localization of response and effective collaboration.
For the full story, please
click here.