The challenges and prospects for Arab reform were on the agenda at a recent talk at Georgetown University in Qatar's (GU-Q) Center for International and Regional Studies (CIRS). Political columnist and author Professor Rami G. Khouri shared his analysis of the state of the region today.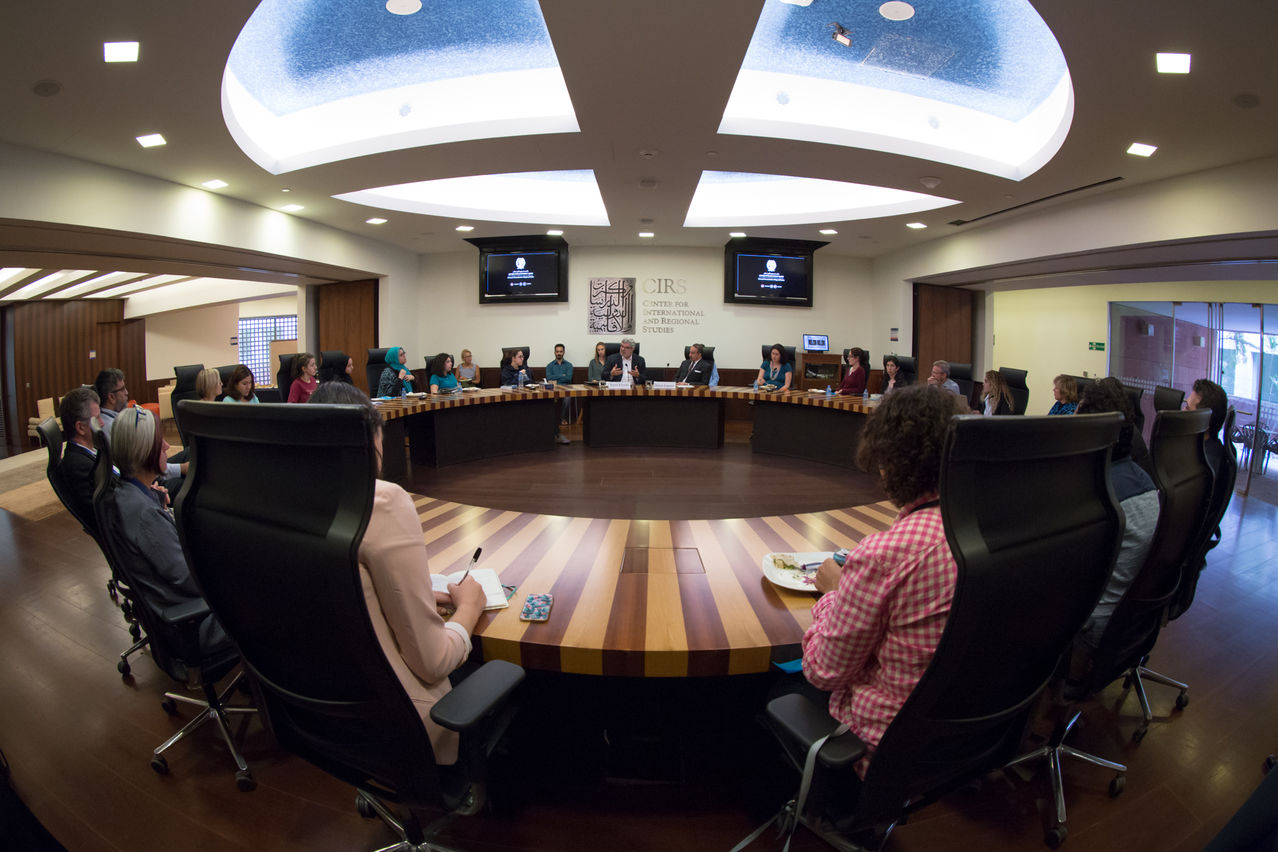 Khouri is a professor of journalism and journalist-in-residence at the American University of Beirut, where he also serves as a senior fellow at the Issam Fares Institute for Public Policy and International Affairs.
In his talk, Khouri shared demographic trends and insights to give audience members a snapshot of the Arab region. He explained that never in modern history has the Arab world experienced such a wide range of destabilizing political developments as it does today, including fragmenting states, refugee flows, political violence, and long-running, devastating wars.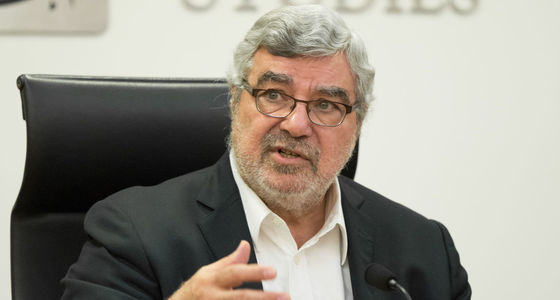 According to Khouri, these conditions did not happen suddenly, as warning signs have abounded for decades. "We have no reason to be surprised about what is going on, but we do have reason to be shocked," he said.
For him, different phenomena that appeared in recent decades should have been appreciated as signaling structural issues and deep predicaments within the region's political, economic, environmental, and social systems. However, those signs were never grasped by the Arab regimes or the external powers that supported them.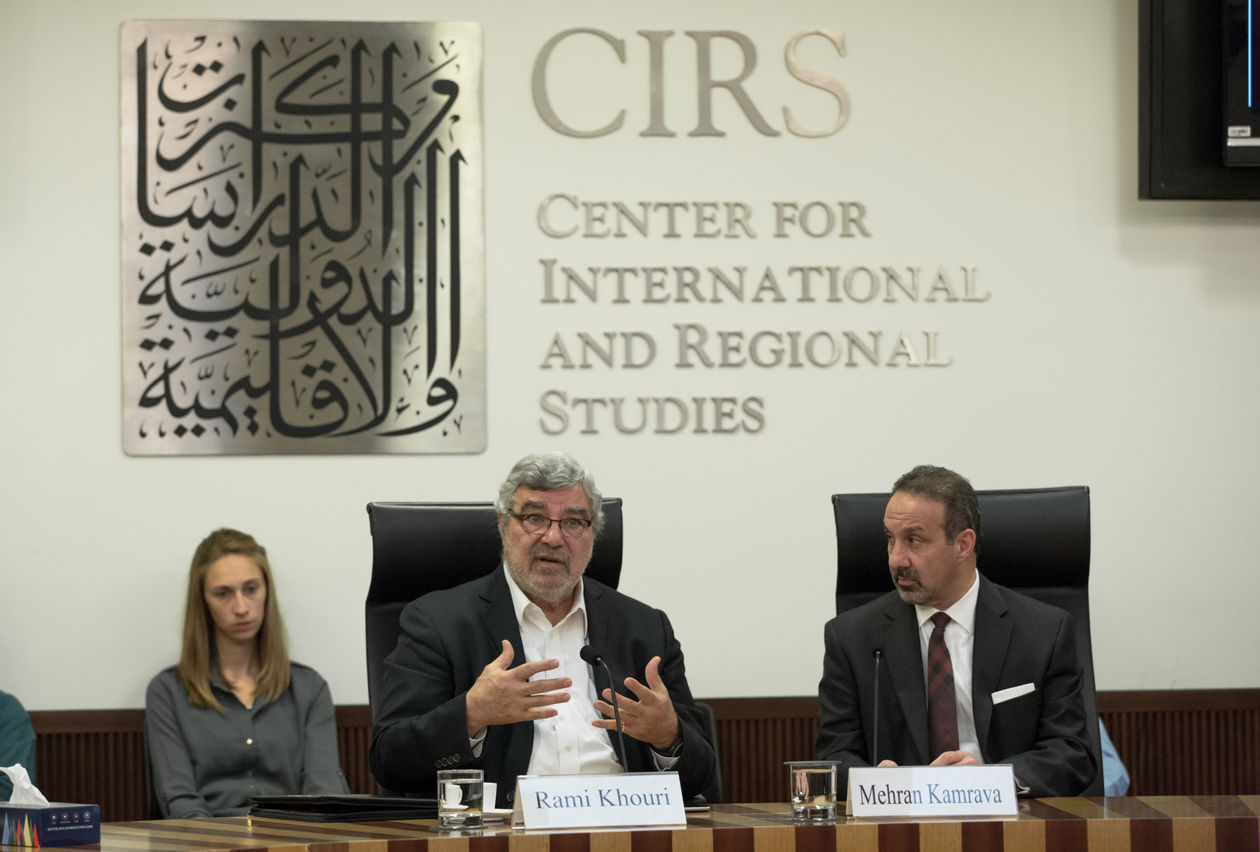 Khouri also theorized that the people of the region are passing through a stage of disintegration and change, with those in poorer, non-energy producing countries affected the most. He also traced parallels between the current situation and the period after World War One, when the involvement of foreign powers changed the political landscape dramatically.
"Today, we're in the second great fragmentation and reconfiguration of Arab societies," said the scholar, who links the current reconfiguration to the effects of the 2011 Arab uprisings.
Khouri is the author of numerous books on topics ranging from international peacemaking efforts in the Middle East to Jordanian history. He is a non-resident senior fellow at Harvard University and a non-resident fellow at CIRS, and is also a recipient of the Pax Christi International Peace Prize.