The Qur'anic Botanic Garden (QBG) has launched a botanical competition as part of its educational programme established to teach high school students in Qatar about plant life mentioned in the Qur'an and Hadith.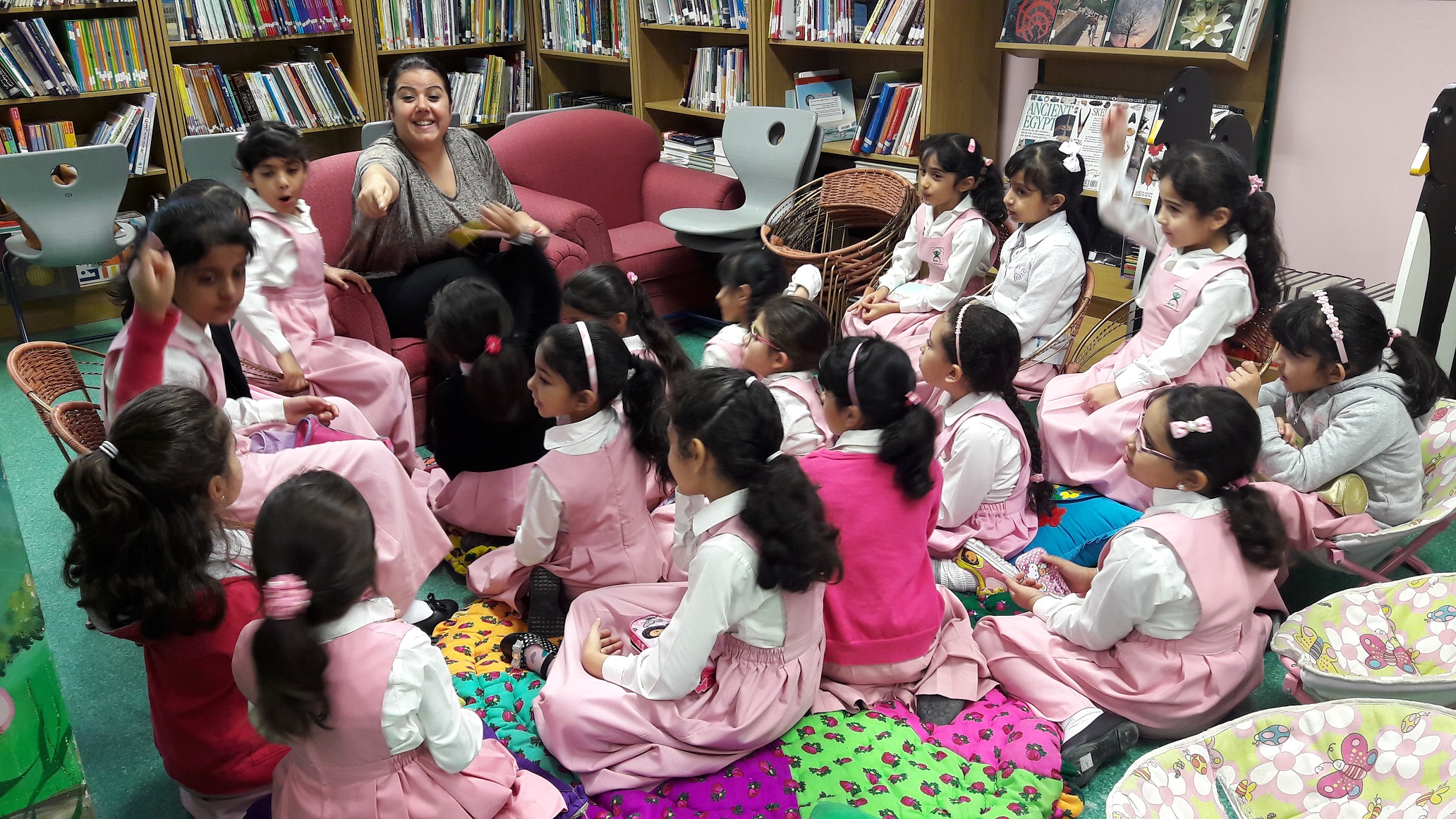 The contest forms part of a joint collaboration between the Qur'anic Botanic Garden and the Ministry of Education and Higher Education.
Sixteen independent high schools will participate in the competition that aims to teach students about the plants featured in the Qur'an, Hadith, and the 'Illustrated Book of the Qur'anic Botanic Garden'. School teams comprising four students each will compete in a league system where they will be required to answer a series of questions. Final rounds of the competition will be held in March 2017.
Ms Fatima Saleh Al-Khulaifi, Project Manager, QBG, said: "The contest aims to raise awareness of plant species featured in the Qur'an and Hadith, and to promote a spirit of fair competition among high school students. QBG strives to create a generation of green ambassadors who respect and understand their natural environment and are committed to working towards a sustainable future."
In the lead up to the competition, the Qur'anic Botanic Garden will host a number of workshops to highlight the importance of plants. Students will also attend field visits to Oxygen Park and the Qatar Foundation Nursery that will enable them to gain a better understanding of the scientific terms of the various plants.
Through this initiative, QBG, a member of Qatar Foundation for Education, Science and Community Development (QF), aims to encourage student engagement and promote a greater awareness of Qatar's heritage and culture.