The Qur'anic Botanic Garden (QBG) recently hosted a training program for more than 130 students from the Community College of Qatar (CCQ) as part of the organization's aim to promote cultural awareness among university students.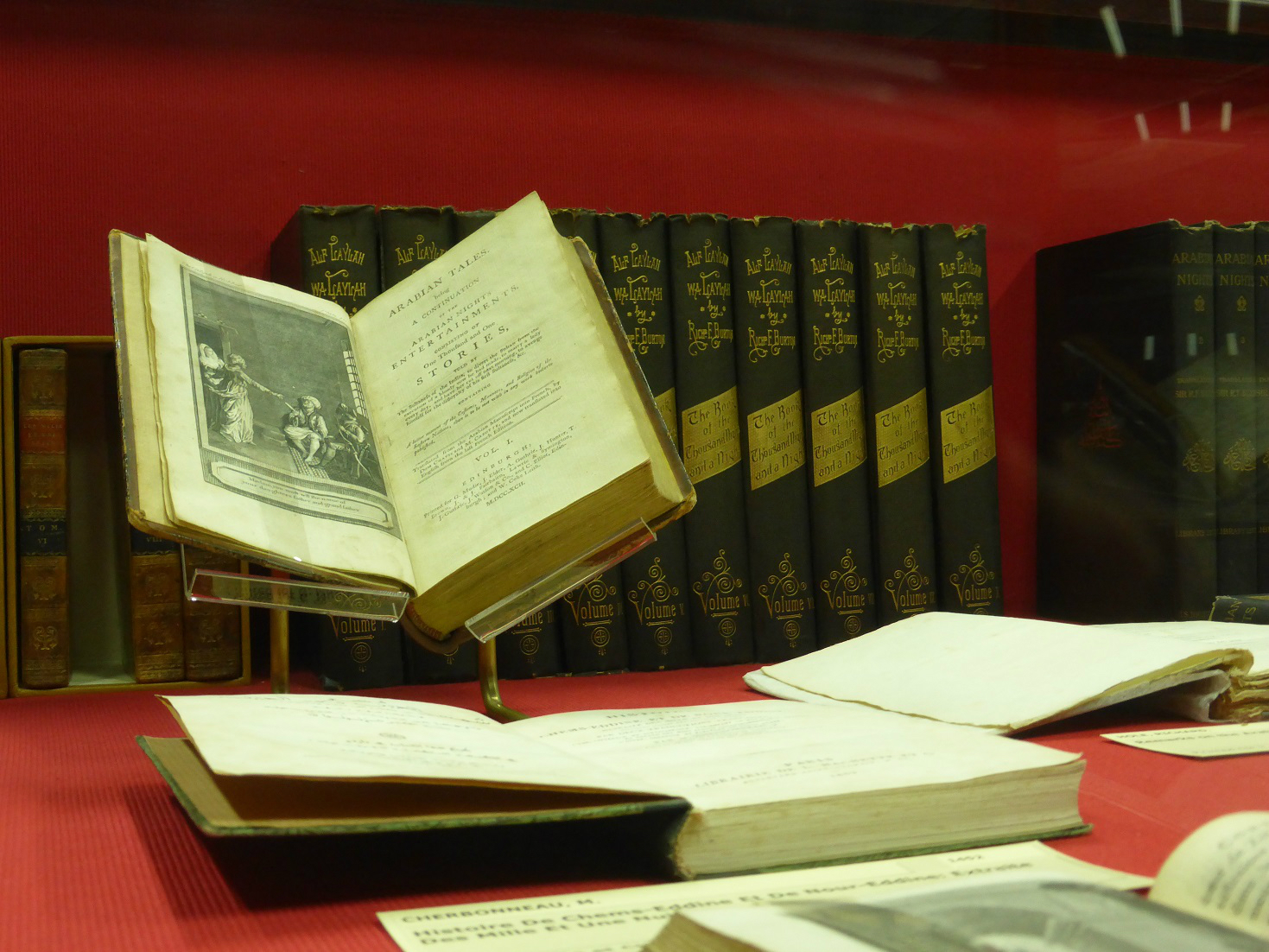 Held last week, the training included a number of interactive courses on 'Plants and Islamic Heritage', supporting QF on its mission to transfer knowledge to a society that interacts with the future and is aware of its Arab and Islamic heritage and culture.
The program included a number of theoretical lectures in addition to field trips and a visit to a laboratory.
Students who attended the course visited a greenhouse where they had the opportunity to take a closer look at the nature of the growth and cultivation of such plants in different geographical areas. A lecture was also given on the concept of conservation and its significance in Islam, with a brief explanation about some of the conservation tools used by QBG the garden when taking care of the plants.
The program also discussed the role a garden's Seed Bank and Herbarium play in protecting a plant growing outside its natural habitat.
For the full story, please
click here.