The Qur'anic Botanic Garden (QBG) recently held its annual 'Ghars' campaign in Education City. The one-day event brought together over 200 students and family members to plant 15 trees.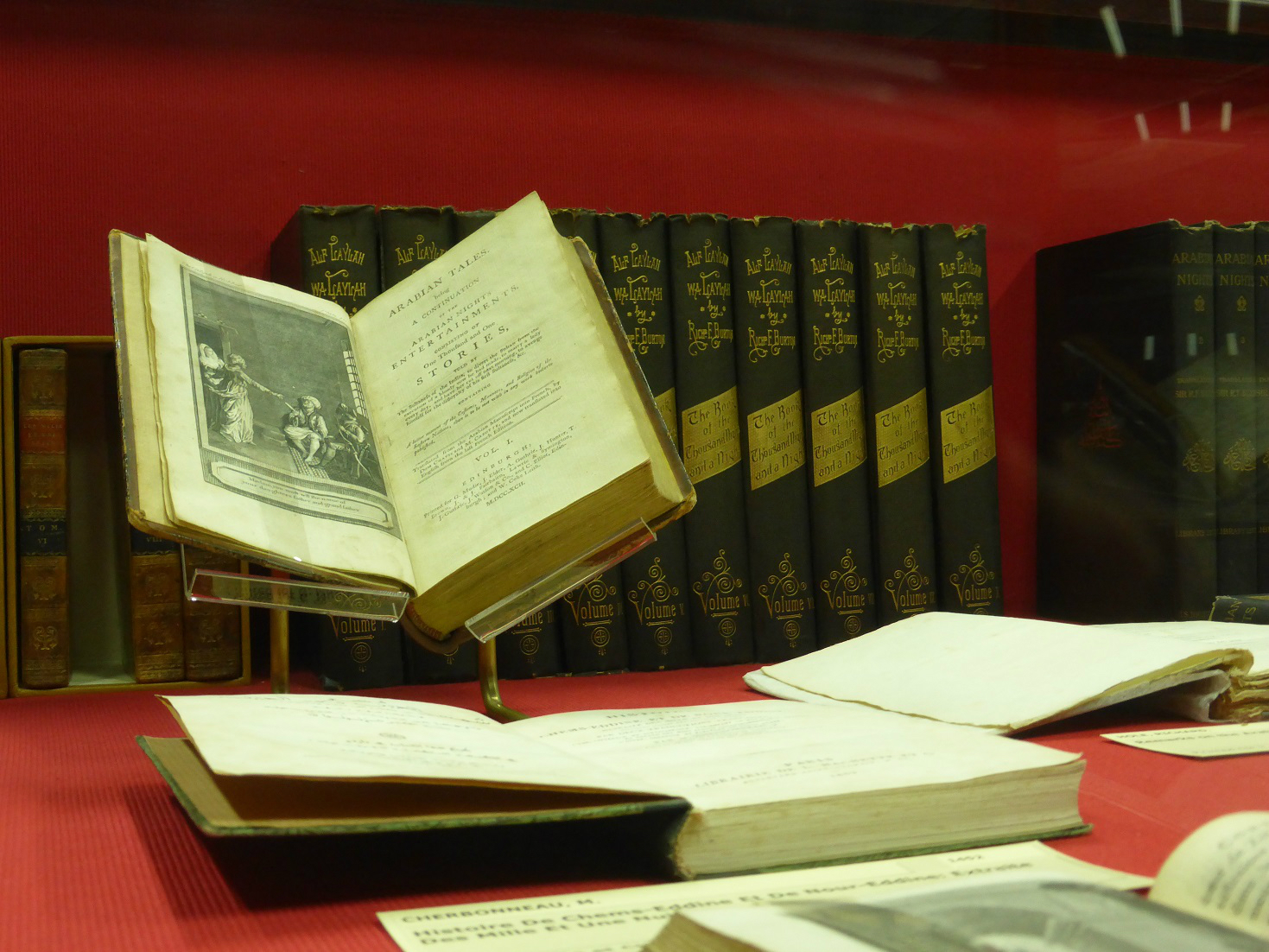 QBG prepared the specially-dedicated site for the trees to be planted in collaboration with several QF centers. Illustrating QF's dedication to promoting sustainable development, the event aimed to raise awareness of the importance of environmental responsibility, contributing to the Qatar National Vision 2030.
As part of the endeavor, QBG also seized the opportunity to provide all visitors with useful information about the environmental value of trees, and how they can help grow and care for botanic life to help address global environmental issues.
In 2011, QBG partnered with the United Nations Environment Programme (UNEP) Billion Tree Campaign to plant trees in Education City. Furthermore, following the climate change conference, COP18, held in Doha in 2012, QBG, through the 'Ghars' campaign, planted some trees with Hamad bin Khalifa University (HBKU) students. Additionally, QBG aims to cultivate 2022 trees in Qatar by the year of 2022, through multiple planting campaigns.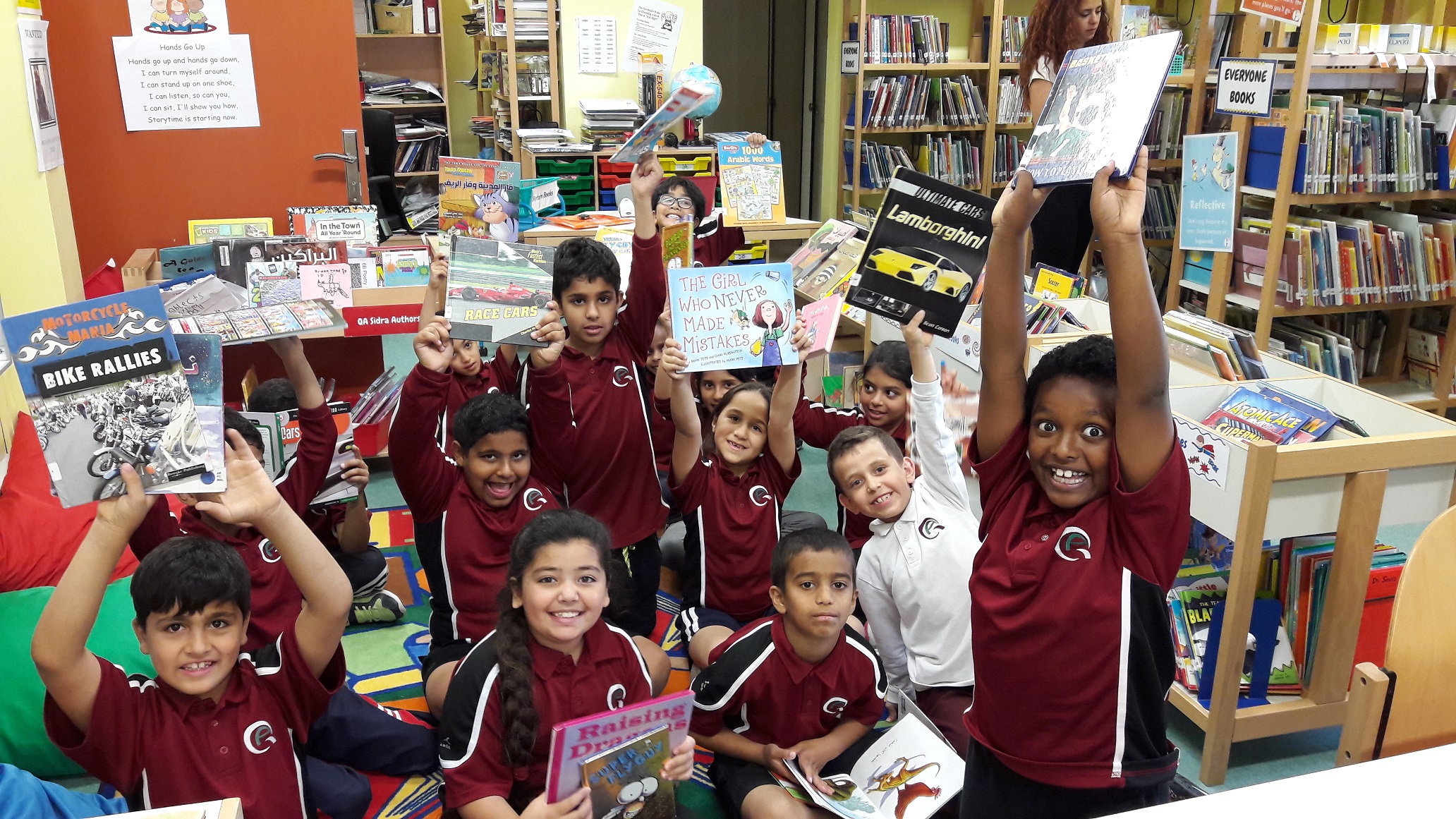 The 'Ghars' campaign is the brainchild of QBG, which aims to promote an understanding of the plants, botanic terms, and conservation principles mentioned in the Holy Qur'an, Hadith, and Sunnah. QBG intends to achieve this objective by applying scientific innovations, building an appreciation of cultural traditions, and creating a garden that will provide unique opportunities for learning.
For the full story, please
click here.