Qatar Science & Technology Park (QSTP), part of Qatar Foundation Research and Development (QF R&D) –has announced the experts who will speak at this year's International Association of Science Parks and Areas of Innovation's (IASP) 31st Annual World Conference, from 19 to 22 October 2014 in Doha.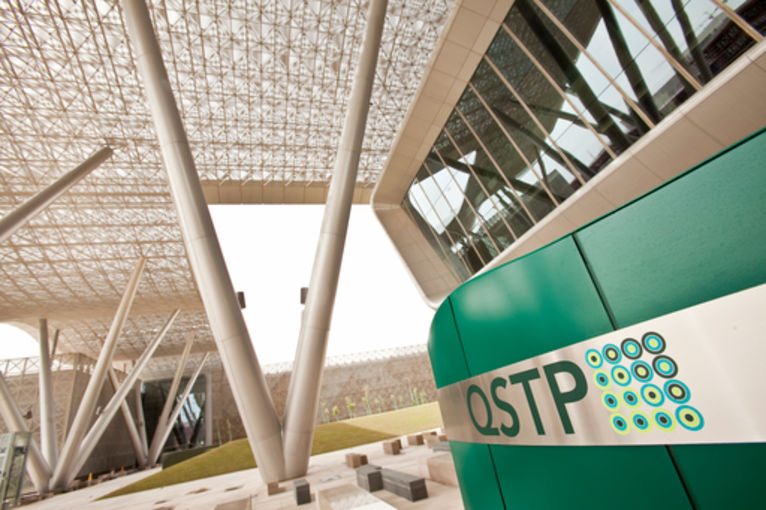 This follows an August announcement that YouTube Co-Founder Chad Hurley will be the event's keynote speaker.
Head of the IASP 2014 Doha Organizing Committee and QSTP Managing Director, Hamad Al-Kuwari, said: "This year's event is already hitting new milestones, seeing its highest participation in the past four years by attracting 138 abstract submissions and 33 authoritative innovation speakers."
The event will begin with a Pre-conference seminar on the fundamentals of science park and area of innovation management.
Steen Donner, CEO of Scion DTU in Denmark, will cover business incubation and business creation; Mclean Sibanda, CEO of the Innovation Hub, South Africa, and IASP Africa Division President, will introduce science park marketing and communication; and Ufuk Batum, Vice President of ODTU Teknokent, Turkey, will speak about science parks member services.
More details about the conference can be found on the official IASP Doha website:
http://www.iasp2014doha.com/
For the full story, please
click here
.