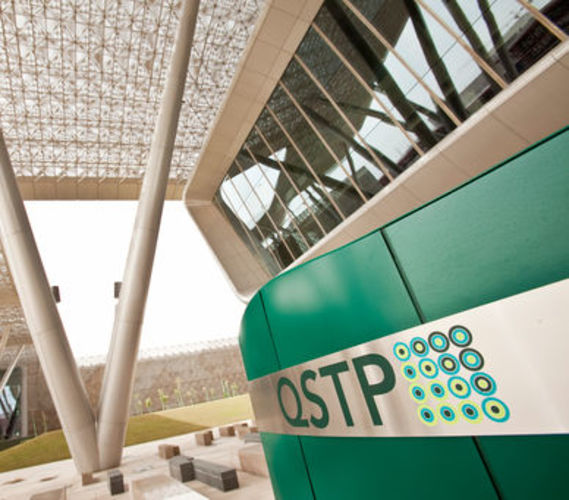 Qatar Science & Technology Park (QSTP), part of QF R&D, is preparing to welcome seven young technology innovators from developing economies and emerging markets to Doha, for a special 'Speakers Session' during Global Entrepreneurship Week 2013.
Educating young Qataris about innovation in science and technology features prominently in Qatar's planned transition to a knowledge-based economy. The event is particularly timely as Qatar was recently upgraded to Emerging Market status by the MSCI Index.
The event will enable local businesses and students to learn more about the challenges and opportunities of technology innovation in fast-growing economies like Qatar. The Speakers possess a wealth of business and research experience far beyond their years and include:
•Juan Sebastian Osorio-Valencia, a Colombian biomedical engineer who has studied and taught at some of the world's most prestigious institutions.
•Soaib Grewal, co-founder of WaterWalla, an organisation committed to solving the urban water crisis which was named most Innovative Social Business 2011 by the New York Stock Exchange.
•Evans Muchika Wadongo, founder and Executive Director of Sustainable Development For All – Africa.
•Daniel Gomez, co-founder of SOLBEN, a prominent Mexican biodiesel producer, and MIT Technology Review Innovator of the Year 2013.
•Ayesha Chaudhary, a biomedical engineer and co-founder of Windmill Health Technologies, based in New Delhi.
•Sally Buberman, co-founder of Wormhole, a distance learning technology platform where she oversees marketing and engineering projects.
•Kamil Nabong, Business Development Manager and Cofounder of Dropifi.
The Speakers Session is the second of two major events to celebrate Global Entrepreneurship Week. QSTP is also holding a 'Geocaching Challenge' on 15-16 November 2013 in which teams of budding technology innovators will race across Doha in a GPS-powered treasure hunt.
The Speakers Session will take place at the Qatar National Convention Centre from 14.00-20.00 on 18 November 2013.
To read the full article on QSTP's website, please
click here
.