Qatar Solar Technologies (QSTec), a member of Qatar Foundation for Education, Science and Community Development (QF), recently hosted a series of educational workshops for children, enabling the young participants to build solar lanterns out of recycled materials.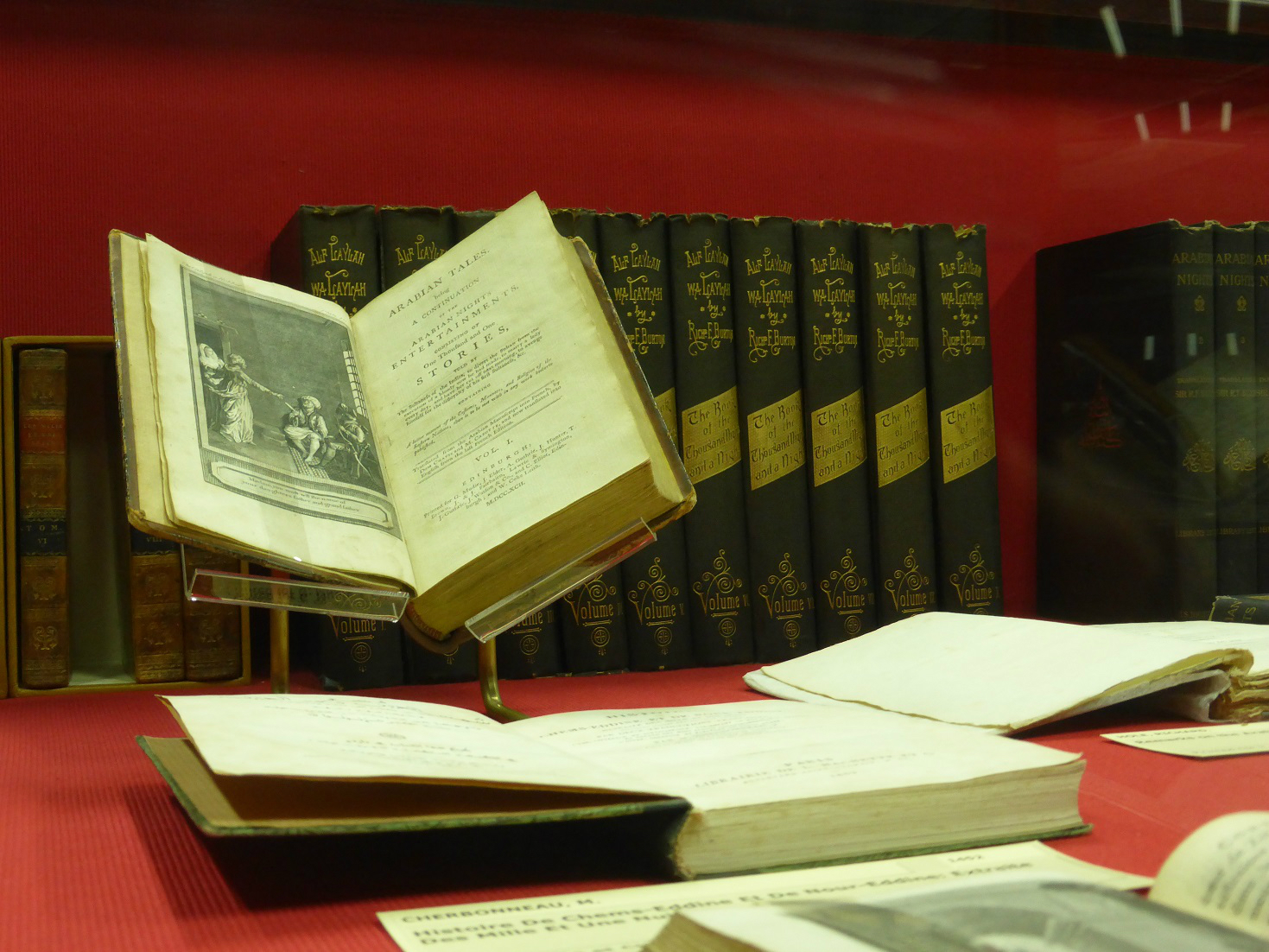 As part of its Shams Generation program, the initiative combines art, science, recycling and solar energy.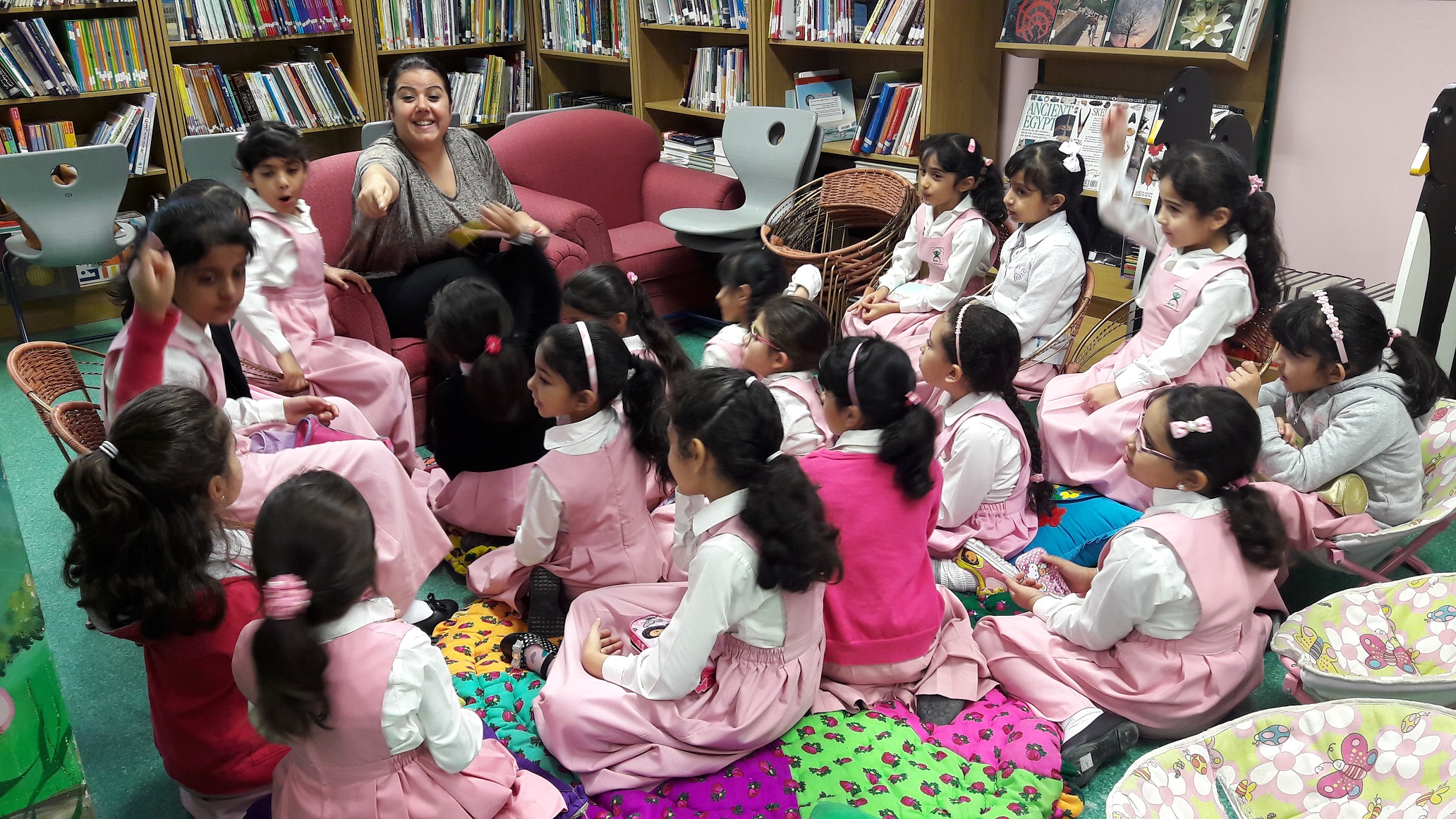 The week-long program took place during the Holy Month of Ramadan every evening after Iftar at Katara Cultural Village as part of the popular Katara Ramadan Festival.