QScience.com, the online platform of Bloomsbury Qatar Foundation Journals' (BQFJ), has published a comprehensive glossary titled, '
English-Arabic Biological Terms: A Glossary for Academic Success
'; designed to facilitate the learning and application of scientific terms by Arabic-speaking students.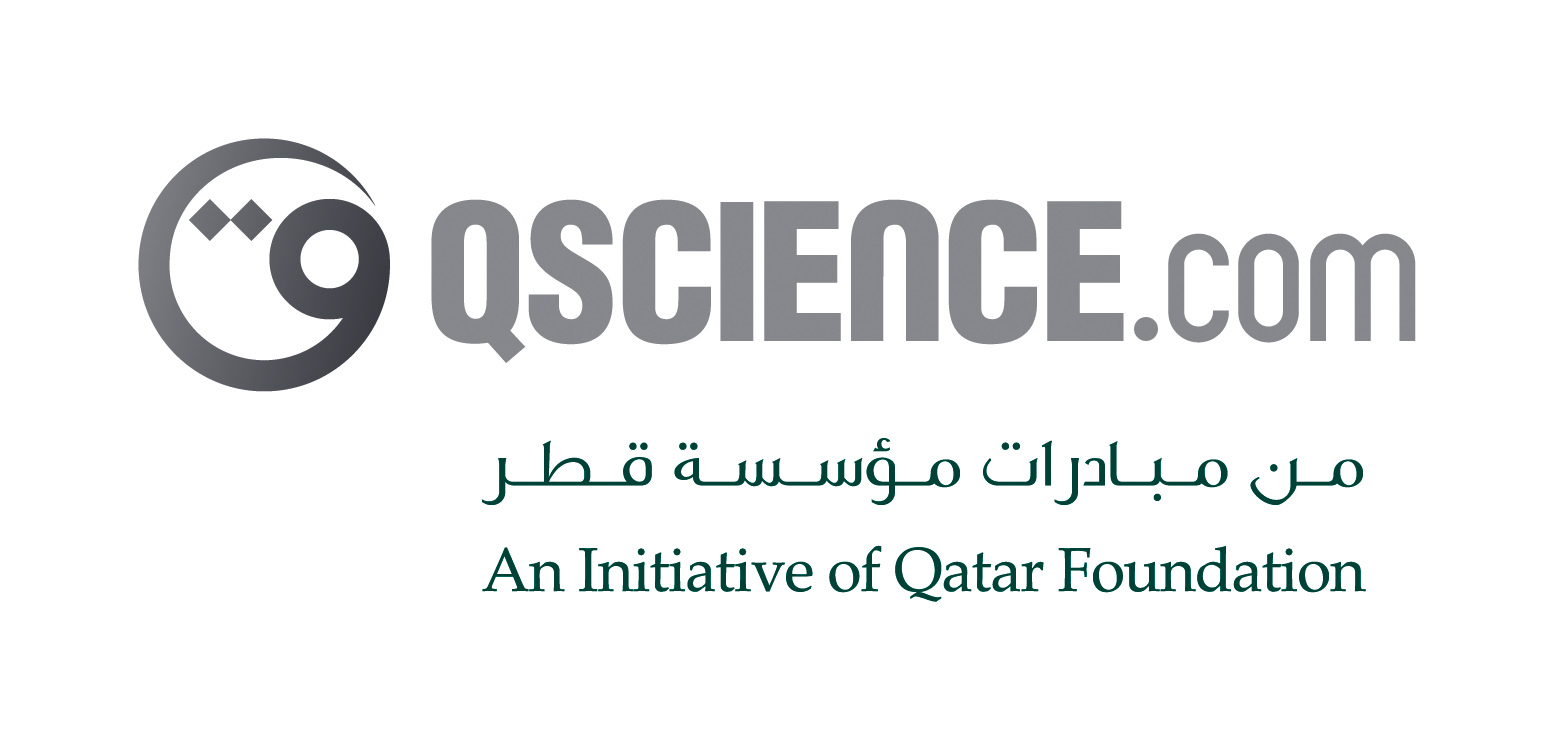 Dr Rachid Bendriss, co-author with Dr Ghizlane Bendriss areteachers at Weill Cornell Medical College in Qatar (WCMC-Q), said, "Since scientific English, particularly biological terminology, is derived from Latin and Greek, this innovative glossary provides a practical solution for Arabic-speaking students to overcome this language barrier and aids them at not only acquiring a deep understanding of scientific concepts but expanding their bilingual vocabulary repertoire. This understanding and expansion will contribute to the academic success of Arabic-speaking students not only in Qatar but across the Gulf region."
The glossary will be available in major national bookstores and through Amazon.com. It is also under review by Qatar's Supreme Education Council for its potential as a reference book for use in independent schools.
In addition to the printed book, there is also an app version available for iOS and Android, which will allow students to search an English term on their phone or tablet and obtain the Latin and Arabic derivations for that word.
For the full story, please
click here.