QScience.com has reached an agreement with Nature Publishing Group (NPG) to publish four QScience articles every month on Nature.com.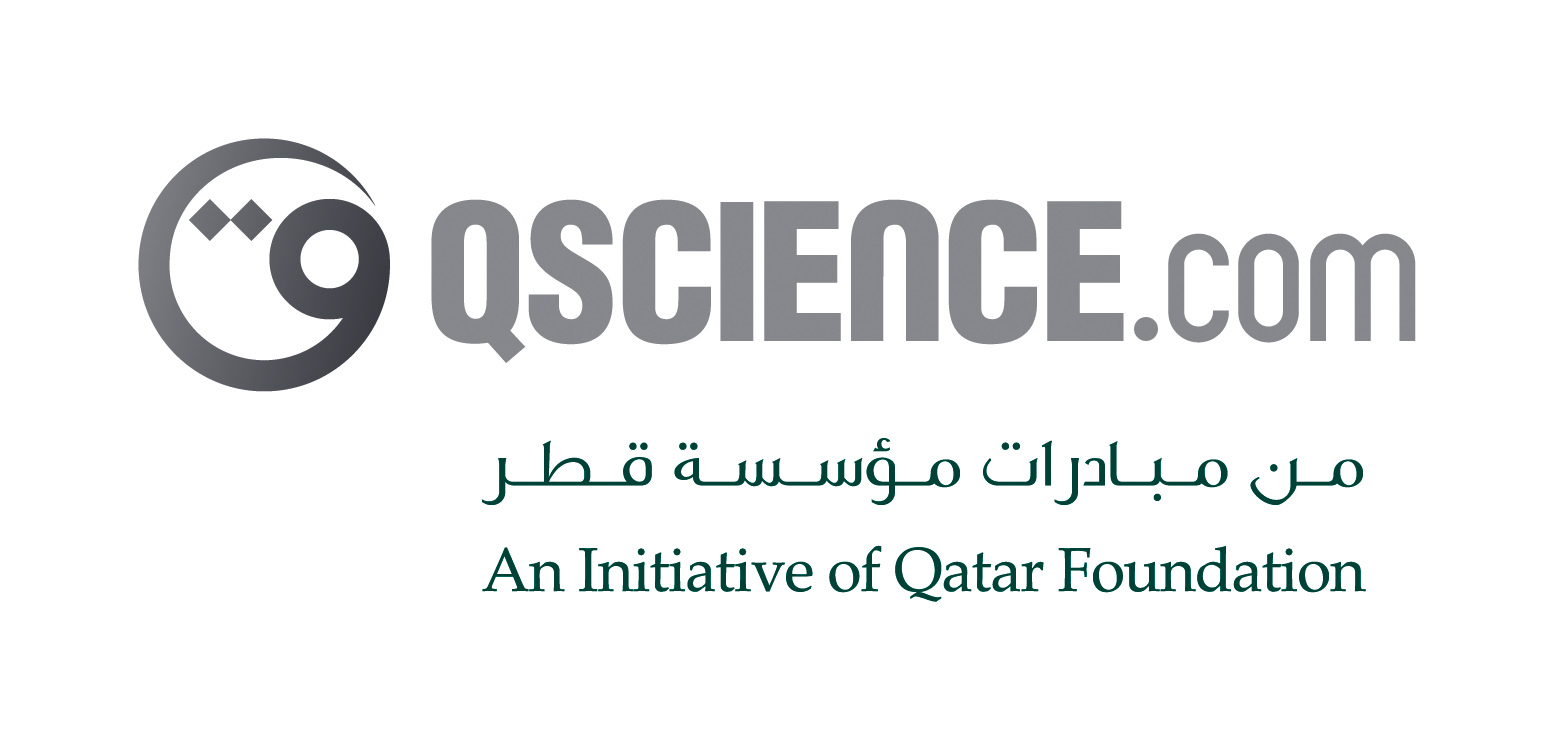 Researchers worldwide will have access to NPG's online platform and wealth of scientific information.
NPG is a publisher of high impact scientific and medical information in print and online. NPG publishes journals, online databases, and services across the life, physical, chemical and applied sciences and clinical medicine. Online, nature.com provides over 6 million visitors per month, with access to NPG publications and online databases and services.
Nature editors will handpick the best four articles that have been published on QScience.com and write a summary with a link to the article. This unique partnership will highlight the best of Qatar's research to its audience.
For the full story, please
click here.