Bloomsbury Qatar Foundation Journals' (BQFJ) online publishing platform
QScience.com
participated in the International Open Access Week in partnership with Qatar National Library (QNL), to enable the academic and research community to learn about the benefits of Open Access (OA).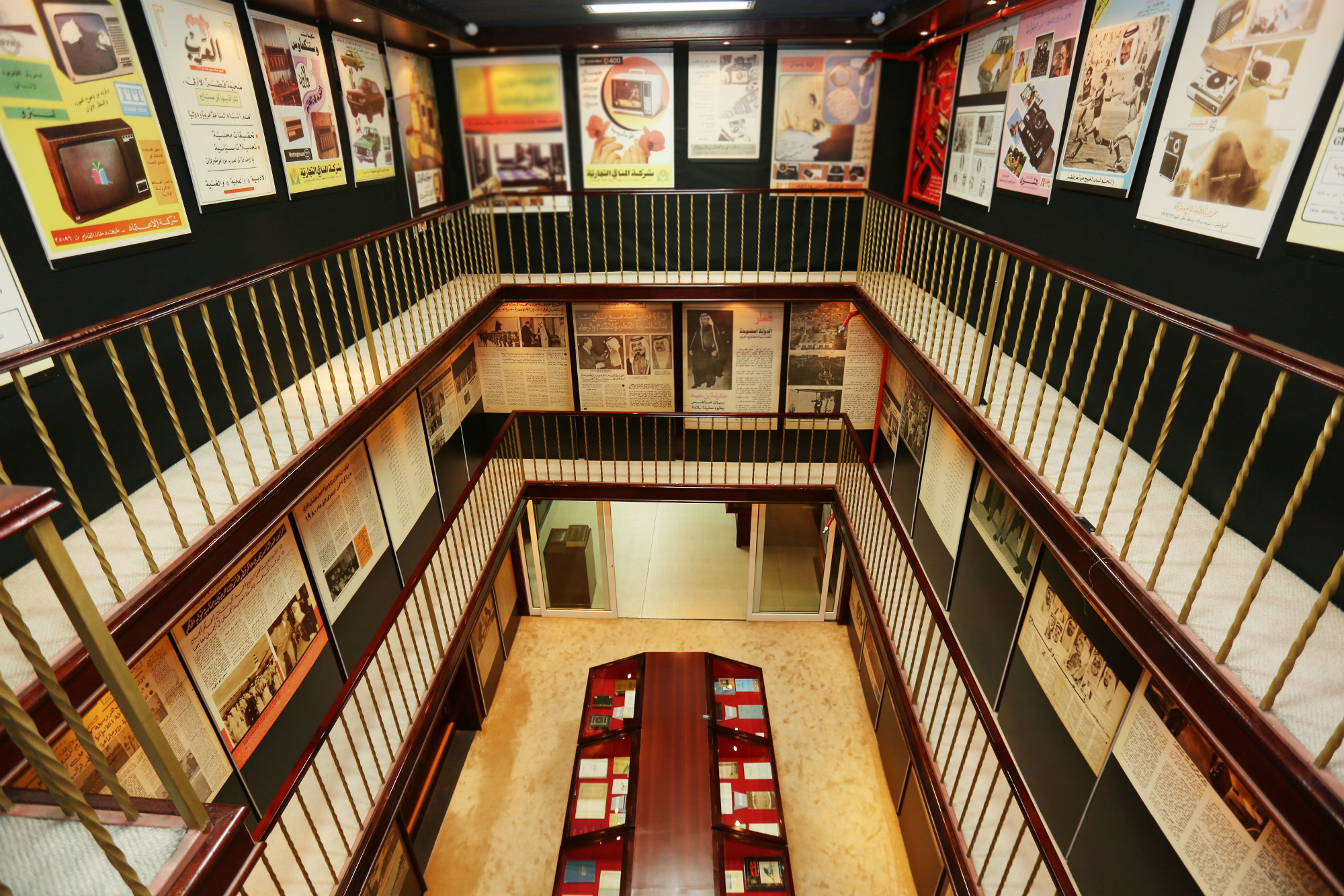 The event took place at Hamad bin Khalifa University Student Center and saw representatives from QNL, Georgetown University School of Foreign Service in Qatar, Library and Information Association Qatar (LIA-Q), and Qatar University Library outline the benefits of OA publishing and its potential expansion in the Middle East with a new repository and Open Access fund.
During the event,
QScience.com
also announced the launch of the Arabic translation of the key book on Open Access, written by Peter Suber, Director of the Harvard Office for Scholarly Communication. The Arabic version of the book, titled '
Open Access
' – and originally published by MIT Press – is now available on QScience.com
Participants were also given the opportunity to learn more about QNL's commitment to supporting open access publishing, as well as opportunities for scholars and disciplines across Qatar to publish in open access journals.
During the event, Allan Groen, Qatar National Library's Associate Director for Public Services, announced the launch of the Open Access Author Fund, which pays article processing fees for publication in OA journals. This fund will be available as a pilot project for the fiscal year ending June 30, 2016. For more information please visit:
http://www.qnl.qa/programs-and-services/oaaf
.
For the full story, please
click here.