QScience.com
took an active part in the Special Libraries Association's (SLA) annual Gulf Conference in Abu Dhabi last week with sponsorship of various activities at the leading event.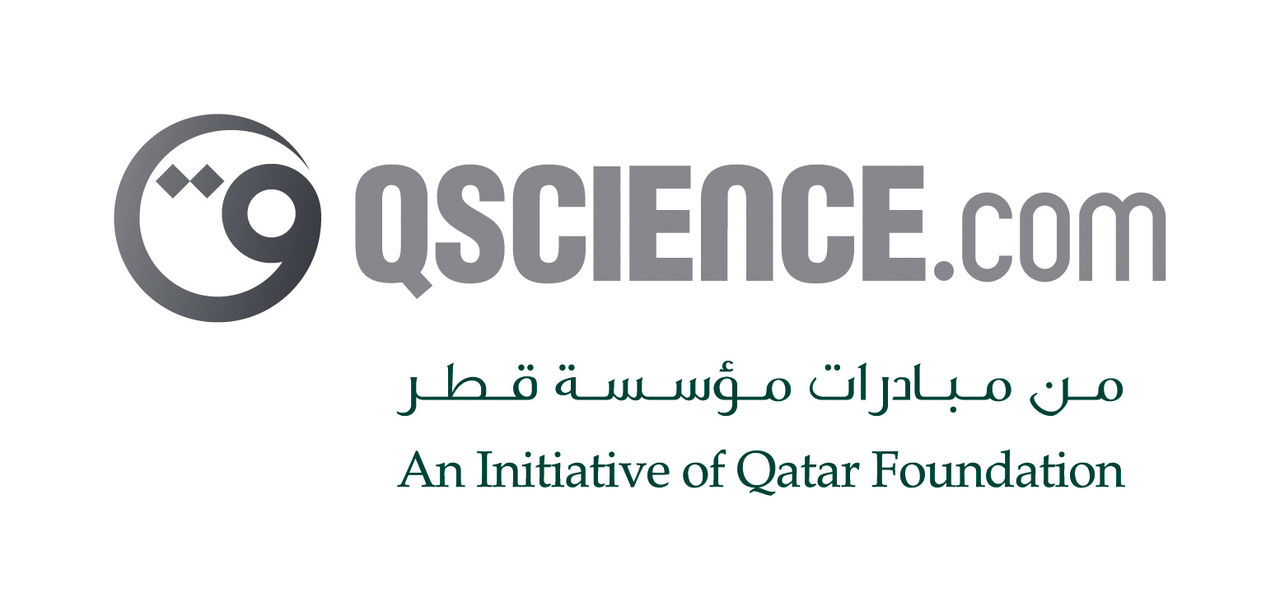 QScience
sponsored the key Publisher Information Professionals Relationship session, a comprehensive panel that explored current best practices and case studies for managing publisher, vendor, and library relations in a rapidly evolving environment.
The Arabian Gulf Chapter (SLA-AGC) of the Special Libraries Association was held under the theme, 'The Internet and Positive Change for Librarians and Information Professionals: Creating Real Future Impact', and brought together librarians, researchers, educators from around the world.
QScience
has also published the proceedings from the SLA-AGC's 21st Annual Conference in English and Arabic. Topics include 'The Application of Key Performance Indicators (KPIs) In Measuring Library Services in the United Arab Emirates (UAE) Public Libraries', 'Linking Library Profession and the Market Place', and 'The Role of the Modern Library in Research Evaluation'.
The content, which is searchable by subject, publication title, topic, author or keywords on QScience.com, is easily available, effectively demonstrating
QScience
's commitment to the transparency of research. By sponsoring a SLA-AGC session, and publishing the content online, QScience is helping to fulfil Qatar Foundation's goal of fostering a research culture in Qatar.
In addition,
QScience
, in association with Zerista, provided the SLA-AGC mobile app, which gave complete access to the conference agenda, speaker details, attendee list, and latest news.
QScience.com
already boasts 15 scholarly journals covering diverse subject areas, including education, medicine and bioscience, Middle Eastern healthcare, law, design and emergency medicine.Many other journals are scheduled to be added in 2015.
For the full story, please
click here
.