Qatar Research Leadership Program (QRLP), part of Qatar Foundation Research and Development (QF R&D), has announced that its first two Doctors of Philosophy in Biomedical Sciences have graduated following their outstanding work on cancer research.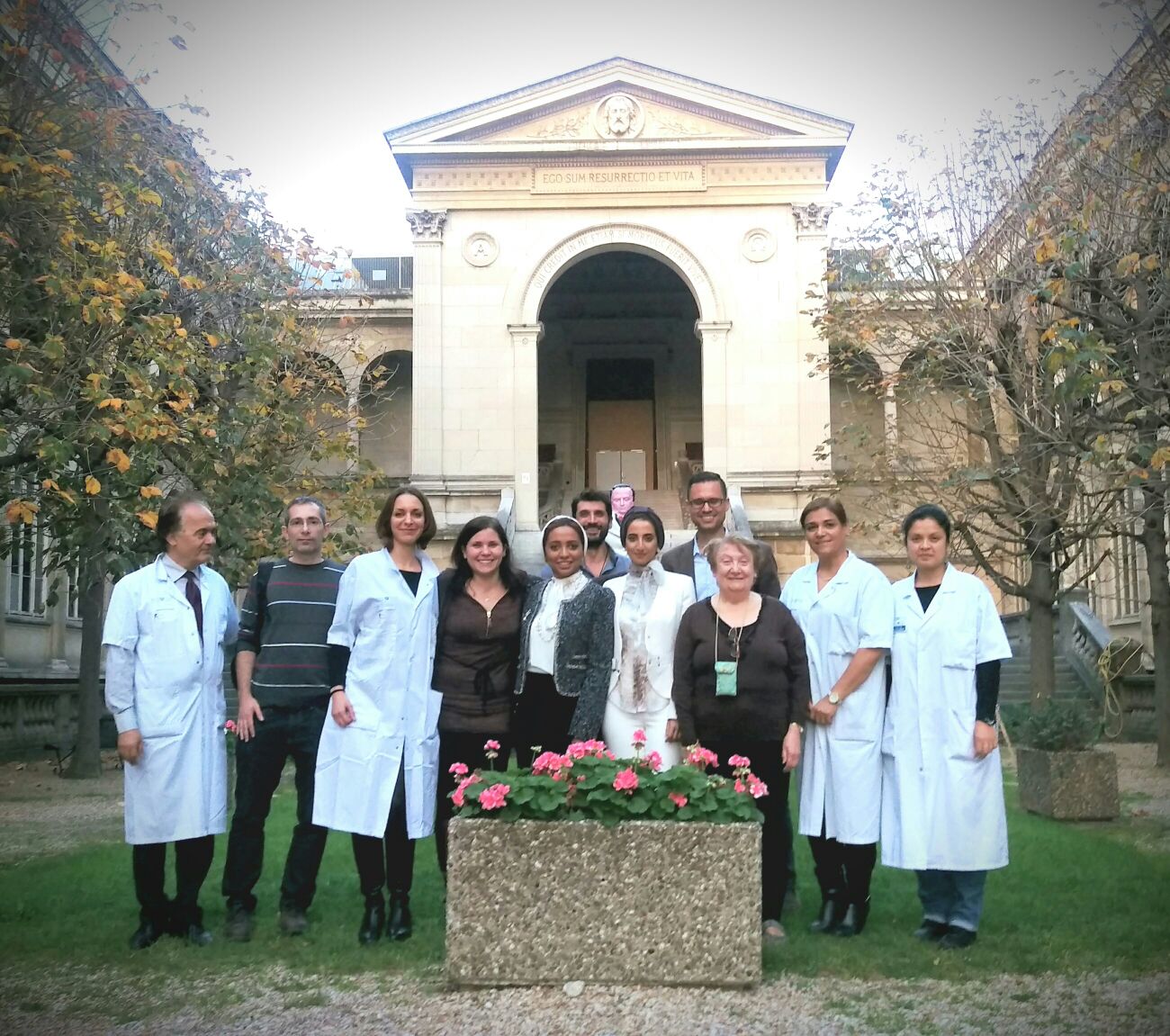 Dr Al Thawadi's work highlights the effects microparticles from ovarian cancer have in initiating the formation of blood vessels that promote the growth of tumour cells. Her research identified that targeting these microparticles could be of therapeutic use in treating cancer in the future. Dr Al Thawadi's work was published in the Oncotarget Journal.
Also focused on ovarian cancer research, Dr Al Farsi chose a very original approach, including computer simulation, to look at genes that are protected against mutation and to discover pathways that are essential for tumour survival. Her work is in preparation for publication.
Both doctors received their degrees from the University of Paris-Sud (Paris 11) in France, while performing their research in collaboration with Weill Cornell Medicine – Qatar, a QF partner university.
For the full story, please click here.