Rami Khalifé's Stories for piano and orchestra, and Marcel Khalifé's third concerto for oud. David Niemann will conduct the performances, with Rami Khalifé on piano and Kenan Adnawi on oud.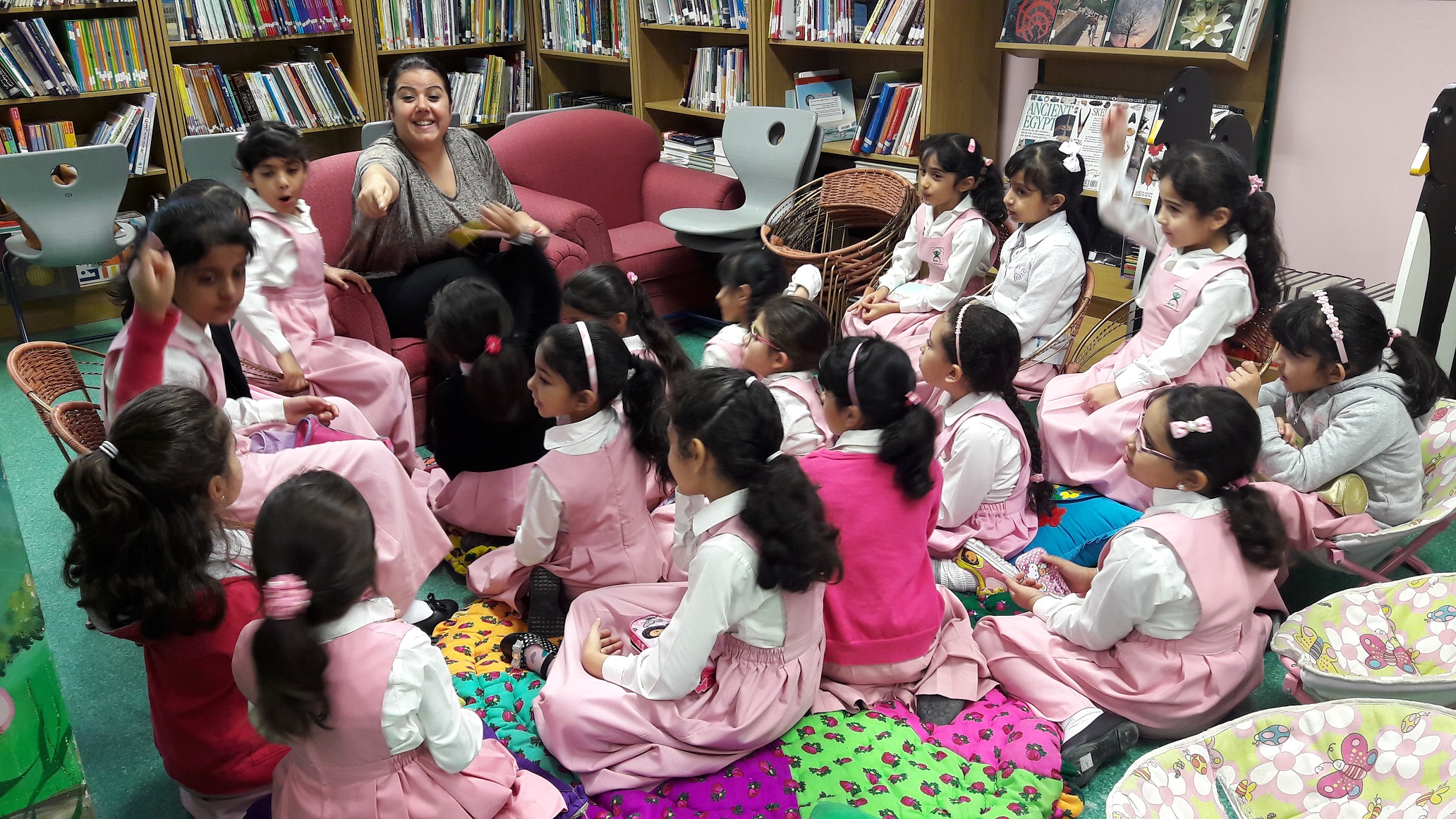 Born in 1981 in Beirut, Rami Khalifé has been called, "a musician of extreme caliber and pure expression…a welcome experimental detour from the norm of today and in the relatively conformist world of classical composition." Rami calls the seven tracks from Stories "a series of soundscapes." "Resistance blends techno with contemporary and a dash of romanticism…Pulse, Life and Goose Bumps emerges as the pop song of the series…and Steps on the Dance Floor is a DJ spinning turntables," he says.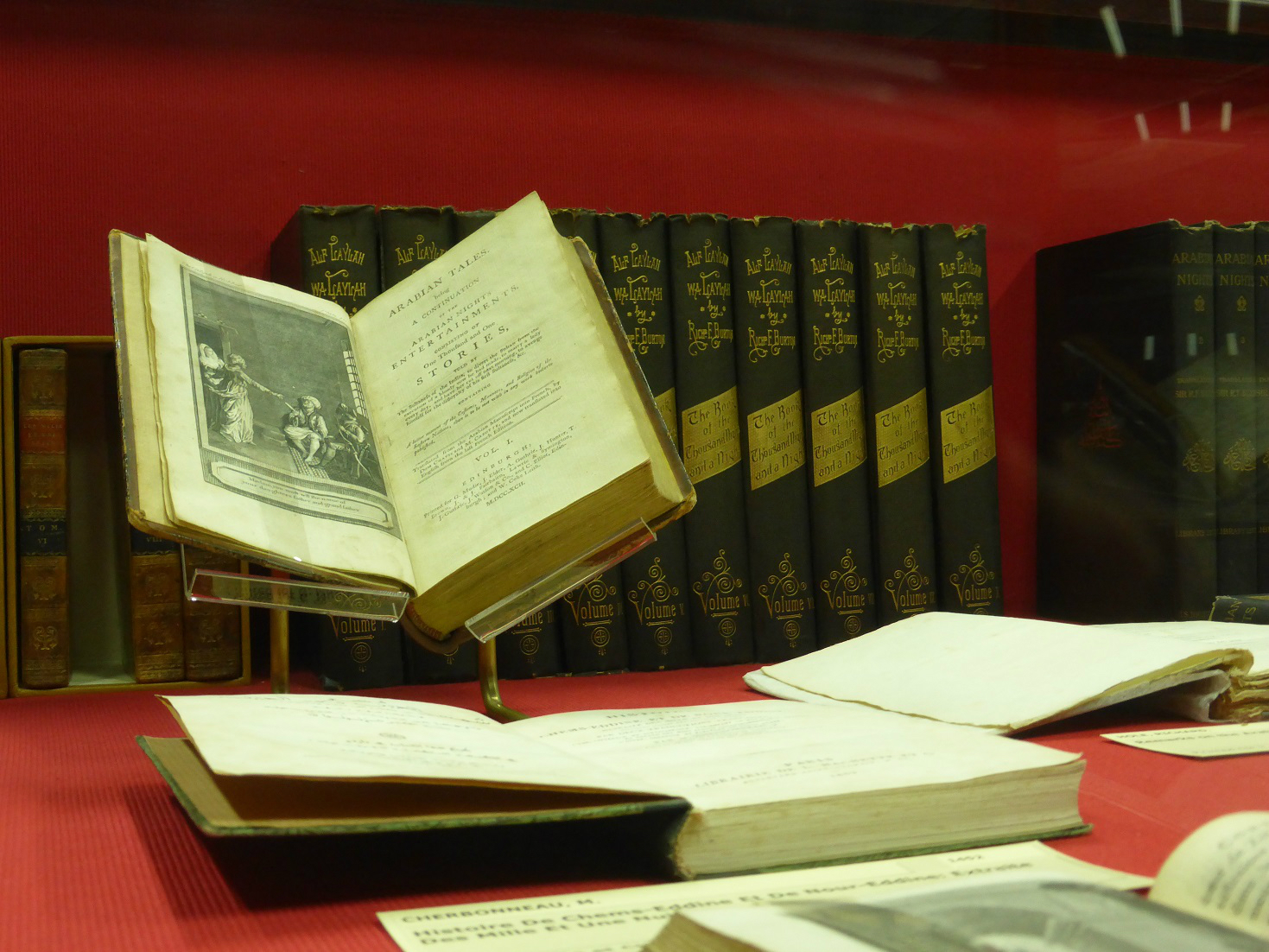 UNESCO Artist for Peace Marcel Khalifé has renewed the character of the Arabic song, reformulating it in more than 30 albums, as well as writing music for both film and dance. In these concerts, he will sing two of his songs, Ya Nassim el Rih and Ya Bahriyyeh, in new orchestral arrangements.
Marcel has played a fundamental role in the establishment and development of the Qatar Philharmonic Orchestra. The Arabian Concerto, which he composed specifically for its inaugural concert, was performed during the orchestra's first international tours.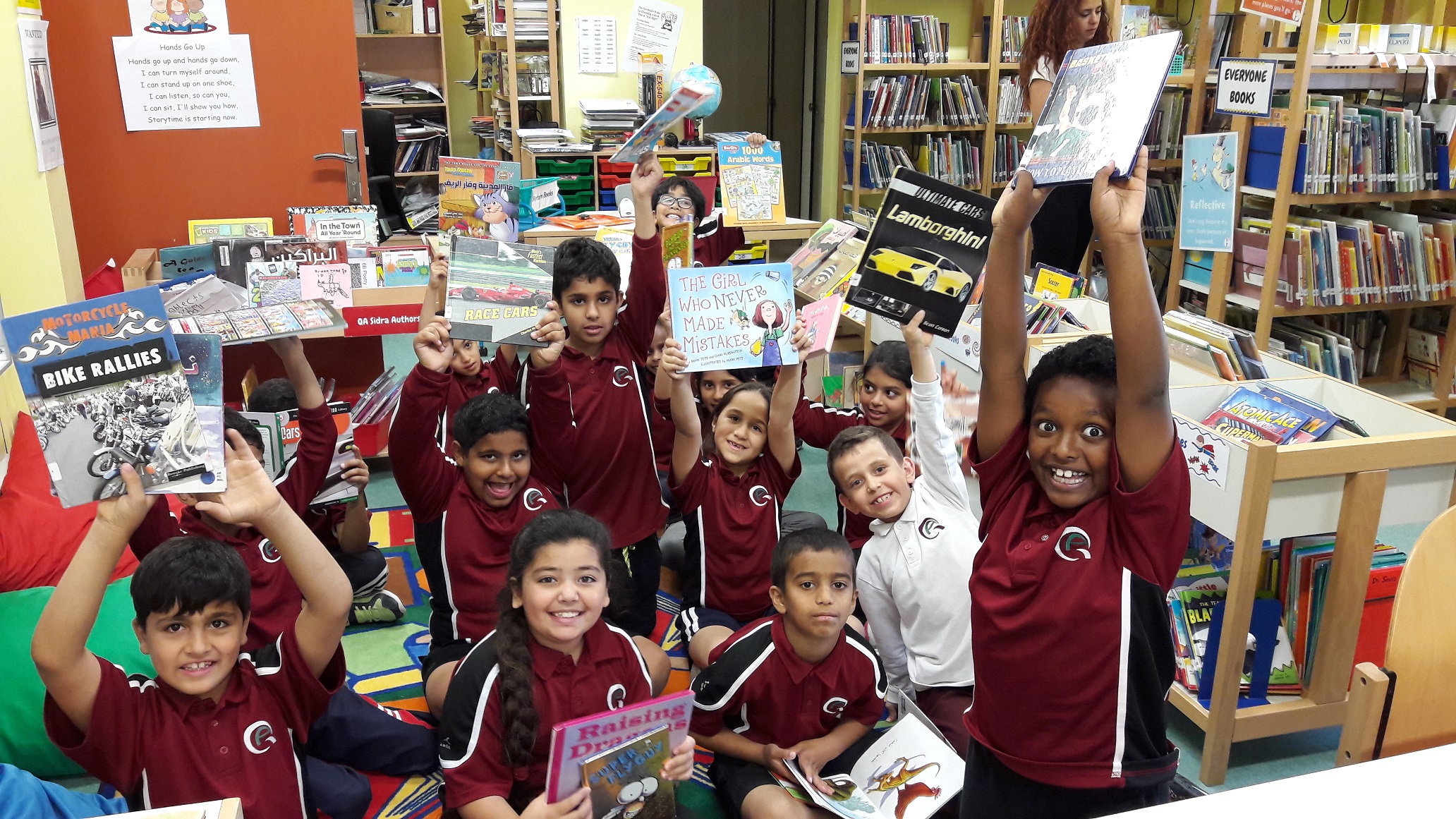 The concert will be performed on 15 and 16 April 2016 at the Qatar National Convention Centre (QNCC). However, due to extraordinary demand, no tickets remain available for either performance.
For the full story, please
click here
.