The third edition of the Great British Festival Qatar drew to a close on Saturday evening with a special performance of music from the various plays of iconic British playwright William Shakespeare by the Qatar Philharmonic Orchestra. The performance, which was held at the Qatar National Convention Centre (QNCC), formed part of a year-long program of cultural celebrations which is being delivered around the world by the British Council to mark the 400th anniversary of Shakespeare's death.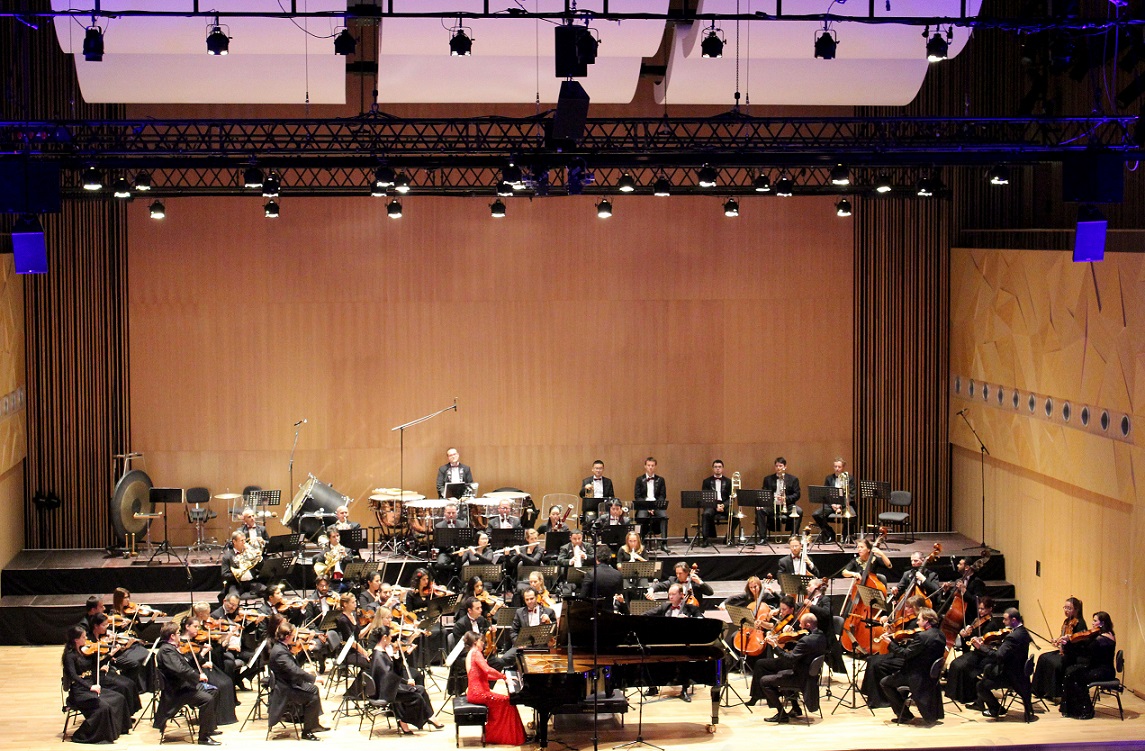 The concert was conducted by Aleksandr Markovic and featured the pianist Elisso Bokvadze, who was sponsored by the Georgian Embassy as part of the ongoing cultural relations program between Qatar and Georgia. Aleksandr Markovic has recently been appointed as Music Director of the UK's Opera North, one of the UK's finest regional opera companies, and will take up this position in September 2016.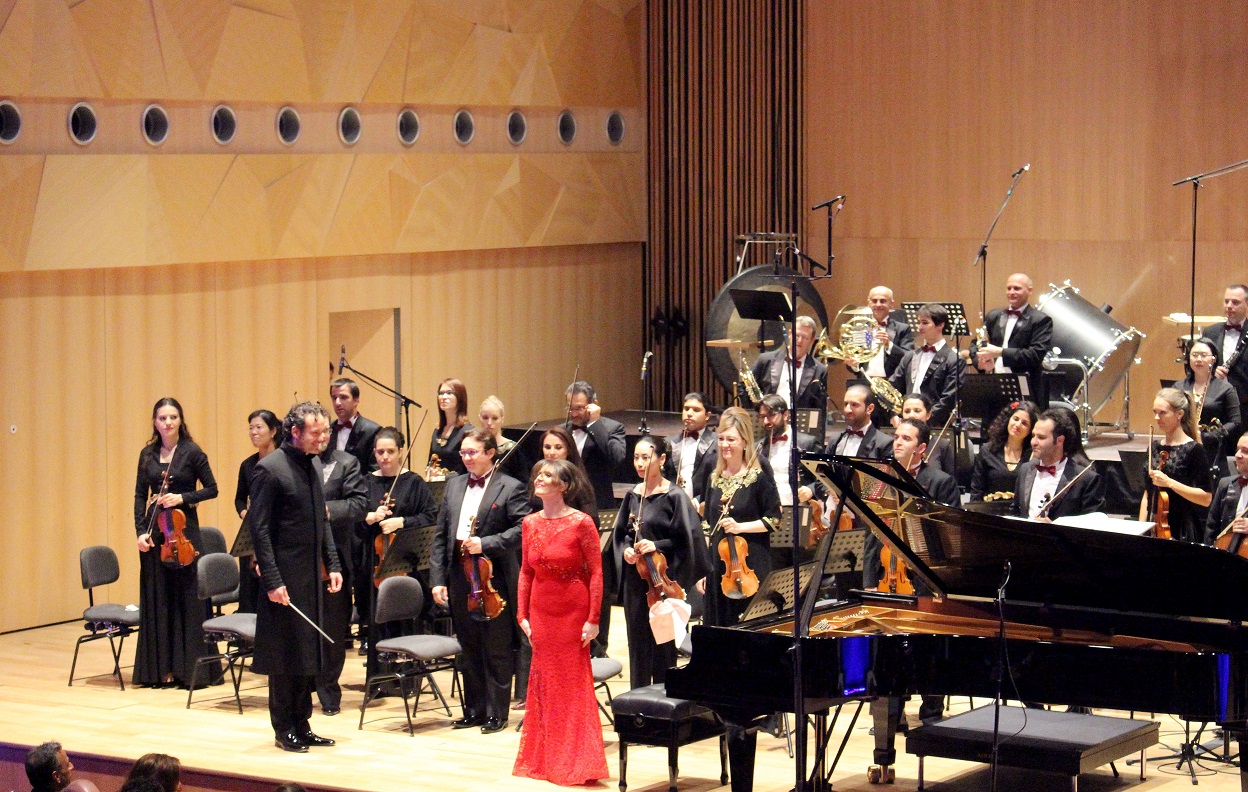 The concert involved performances of musical arrangements from a number of productions of Shakespeare's plays, including Tchaikovsky's Romeo & Juliet, Richard Strauss' Macbeth and Otto Nicolai's Merry Wives of Windsor.
Organized by the British Embassy and the British Council, this year's fortnight of celebrations featured a celebration of the International Women's Day, a 5-a-side schools' football tournament, a Study in the UK exhibition, a special edition of Café Scientifique, a range of themed activities in hotels, traditional British spring fêtes, a series of retail partnerships and a variety of special cultural events to mark the 400th anniversary of the death of William Shakespeare.
For the full story, please
click here.