Qatar Philharmonic Orchestra, a center in Qatar Foundation for Education, Science and Community Development (QF), will come together with Suzhou Ballet Theatre, China, in performing Pyotr Ilyich Tchaikovsky's The Nutcracker, the most popular of all ballets. Four performances will be held Friday, 11th November 2016, through Sunday, 13th November 2016, at the Qatar National Convention Centre (QNCC) as part of the Qatar China 2016 Year of Culture.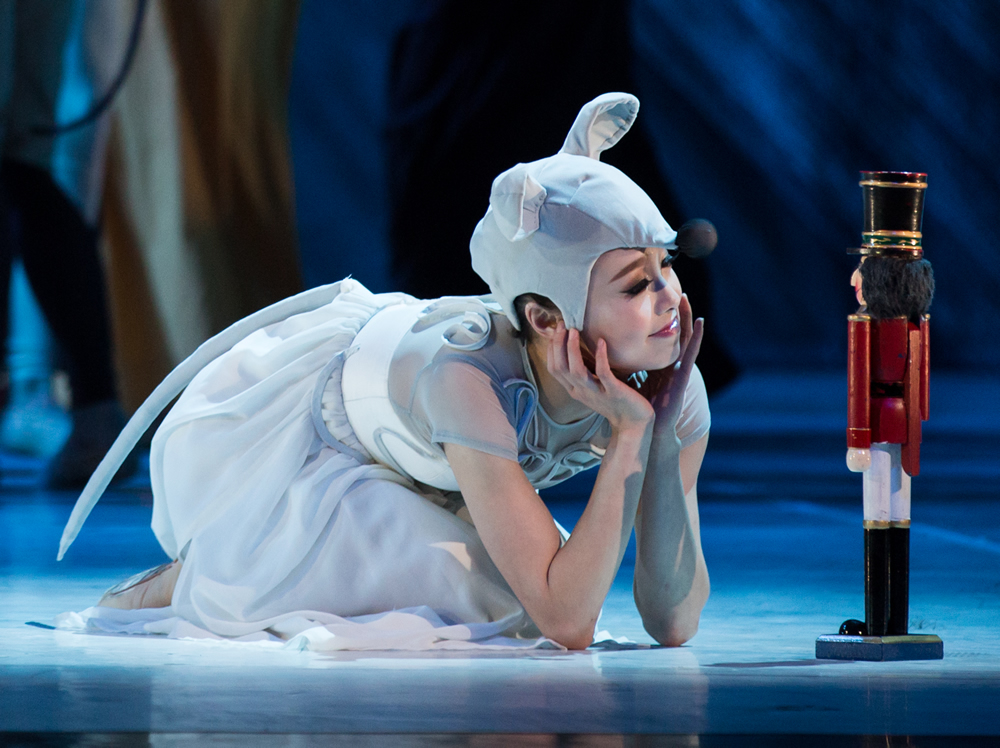 Reflective of QF's aspiration to contribute to a progressive society, the performance aims to enhance cultural life in Qatar not only by virtue of artistic quality. It is also an opportunity for children in Qatar to participate in such a special production. Tchaikovsky wrote music for a children's choir in the ballet, and the Qatar Philharmonic Children's Choir will partner with the Doha Youth Choir and a group of Chinese children resident in Qatar in singing these rarely-heard parts. In addition, Suzhou Ballet Theatre will be joined by seven young dancers from the International Centre for Music in Qatar. However, the biggest benefit the concert offers is that it focuses on community development as part of Qatar Foundation's vision; to help foster a progressive and enhanced cultural landscape.
Suzhou Ballet Theatre's story to The Nutcracker begins, "It's a cozy winter evening at the Grand Theater. The performance of The Nutcracker has just finished. Suddenly, a mysterious guest arrives dressed in black. It's the little mouse Mary's Uncle Drosselmeyer." The Company will bring this mouse-family version of The Nutcracker to Doha, which they created in 2013.
Like the Qatar Philharmonic Orchestra, Suzhou Ballet Theatre was founded less than a decade ago. Under the leadership and guidance of its artistic directors—Ying Li and Jiabin Pan—the Company has quickly developed into the most energetic and vibrant troupe in modern China. Earlier this year, its Chinese version of Romeo and Juliet toured across Europe and also became the funded recipient of the China National Endowment for the Arts. As one Chinese critic has stated, "Suzhou Ballet Theatre will become a significant driving force for ballet's growth and development in China."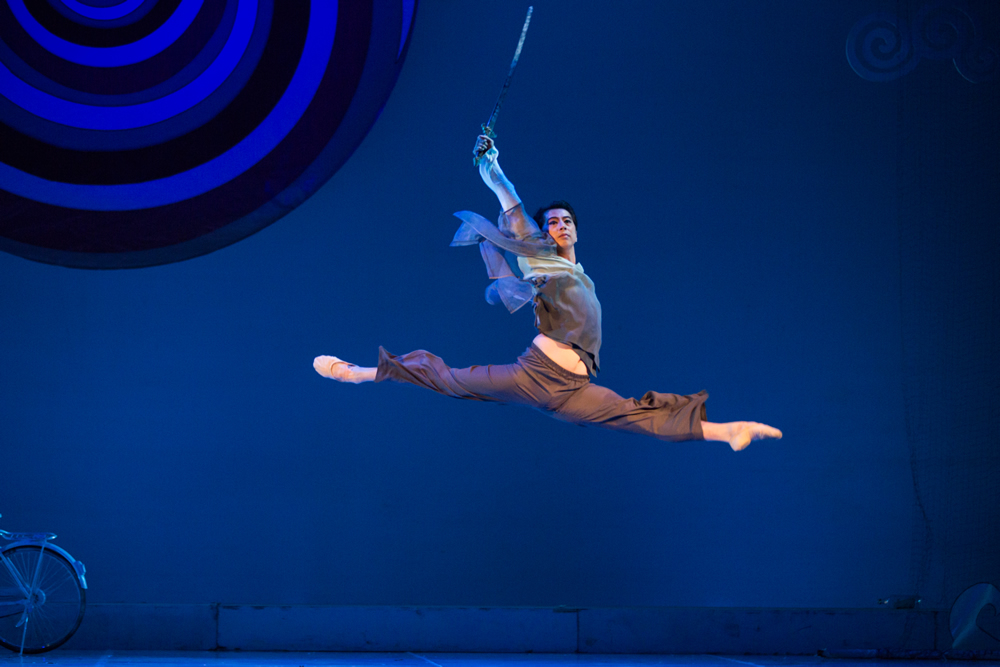 Jingkai Sun will conduct the performances. Fast gaining an international reputation as one of the most exciting and promising Chinese conductors of his generation, in 2014 Sun was appointed Assistant Artistic Director of the Tianjin Opera House and the Assistant Conductor of the Tianjin Symphony Orchestra. Notable engagements of previous seasons include concerts and projects with the Orchestre de Paris, Kammerorchester Basel, Budapest Symphony Orchestra, Bulgarian National Radio Symphony Orchestra, Orchestre de l'Opéra de Massy, Tianjin Symphony Orchestra and Shanghai Philharmonic Orchestra.