Qatar Philharmonic Orchestra (QPO) and Qatar National Library (QNL) have collaborated to curate playlists that can be streamed for free by all residents of Qatar, who have a membership with QNL, through the Naxos Music Library's online database.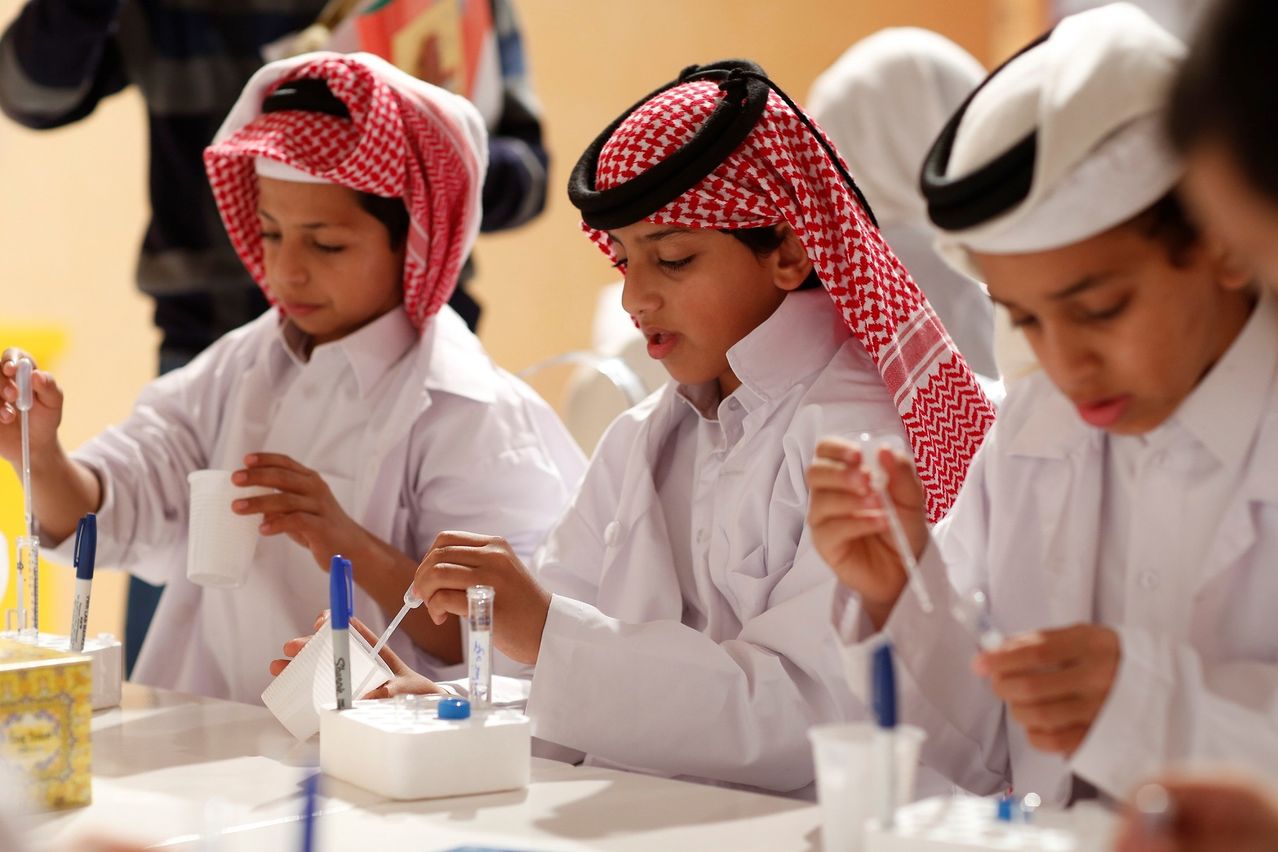 The playlists contain a wealth of classical music by international composers, previously performed by QPO. They will feature music for all future QPO concerts with the aim of continuously offering high-quality music recordings from the Naxos Music Library and further enriching the QPO concert experience.
Kurt Meister, Executive Director, QPO, sees the project as a way to extend the orchestra's reach in fulfilling its mission. "We were founded with the idea of helping the people of Qatar, children and adults to understand and to enjoy music, and that understanding doesn't come from hearing the music a single time," he explained. "I'm delighted that, together with QNL, we've found another way to get our symphonic performances to a larger audience."
Engineer Saadi Al Said, Deputy Executive Director, Operations & Strategic Planning, QNL, said: "QNL offers a great variety of online resources that include a wealth of databases on literature and the arts. Through these databases, we aim provide the best educational entertainment to the public in Qatar, and this collaboration with QPO helps to further enhance our members' experience."
Edith Lei, Managing Director of Naxos Digital Services Limited, said: "We are delighted that Qatar Philharmonic Orchestra, like many orchestras across North America, Europe, Asia, Australia, and Oceania, find Naxos Music Library a great resource to create playlists with albums for their patrons, and make them available to their concert-going audiences. Naxos Music Library is the most comprehensive classical music streaming site in the world, currently offering close to two million tracks of recorded music from 800 labels."
Details of QPO's concerts can be found at
http://qatarphilharmonicorchestra.org/playlists
. Users can register with and view QNL's online databases by visiting the official website:
http://www.qnl.qa/
As members of Qatar Foundation for Education, Science and Community Development (QF), QPO and QNL support QF's mission to unlock human potential and preserve the nation's heritage for future generations while fostering social engagement.
To read more, please click
here
.