Qatar National Research Fund (QNRF) recently announced the awards for the 8th cycle of the National Priorities Research Program (NPRP), awarding Georgetown University in Qatar's (GU-Q) faculty member Ayman Shabana with a three-year grant to support his research on how medical technology is changing conceptions of paternity and maternity and what the implications of these changes are for Islamic law and practice.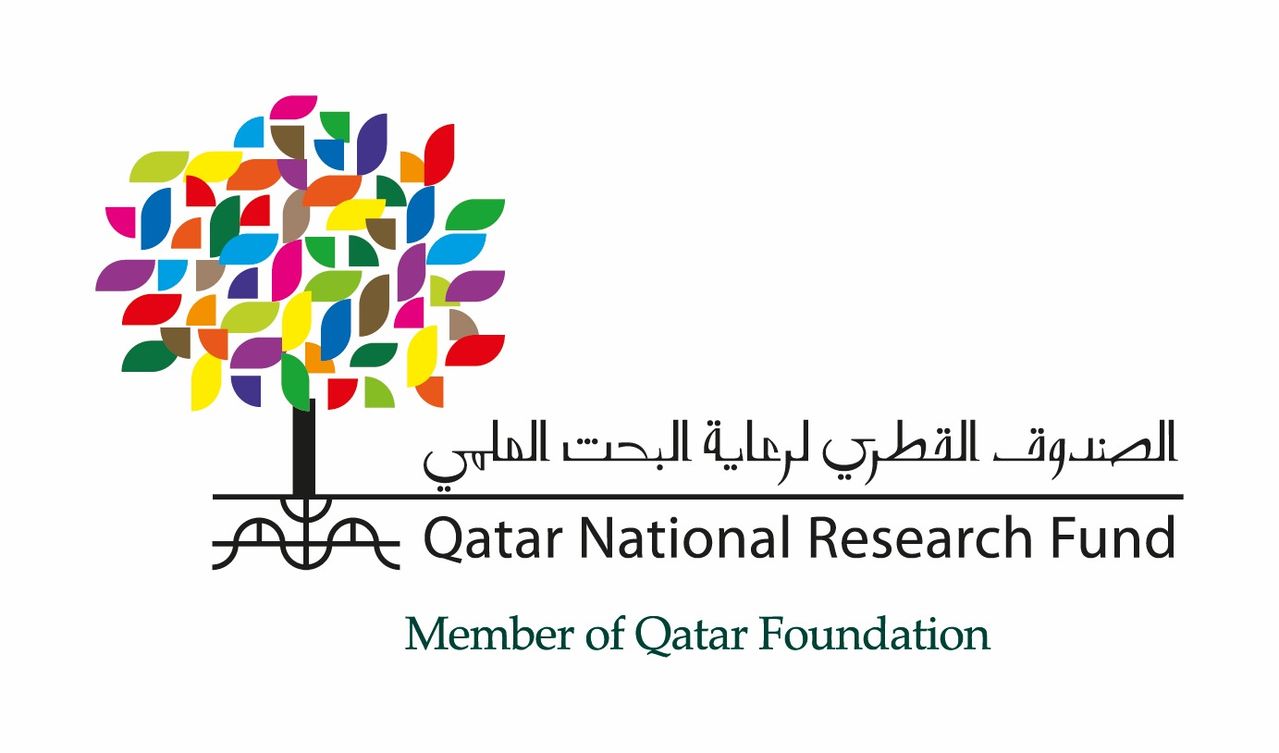 Titled 'Structure of the Nuclear Family in the Wake of Genetic and Reproductive Technologies,' the project aims to shed light on how new genetic and reproductive technologies pose considerable challenges to the established structure of Islamic regulations concerning the nuclear family, which covers the marital connection and lineage regulations. More particularly, the research study will look at how these technologies raise questions about traditional definitions of both paternity and maternity and the extent to which these two concepts should remain tied to marriage.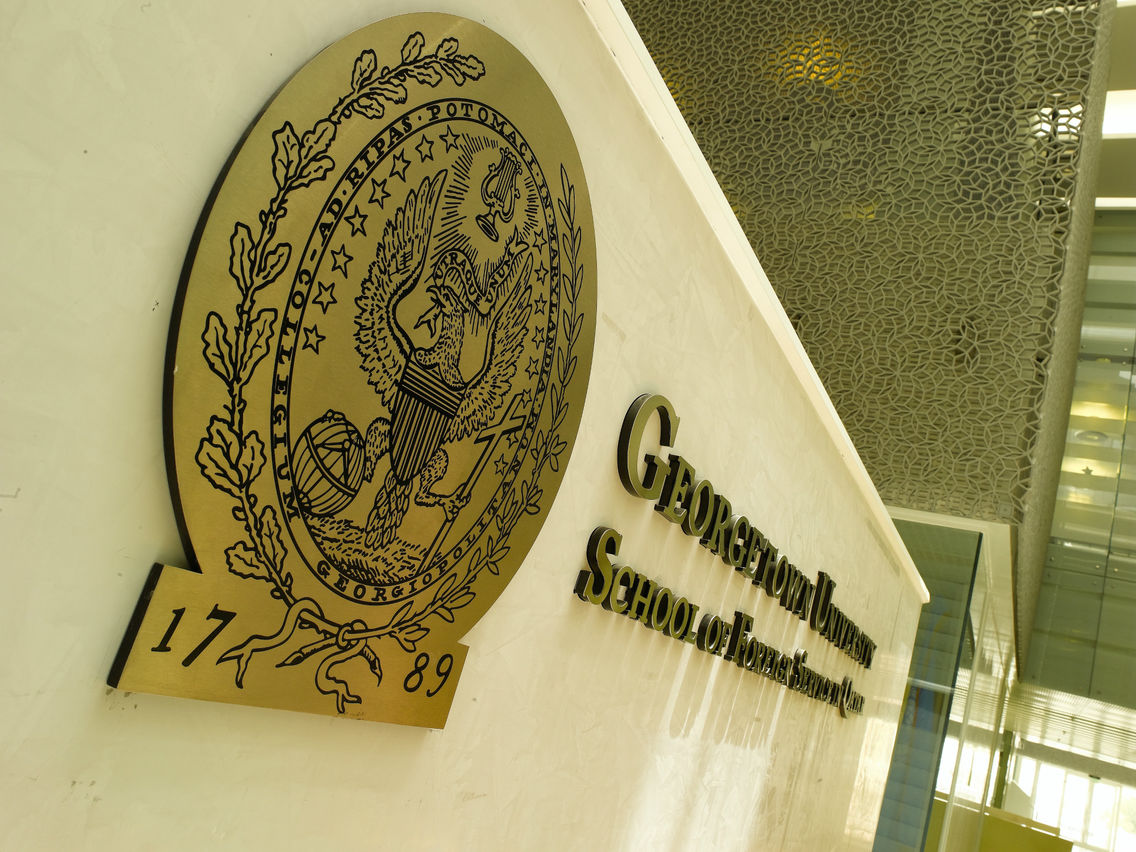 This project is another addition to the larger Islamic Bioethics Project which started in 2009 with a three-year QNRF-funded project by GU-Q in cooperation with the Kennedy Institute of Ethics at Georgetown University - main campus in Washington DC to develop an information resource for Islamic Medical and Scientific Ethics (IMSE).
The IMSE project aimed to identify, collect, catalog, and index relevant multilingual and multi-format resources and facilitate access to these resources by creating comprehensive bibliographic records within an integrated information retrieval system. Following the success of this first project, in 2012 another three-year project to develop an Encyclopedia of Islamic Bioethics was proposed and granted funding also from QNRF.
For the full story, please
click here
.