Discoveries and data produced by Qatar's research community will be managed in a more streamlined and accessible way through a new collaboration between Qatar Foundation Research and Development (QF R&D) and Qatar National Library (QNL).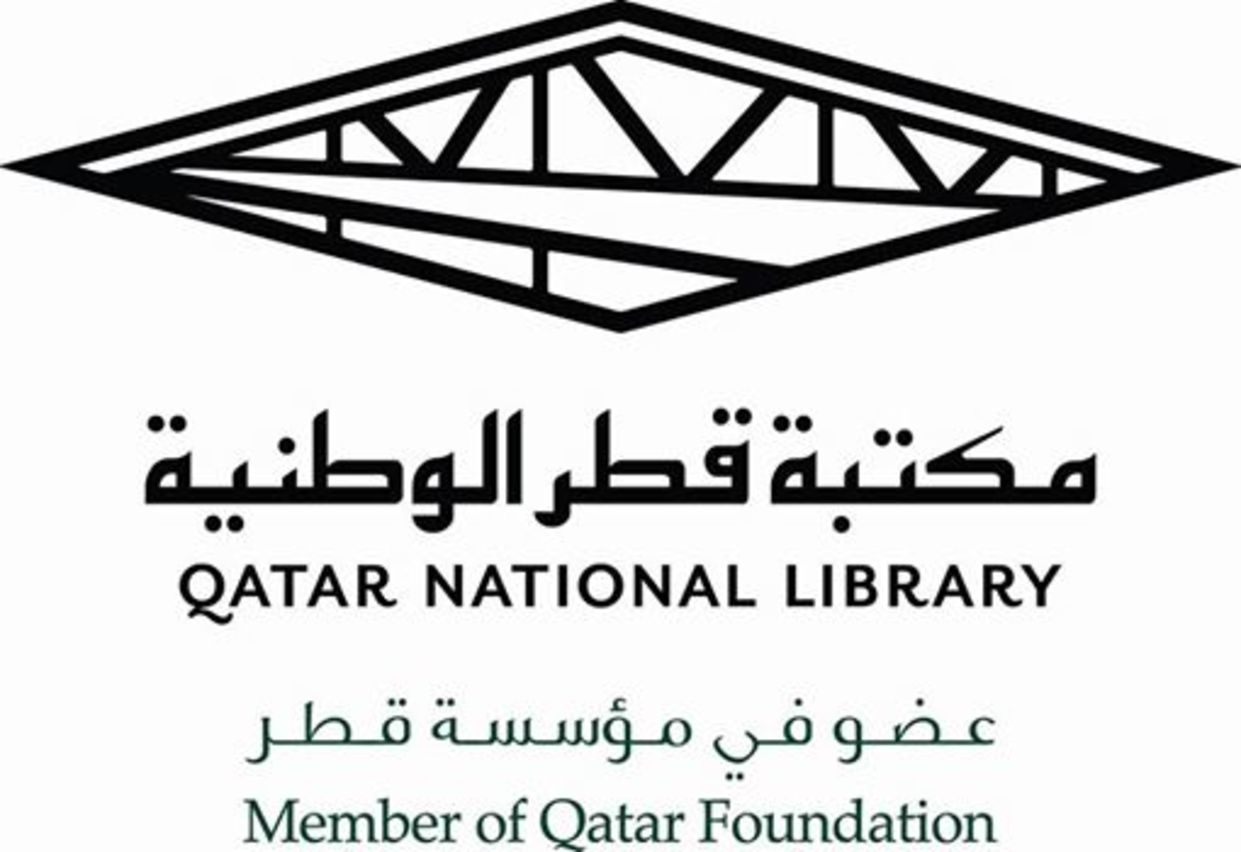 The QF R&D-QNL Research Data Project will establish a framework for ensuring the outcomes of projects supported by Qatar National Research Fund (QNRF) are stored, preserved, and communicated effectively. The aim is to increase their visibility, maximize their potential for impact, and sharpen Qatar's research focus on the nation's highest priorities.
QNRF – which is part of QF R&D – and QNL, a member of Qatar Foundation (QF), will work together to build capacity for research data management through the development of policies, skills, and infrastructure, while joint workshops with the research community will enhance data management skills.
"The rapid acceleration in the level of Qatar's research output in the decade since QNRF's establishment has created the need for frameworks and processes that ensure the products of the nation's vibrant R&D enterprise have the greatest, and most enduring, value and impact," said Dr. Abdul Sattar Al-Taie, Executive Director, QNRF.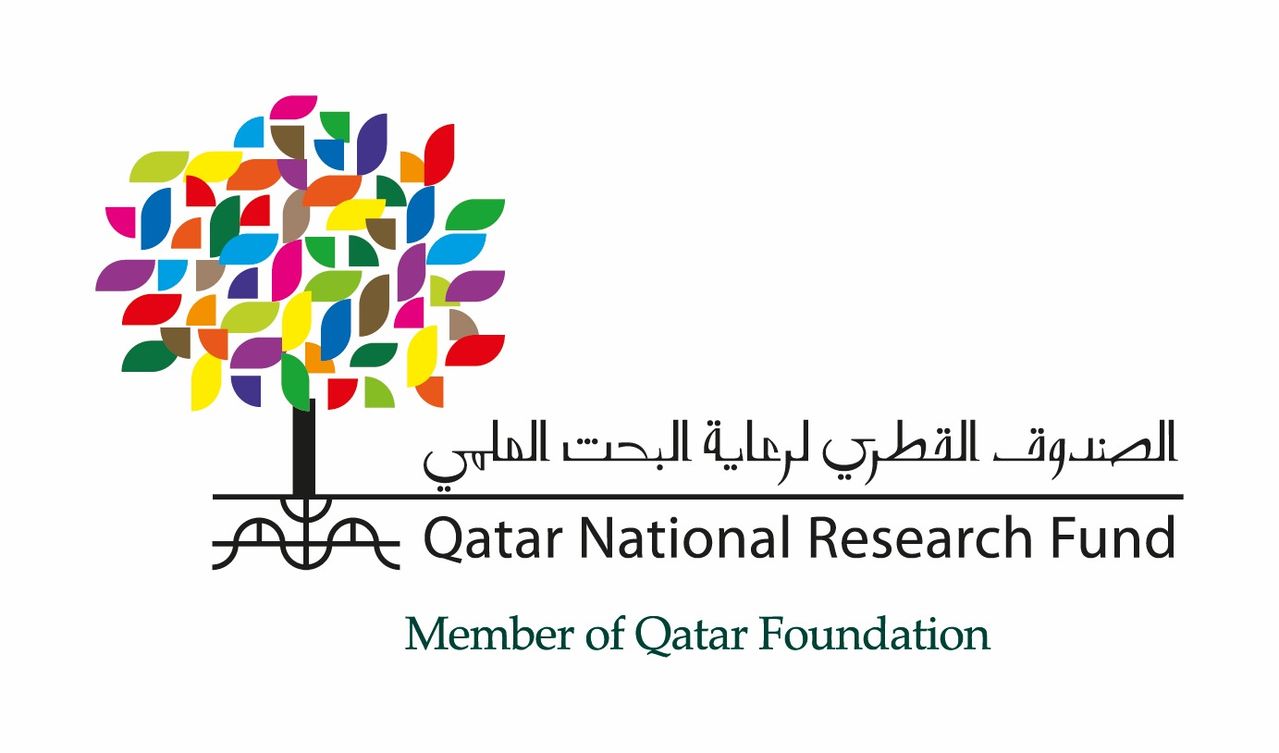 "By harnessing QNRF's capacity to facilitate mission-driven research, to the data management and curation expertise of QNL, this partnership will support the cultivation of a research culture in Qatar, and add a valuable new element to the support and guidance that QNRF provides to its awardees. It will bring a cohesive approach to research data management that helps to ensure the fruits of Qatar's R&D efforts are transparent, focused, accessible, and capable of benefiting the nation both now and into the future."
The project will collate data from previous, ongoing, and future projects funded through QNRF's portfolio of programs, as well as from public reports and publications in high-impact scientific journals. An online planning tool will capture the data, and QNL's digital repository will be upgraded to support the curation and reuse of valuable research data sets.
To read more, please click
here
.