Qatar National Research Fund (QNRF), part of Qatar Foundation Research and Development (QF R&D), has launched a re-engineered version of its flagship funding program, the National Priorities Research Program (NPRP), as an enhanced two-track model designed to address Qatar's research priorities.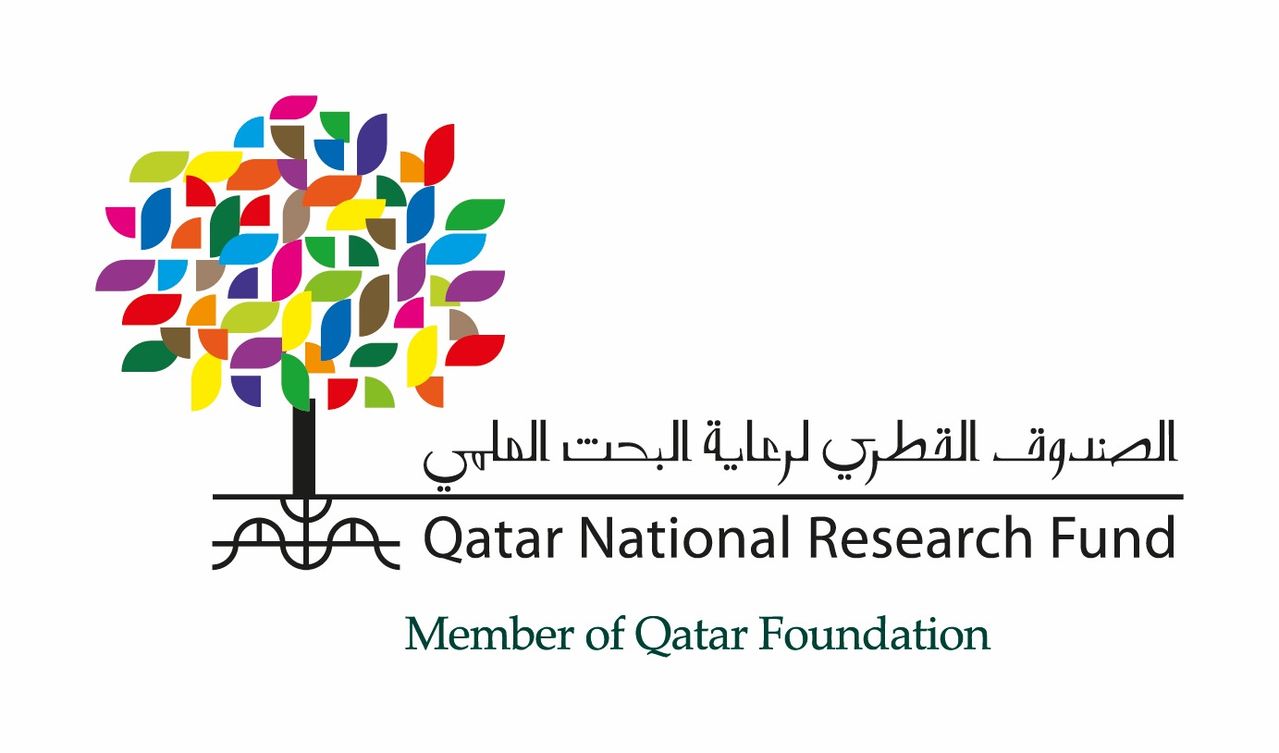 Now in its 11th annual cycle, the NPRP has evolved to become a mission-driven support mechanism for research projects that aim to produce solutions to Qatar's foremost challenges, and target 'hotspot' areas that hold the greatest opportunity for the nation to gain a comparative advantage through its research and innovation efforts.
By introducing a new twin concept of clustered and standard models – respectively known as NPRP-C and NPRP-S – for the program's latest cycle, QNRF is placing greater emphasis on enabling research projects that demonstrate the potential to generate tangible economic benefit for Qatar, without compromising scientific excellence or the advancement of knowledge. The call for the submission of proposals for NPRP 11 is now open, with those that succeed to be awarded during 2018.
Dr. Abdul Sattar Al-Taie, Executive Director, QNRF, said: "Over the last 10 years, QNRF has been the foremost enabler of Qatar's research and development landscape, and QNRF's latest version of the NPRP illustrates our versatility and commitment to continually enhancing and sharpening the support we provide to the nation's research community."
"However, while the NPRP continues to evolve, its core purpose – as an engine for generating knowledge assets that can make a significant contribution to the sustainable diversification of Qatar's economy – remains constant."
The structure of the research teams supported under NPRP-C has been upgraded to allow multiple sub-projects, each with its own Lead Principal Investigator, to be clustered together and steered by a Program Director.
Meanwhile, NPRP-S proposals will follow the standard model, namely single projects with one Lead Principal Investigator to focus on pre-determined priority themes within the areas of energy and environment; information and communications technology; biomedical and health; and social sciences, arts, and humanities.
To read more, please click
here
.